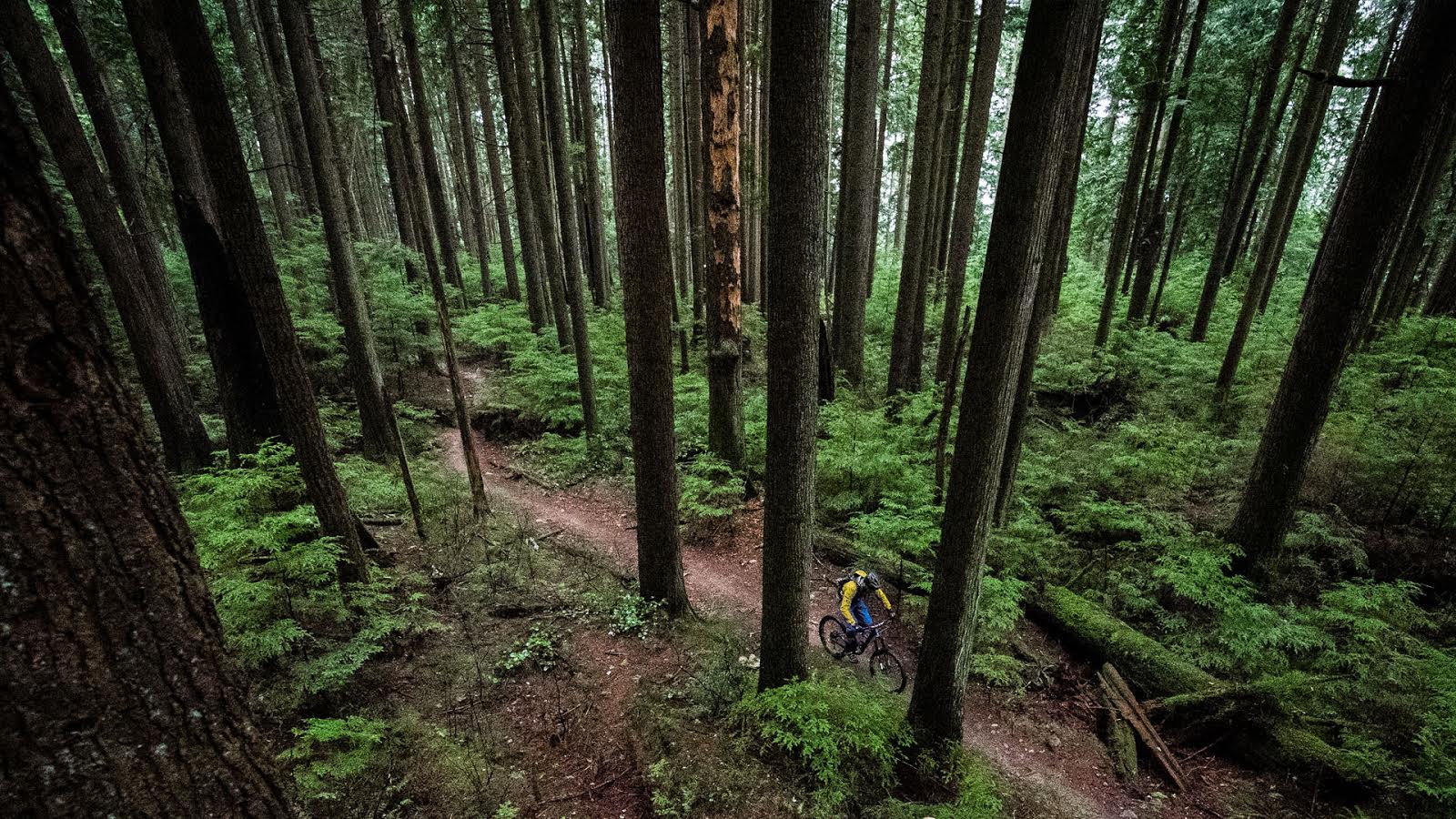 Dan Barham is a Boss
Here's some genuine chuckle-inducing material. Dan Barham's not afraid to tell you exactly why he wants you to join him in the Yukon for his 2014 Boréale Photo Clinic. If you think you're up to it, he's willing to teach you his secrets.
See amazingphotoclinic.com for all the details!
---
Are you up to it?