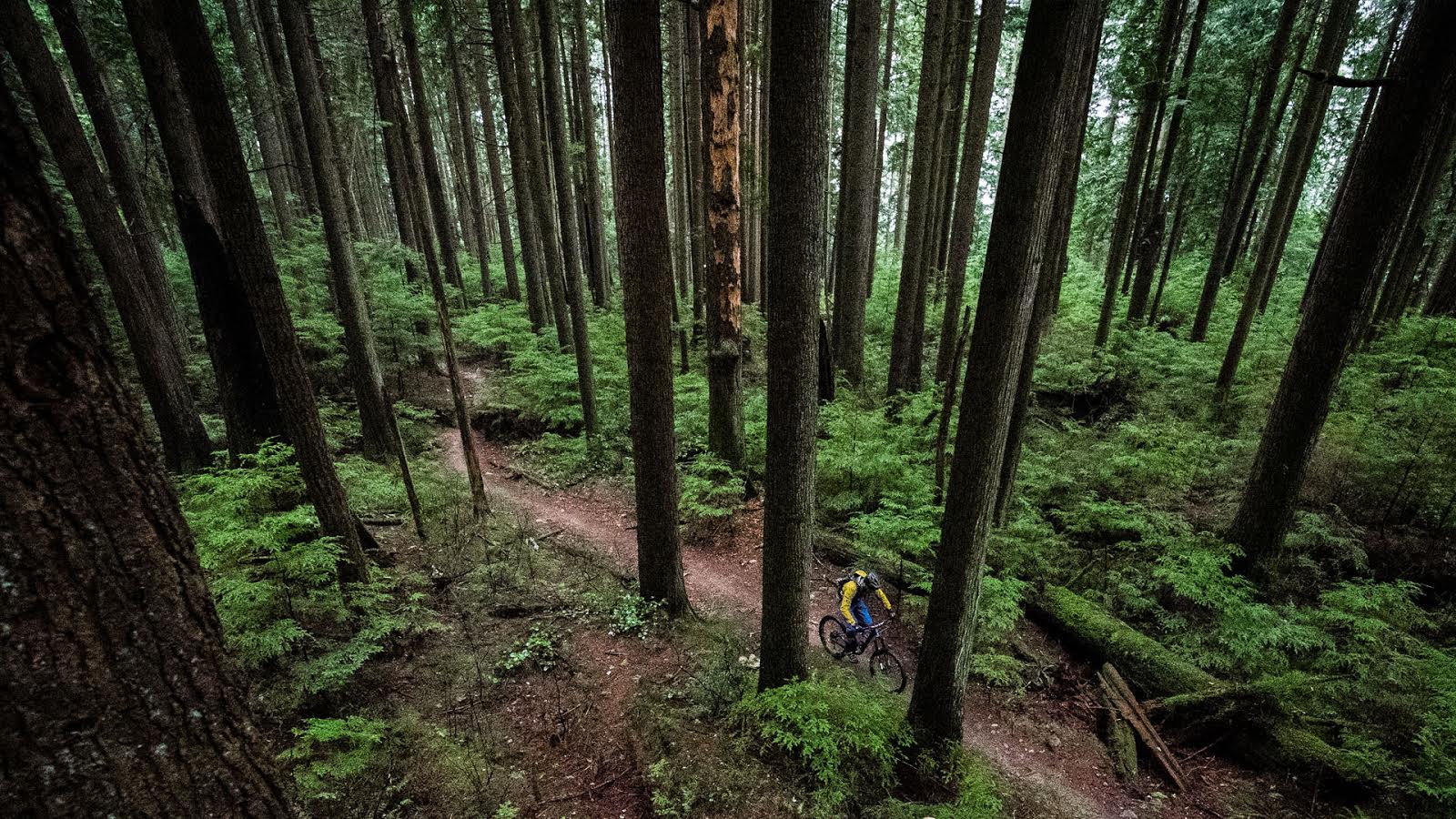 Dan Atherton Crushes His Latest Creation
Dan Atherton knows how to build trail. This much is obvious. Tucked away in the same forest as his monstrous Hardline creation is another beast. Blending sinewy singletrack and massive cut block jumps, the trail is truly a sight to behold.
---
There's no such thing as "too big" for Dan.