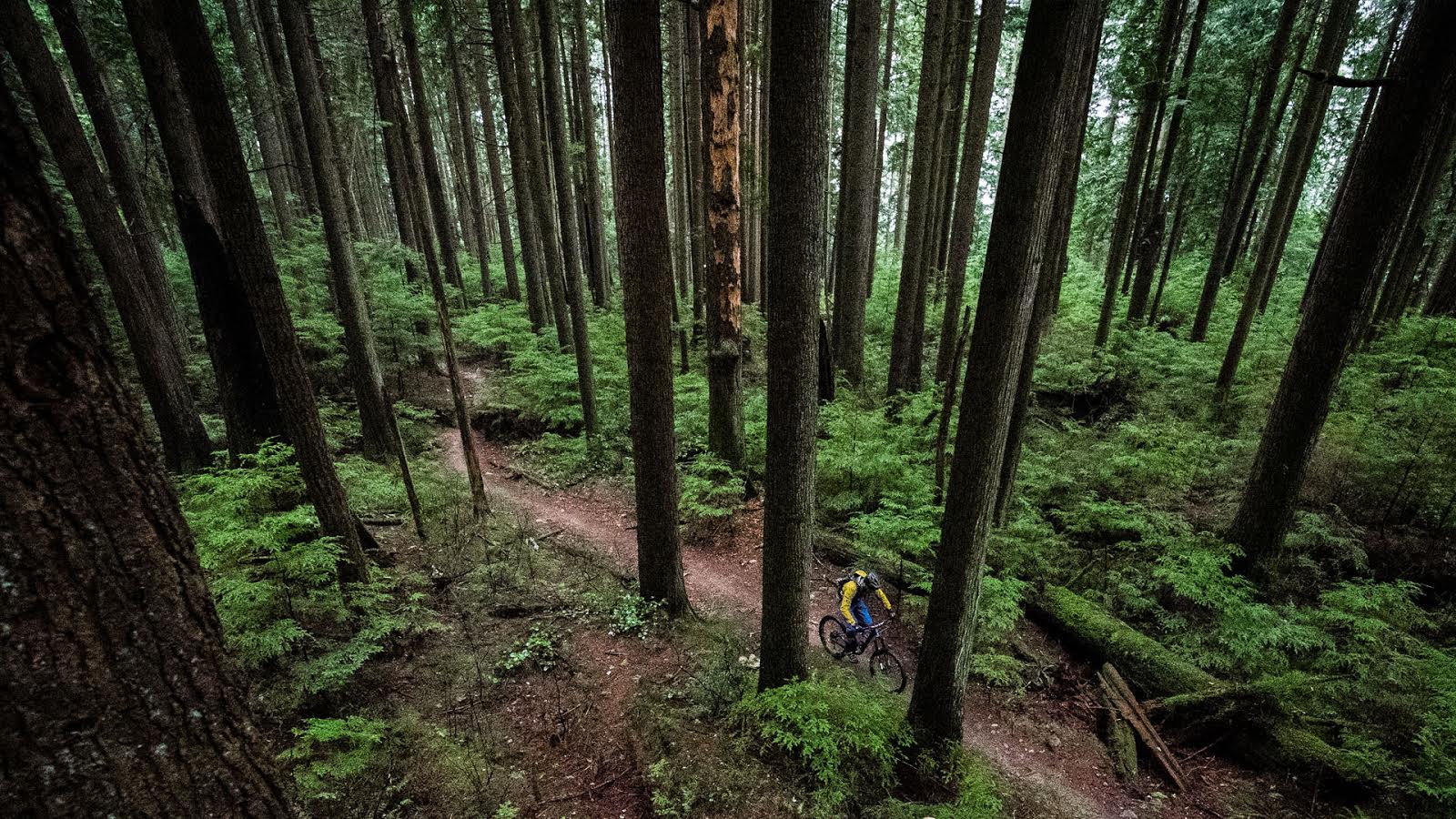 Dakine White Knuckle Glove
Cam has alluded to his search for the perfect winter glove before, needing something that will keep the digits from getting numb while at the same time not making it seem like you have just stuffed your hand into a bag of cotton wool. The goal is to have a glove that has a thin palm so you can feel the bars, but has enough insulation to keep the chill off of your pinkies. Dakine think that they have the solution with the White Knuckle.
The White Knuckles combine a thin one-piece palm made of synthetic suede with Thinsulate insulation to bring us a glove that has the ability to be warm but not much bulkier than my normal riding gloves. The back of the glove is windproof, with neoprene over the knuckles. They have a large snot wipe on the thumbs of each glove, which in the winter is especially important.
While they are not waterproof, they are windproof so even when I have been caught out in a deluge, they haven't left my hands cold even when the gloves eventually got sopping wet. Due to the thicker back to the glove, light rain doesn't seem to penetrate the glove that quickly, so they do give some protection in light showers. The thin palm has a small area of padding on the outside of the palm, but is otherwise devoid of anything to compromise your feeling of the bars. The closure is a simple velcro cuff on the back of the hand and there is a Dakine reflective logo along the index finger.
All in all this is a simple pair of gloves, but they do exactly what they are meant to, which is to allow you to ride without fear of losing sensation in your fingers. These have been my go-to gloves for cold weather duties, which is pretty much every ride these days. During the recent cold snap I was really impressed with the gloves' ability to take a cold hand at the start of a ride and allow it to warm up in the glove as the blood got pumping. It's rare that you can have that happen. That ability to keep your hands from freezing as soon as they get wet is super handy too. I've run them through the wash at least twice a week and so far they seem to be very well put together with no stray threads or weak looking seams.
The Dakine White Knuckle gloves retail for a very reasonable $38 USD, which I think is a bit of a bargain given how well they have served me so far. They also come in a choice of black or black, so as long as you like black gloves you are set.
---
Is this the winter glove that you've been looking for?