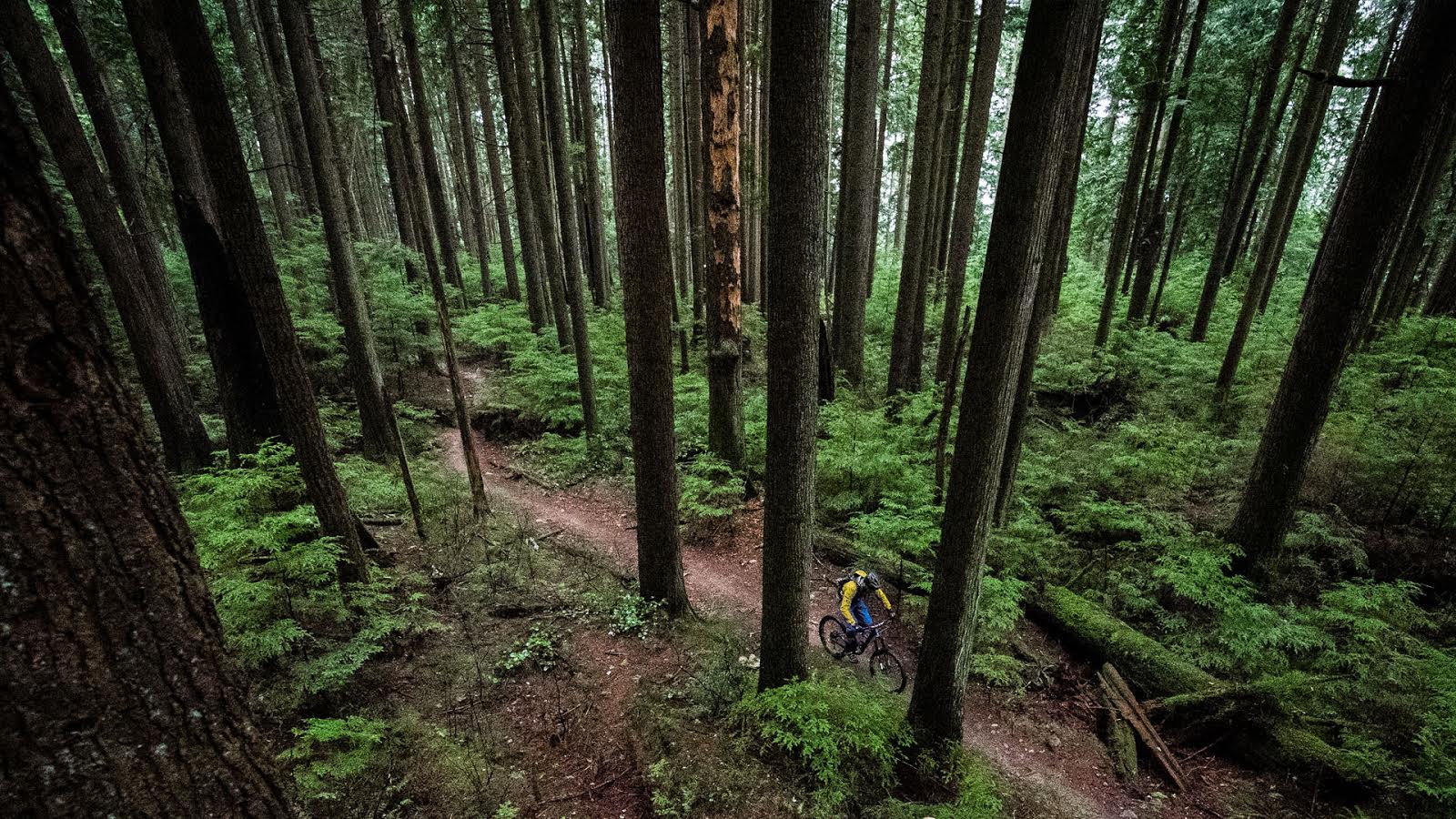 Dainese Altitune Collection
Just in time for spring, a large package filled with the latest from the Dainese Altitune collection showed up for me to test. I did my best to do so in the non-inclement weather that had also just arrived…I took it fishing…I found a few rainstorms on my motorbike…but now that the weather has turned all October (very nearly November) on us, I feel I can finally do these clothes some justice.
I do not enjoy being a clothes model
Atmo-lite 3L Jacket
The piece that will likely find the most interest from our dear readers, is the Atmo-lite 3L Jacket. This jacket comes with all the things you expect of a high performance waterproof/breathable jacket. It's constructed of Dainese D-Dry 3 layer laminated membrane, complete with fully taped seams. Zippers are waterproofed and seams are kept to a minimum. It leans towards the waterproof side of the waterproof/breathable spectrum – you'll find yourself peeling this jacket off pretty quickly once the rain stops. The fabric is relatively soft to the touch but seems to be fairly abrasion resistant – I've yet to hit the ground to test that out, though.
Half pit zips should be the wave of the future
The sleeves have basic cuffs with a velcro closure that should accommodate most cycling gloves. Move up to the armpit and there's a few small venting holes, as well as a half-pit zip (also complete with a waterproof zipper). The pit zip design is quite nice, as it allows you to create some airflow without turning your sleeve into a giant wind sock.
The hood is designed to fit under a helmet, which it does with a little bit of coaxing. It tends to bunch up under your helmet a smidgen and is a teensy bit restrictive, but it keeps the rain from saturating your hair and dribbling down your back.
Open up the fit gizmos on your helmet and the hood will fit under your helmet with a bit of coaxing
The most visibly exciting detail of the jacket is the watch window that they've sewn into the left-hand sleeve (screw all you lefties, I guess). To be honest, I don't really get why they did this and I'd wish they had left it off. It's distracting and it never really seems to line up with your watch. The one useful function that it serves is that it fogs up once things start heating up, serving as a sort of rudimentary indicator that it's probably time to shed a layer.
There has to be another option if you need to tell the time this badly.
Fit is lean, especially considering that I'm wearing an XL. The request to Dainese was for a large, but they seem to know more about our North American bodies than we do. The arms are a bit long when off the bike, but cinch up into position once you're hunched over, holding on to some handlebars.
For the MSRP of $249.99US you can afford some pretty nice clothing. This jacket performs well and would suit any euro/enduro/tech-centric rider very well.
Clean and simple construction, though I wouldn't mind one pocket in here somewhere
Atmo-lite 3L Pants
The Atmo-lite 3L Pants are constructed of the same stuff as the jacket – 3 layer D-Dry membrane, taped seams, waterproof zippers, etc. Except they're not a jacket. They're pants.
I probably could have benefitted here from the L, rather than the XL that I received. These pants just fit a little bit funny. The thighs have enough room to fit a Russian weightlifter and the legs are pretty long, although, once again, when you're hunched over your bike the fit makes more sense.
It's hard to look great in pants that keep you dry
One really nice thing about the fit is that the rear comes up nice and high, and the waist cinches really keep the pants in place. This is enough to cure even an unrepentant mooner of fellow cyclists of their ways. As well, the cuffs are simple and effective, and there's even a scuff guard on the inside of the right leg to prevent the worst from happening when you inevitably rub up against your chainring.
The shoes and the pants prevented me from fitting in with society on this day
So they didn't fit me quite right, but boy do they keep you dry! Oh man, riding my motorcycle from Nanaimo to Tofino in a monsoon proved that these pants can easily take on anything that a measly bicycle could throw at them.
MSRP for the pants is $219.99US.
Waste cinch straps, a nice high back, and even a pocket
Loft-Lite Jacket
The Loft-Lite Jacket is a bit of a wild card, but ended up being the piece that I liked the most. It's extremely light-weight, thin, packable and provides a lot of warmth for the weight. It's filled with PrimaLoft insulation, so no geese are harmed on your behalf. I actually started wearing this jacket around town a bit, I liked it so much, but looking at the photos, I may have to stop doing that.
I'm totally going to blame the jacket for how weird I look here
The greatest thing about the jacket is the hood. Unlike the body, it's non-insulated – just a thin piece of fabric, really. But it tucks oh-so-nicely up under your helmet and is the perfect thing for keeping your ears warm on those early morning commutes. Well done.
This simple, thin piece of fabric is perfect for keeping your head and your ears wam
Other than that, there are two nicely placed external pockets to keep your hands warm (off the bike, of course), as well as two large internal pockets that are large enough to store a giant burrito or a small kitten. I love pockets like this and I think every jacket should come with pockets like this.
Stuff goes there
The MSRP of this jacket is $229.99US, which puts it in rarified air. There are plenty of similar puffy jackets available for this kind of money (or less), but I've never seen one so specifically designed around cycling.
Conclusion
This is serious clothing that requires a bit of an investment. If you make sure to get your fit right, it will keep you warm and dry for a long period of time.
Check dainese.com for more info.
---
Any monsoons where you live?