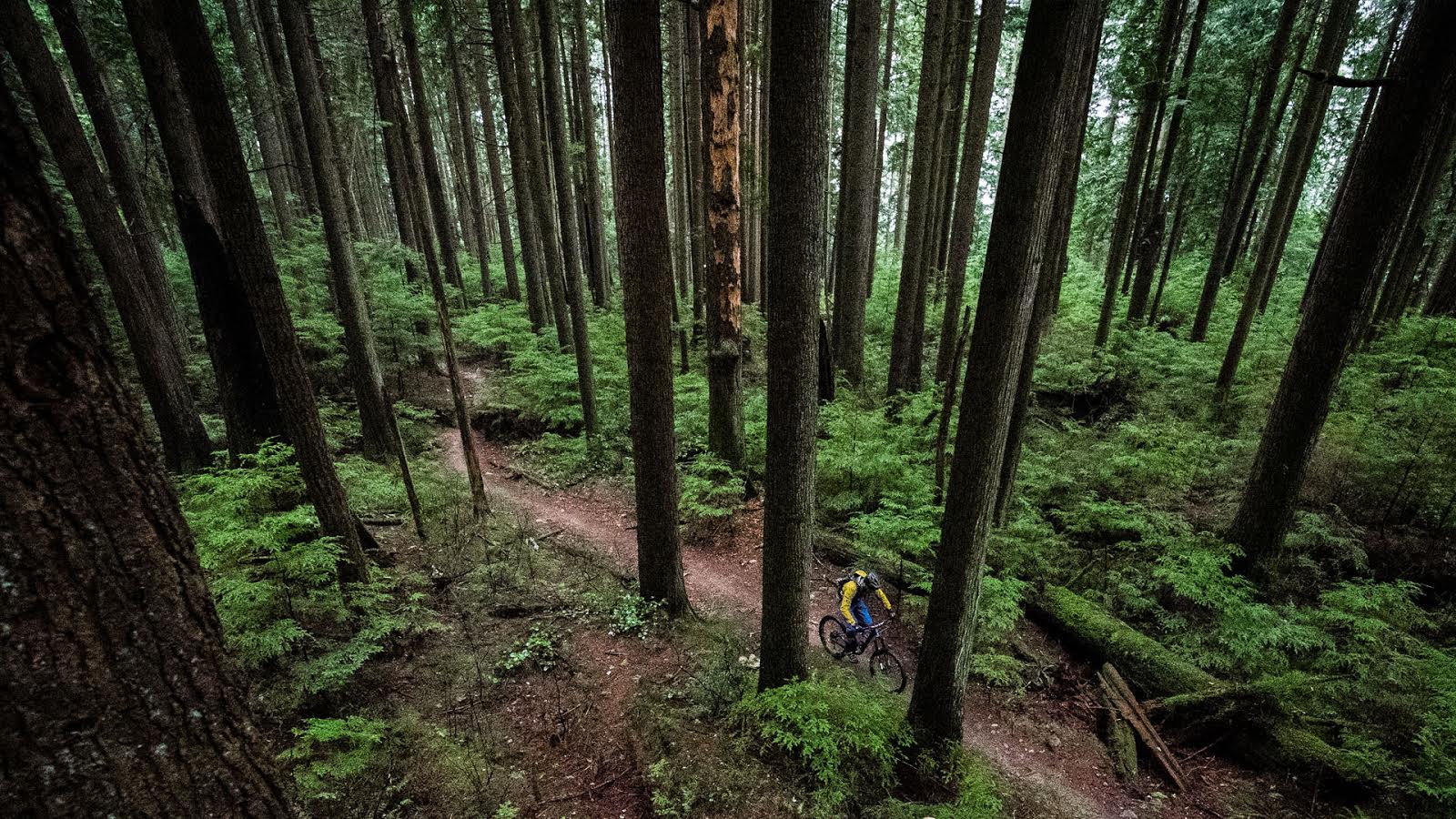 Curtis Keene's Rolling Time Machine
Just how far has mountain bike technology come is the past 20 or so years? Have we become soft with the advent of suspension, slack geo, and brakes that actually stop? Racer Curtis Keene sets out to see if it's the bike or the rider that makes you fast, by racing a rolling time machine (aka an early gen Stumpjumper) against his current whip.
---
Given how shaky that POV footage was, we're spoiled indeed.