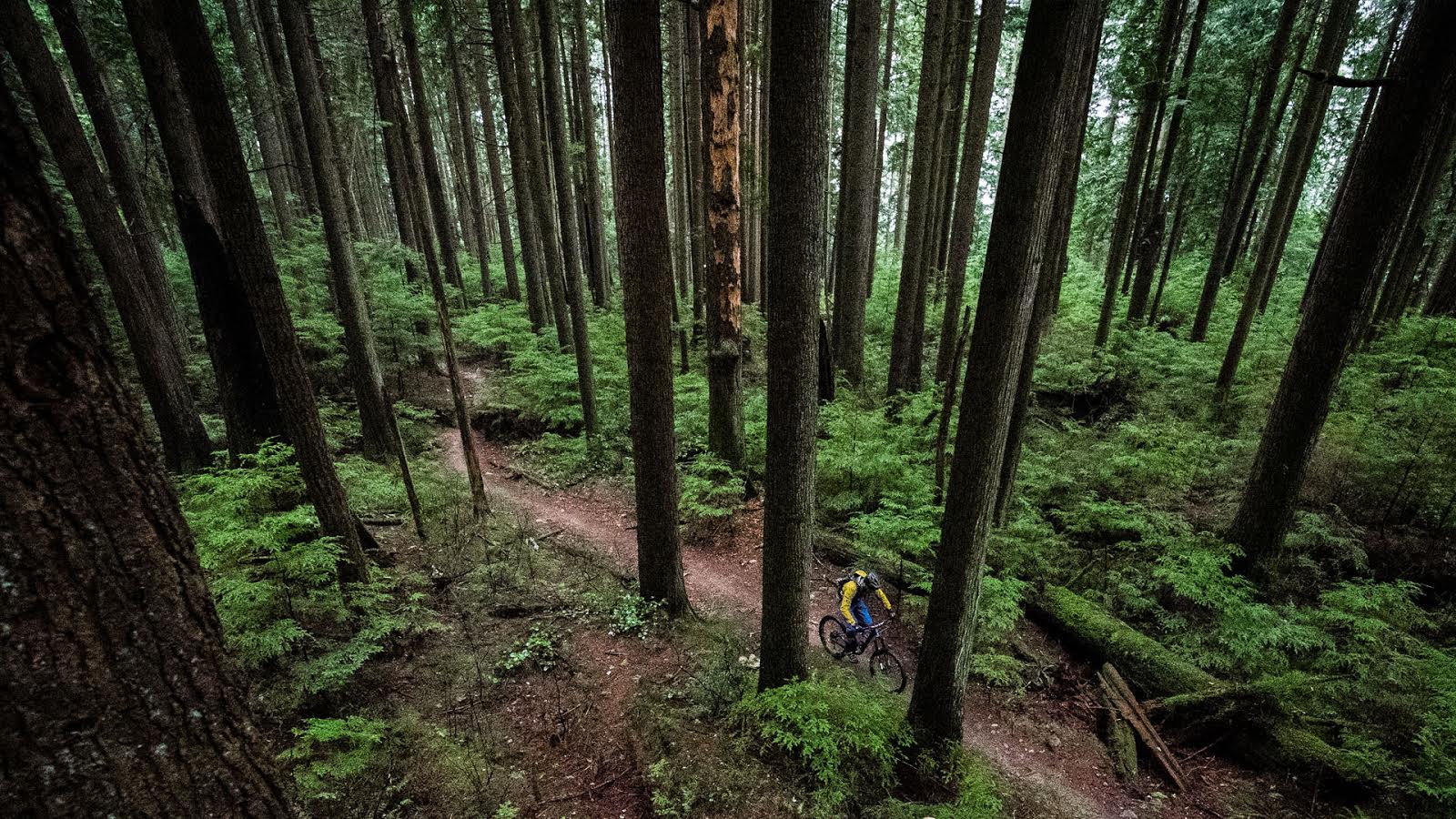 Curtis Keene: Almost Doesn't Count
The On Track series has been a favourite of ours since its debut in 2014. It follows Specialized/Red Bull rider Curtis Keene around the EWS circuit, but also puts plenty of attention on the other riders and personalities that he encounters. By not only focusing on one rider, the series is that much more compelling. At the same time, we've come to know a lot about what goes into a full-time EWS campaign, and about Curtis himself as he deals with success and – more often – disappointment.
Curtis' ribs kept him off his bike at the Whistler EWS – so he gave it to a buddy to race. Amidst the pro ranks that were racing, there was plenty of action: Josh Carlson won the first two stages only to encounter excruciating heartbreak in the last, and Richie Rude and Yoann Barelli cemented their reputations as two of the emerging stars of Enduro.
---
The period between bike season and ski season is always a tough one, but memories of Crankworx help somewhat. At least the snow is falling on a lot of the big mountains out there.