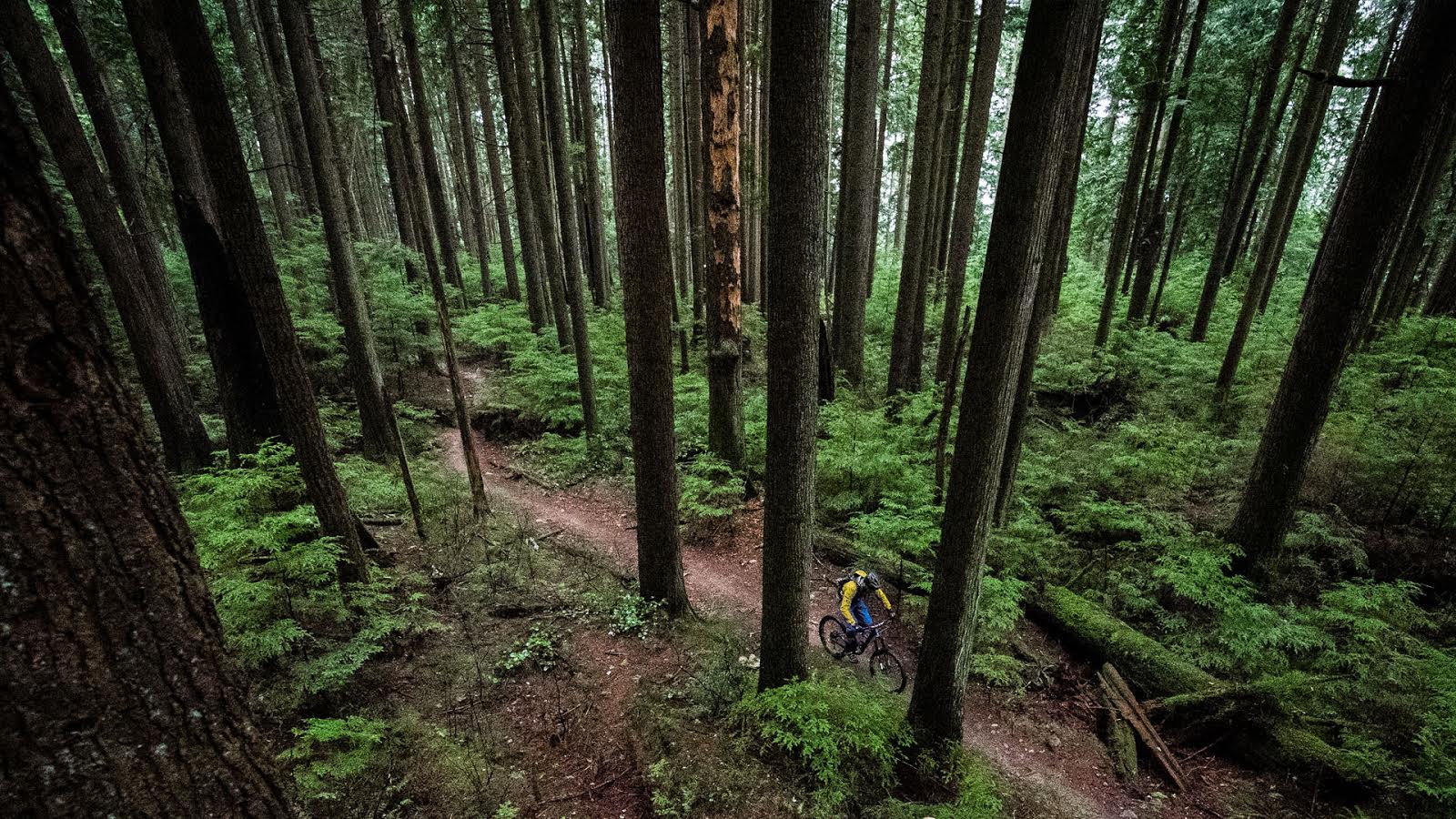 Crushing Trail in Crested Butte
While Crested Butte may be covered in nearly 100 inches of snow these days, #FollowCamFriday star Nate Hills managed to bang out some laps back in September. Tag along as he samples some of the course from the 2016 Big Mountain Enduro Finals.
---
Who wants to break out the heat gun to clear off the trails?