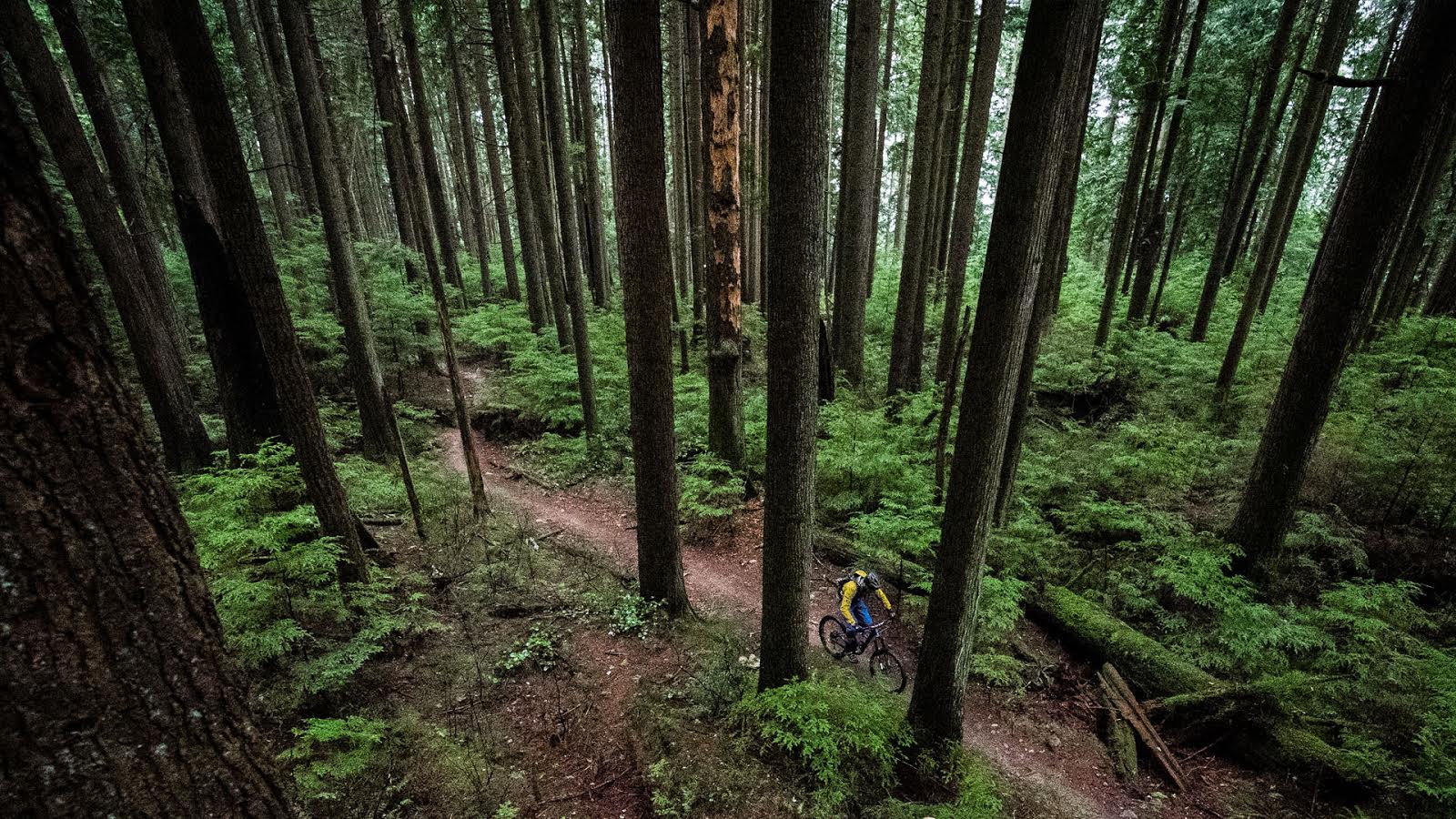 The Cream of the Crop
Ahh, 2016. The promise of a new year, and a new beginning. While a new calendar may be hung in the frame, and the lineup for gym memberships has grown exponentially, 2015 has one final treat: a look back of some of our favourite Weekend Warmup videos. So bust out the greasy hangover recovery breakfast, mop up the spilled champagne, and enjoy.
One of Those Days 2
Candide Thovex knows how to throw down on the daily.
---
Field Day
Surly bikes have always been a bit, er, weird… This video is no exception.
---
Sasquatch Hunter
Trophy trucks bombing through city streets? Where do we sign up to ride shotgun?
---
Slacklines, Bicycle Style
When taking to a narrow piece of webbing with your bare feet just isn't enough of a challenge, trying to do it on two wheels is the next logical step.
---
Where is the Limit?
Just how much fun can you have with 50cc of power?
---
Eclipse
Photographer Reuben Krabbe travelled to Svalbard in the Arctic Circle to try and capture one of the rarest images of all time: a skier silhouetted against a solar eclipse.
---
Climbing Niagara Falls
Many people have been nutty enough to go over Niagara Falls in various implements. Will Gadd is nutty enough to try climbing back up.
---
Kaleidoscope
When you cross a BMX imagination with a pinball machine, this is what the result looks like.
---
Uncontainable
Drew Bezanson was the guy climbing up into the rafters to get bigger drops than anyone else, so it's no surprise that he had to resort to using shipping containers as Lego blocks to build something more to his scale.
---
Rumor has it Bezanson is working on a space ship in order to get bigger drop ins. Red Bull apparently isn't using that giant balloon for anything else these days.