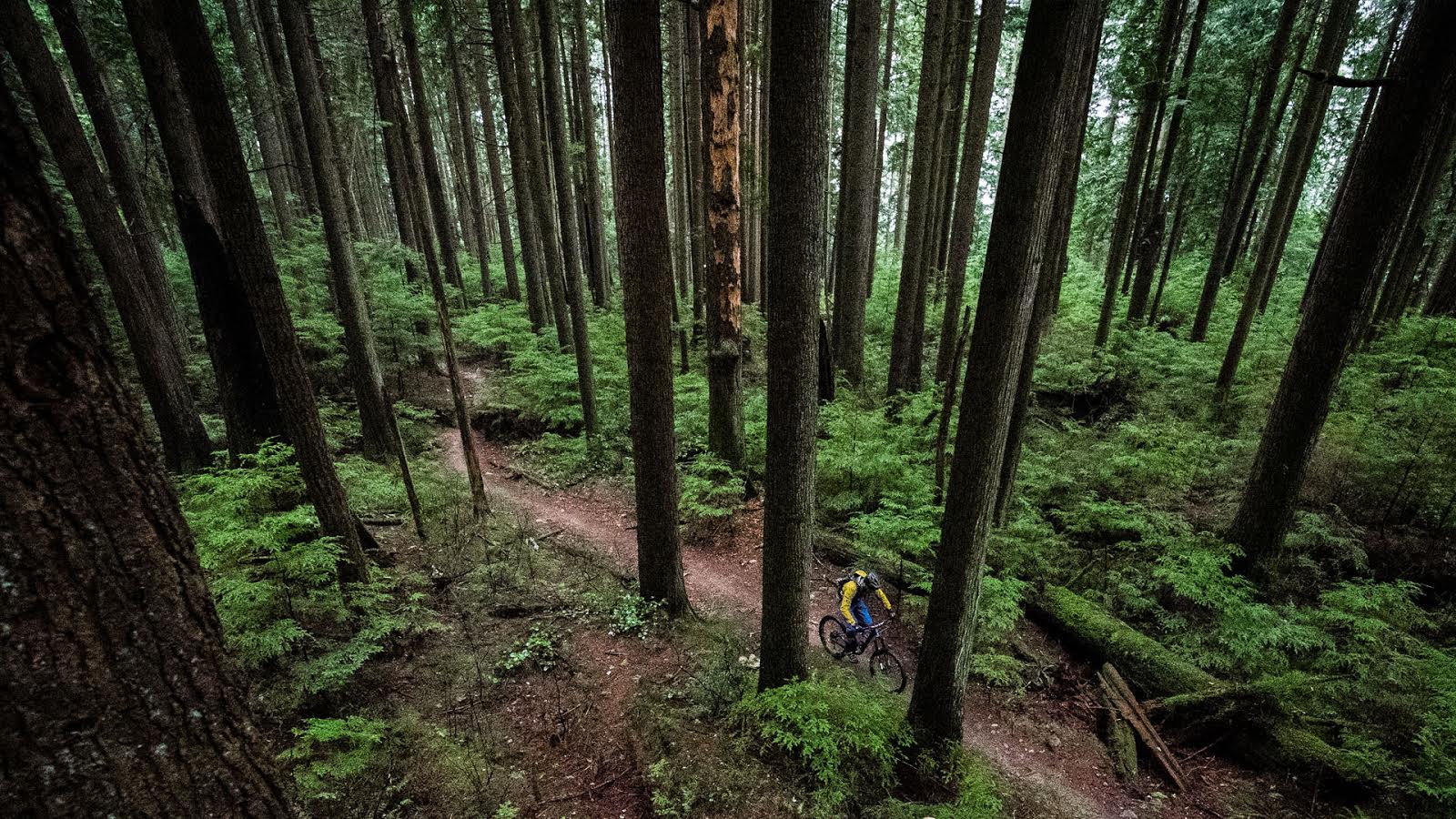 Crashing Like A Girl
It starts the moment I decide to ride. An intensity comes over me and a boil of excitement forms in my belly. I can't wait. The sweet smell of the forest and the sunlight creeping in through the trees just adds to the urgency. I must get on my bike. From the time my feet touch the pedals to placing my bike in the back of the truck, I am lost in the moment. Riding the Liv Intrigue has opened up a a whole new set of adventures and experiences. From racing to trail riding to epic climbs, the Liv has conquered them all. It's been my faithful companion for many pure, blissful moments of just me, my bike and the trail.
---
Welcome to team NSMB.com Hailey! We're glad you could join us.