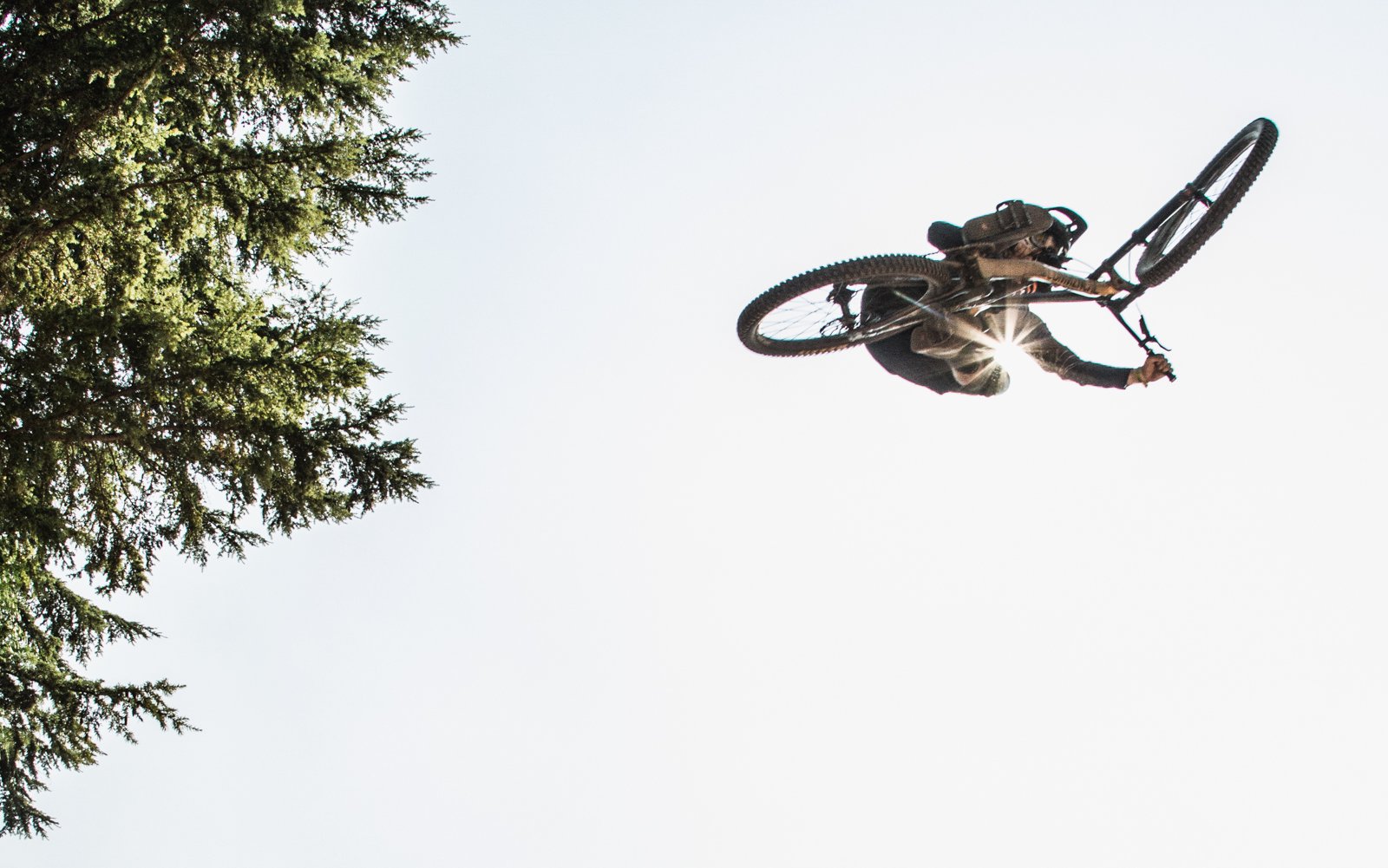 Here Comes The Whips Again
Crankworx Whip Off Photo Bonanza!
Another Crankworx, another whip-off. This year there was no qualifier, so either you were in or you were out. The crowd numbers have definitely grown since the first WOW and it's become the 2nd most attended event at Crankworx - despite the mandatory 20-minute hike for those without bikes. 
Aggy encountered some harsh headwind on his first run through, so he cranked up the speed for his next run. Unfortunately the wind had died, and he ended up overshooting the jump and had a nasty ragdoll. He was eventually able to get up, but will defnitely be taking some time off the bike. Heal up soon!
Walking home with extra dough this year were:
Men:

Allan Cooke
Carson Storch
Thomas Vanderham
Women:
Casey Brown
Manon Carpenter
Jaime Hill