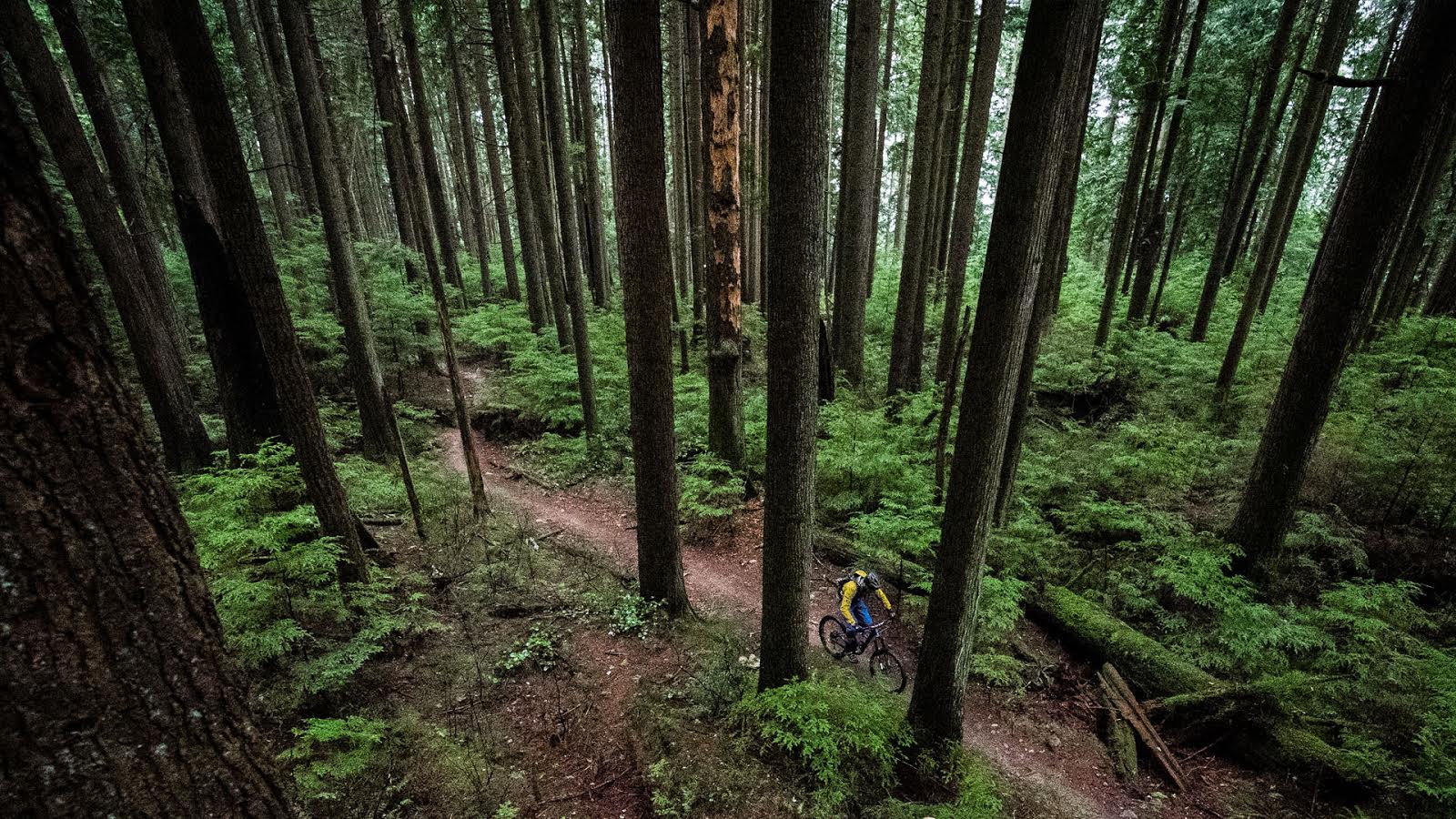 Crankworx Whip-Off World Champs Photo Exclusive
The rain was relentless at the Crabapple hits today for the Official Whip-Off World Championships. Despite the deluge, the jumps were packed with spectators to watch pros and punters alike get sideways. Once the mud had been cleared away, Bernado Cruz was crowned champion, and everyone departed to take a long, hot shower.
---
Nude dudes and huge whips make for an interesting afternoon.