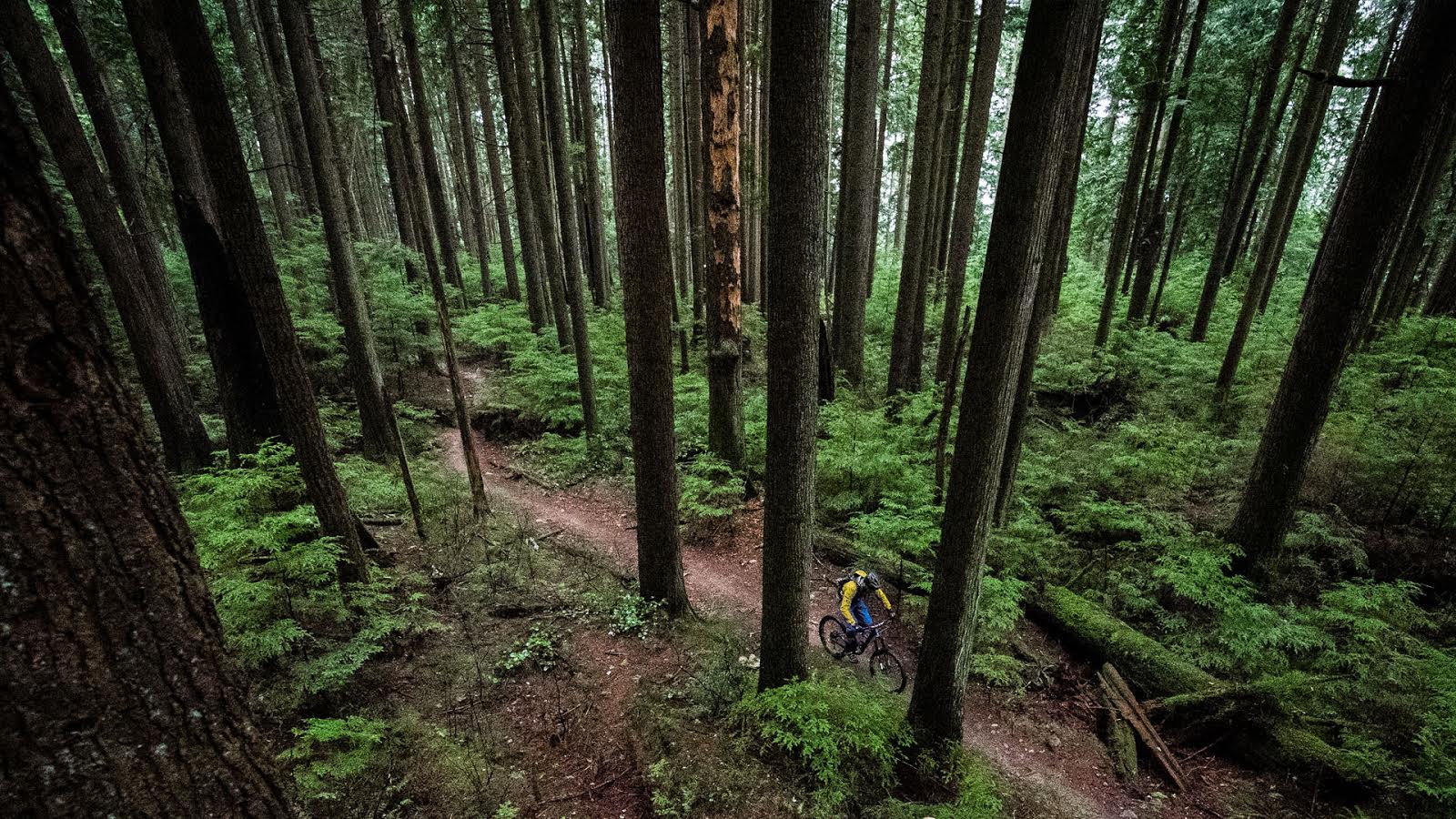 Crankworx Teva Best Trick Photo and Video
Battling through wind and sporadic rain, 24 of the worlds best riders conspired to put on a show during the Teva Best Trick competition Thursday afternoon. The contest ran as a open-jam format, and the tricks came fast and furious over the allotted time. Mike Montgomery blew everyone away with a flip bar hop to tail whip – the first time that combo had ever been landed to dirt. Yannick Granieri stomped a solid flip double tail whip for second place, and newcomer Nicolai Rogatkin managed to land a cash roll – albeit rowdily – for third place.
And for some of that action in motion, a quick little vid from Fullface Productions:
---
Mostly crashing – a very spectator friendly event!