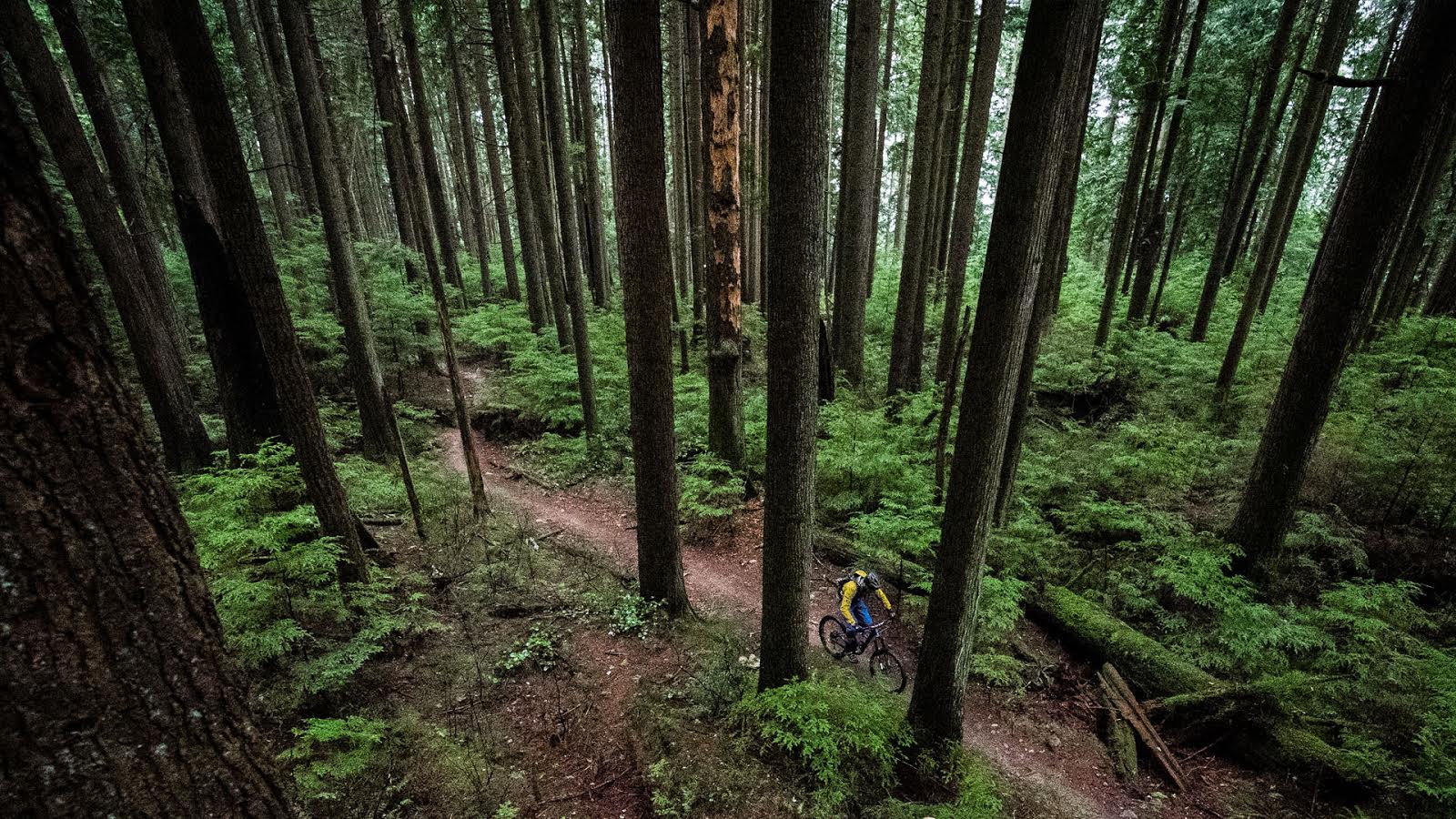 Crankworx Fox Air DH Photo Report
It was a day of close calls, rain squalls, costumes, and heckling on the mountain during the 2013 edition of the Fox Air DH at Crankworx. Stevie Smith continued his winning ways with a 4:12.08 run that put him on top of the podium. In second place was Sick Mick Hannah, with a 4:13.85, and Devinci Global Racing teammate Nick Beer in third, with a 4:15.21.  On the women's side, Seattle native Jill Kintner sped into first with a 4:34.48. Garbanzo DH winner Emmeline Ragot came second with a 4:39.03, and Floriane Pugin snagged third with a 4:44.52.
Our fearless interns were back on course again today to snag the highlights of the race. Below are some of their choice shots.
Full race results can be found HERE
---
With Smith successfully defending his crown, who's looking forward to the next race on Sunday?