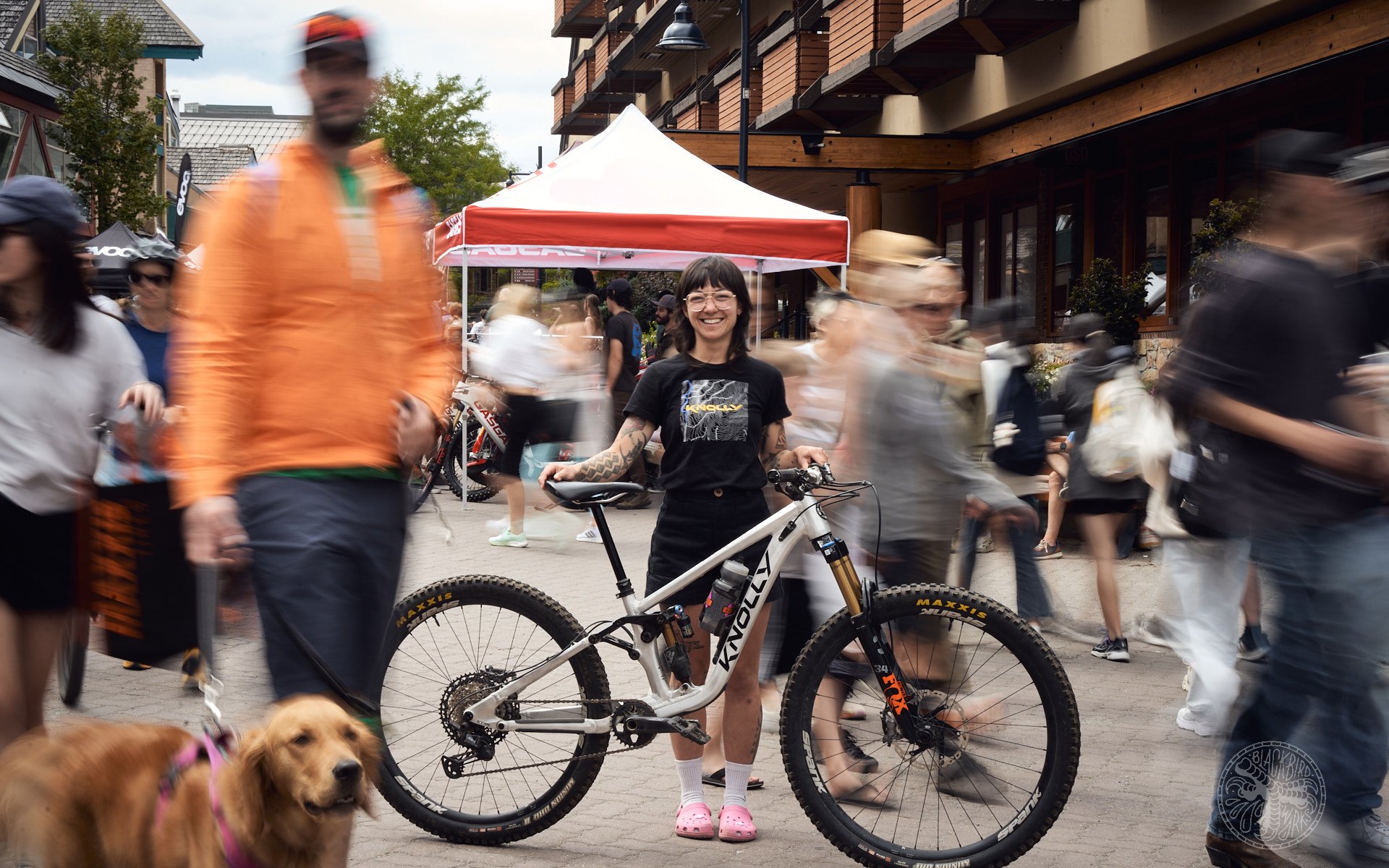 LOOK, SEE, RIDE
Crankworx 2023 Recap
Knolly Gen 6 Bikes
Last year at Crankworx we spotted a couple of new bikes with straight top tubes that are a deviation from the Knolly's usual aesthetic. These new lines were well received but information on the bikes was thin.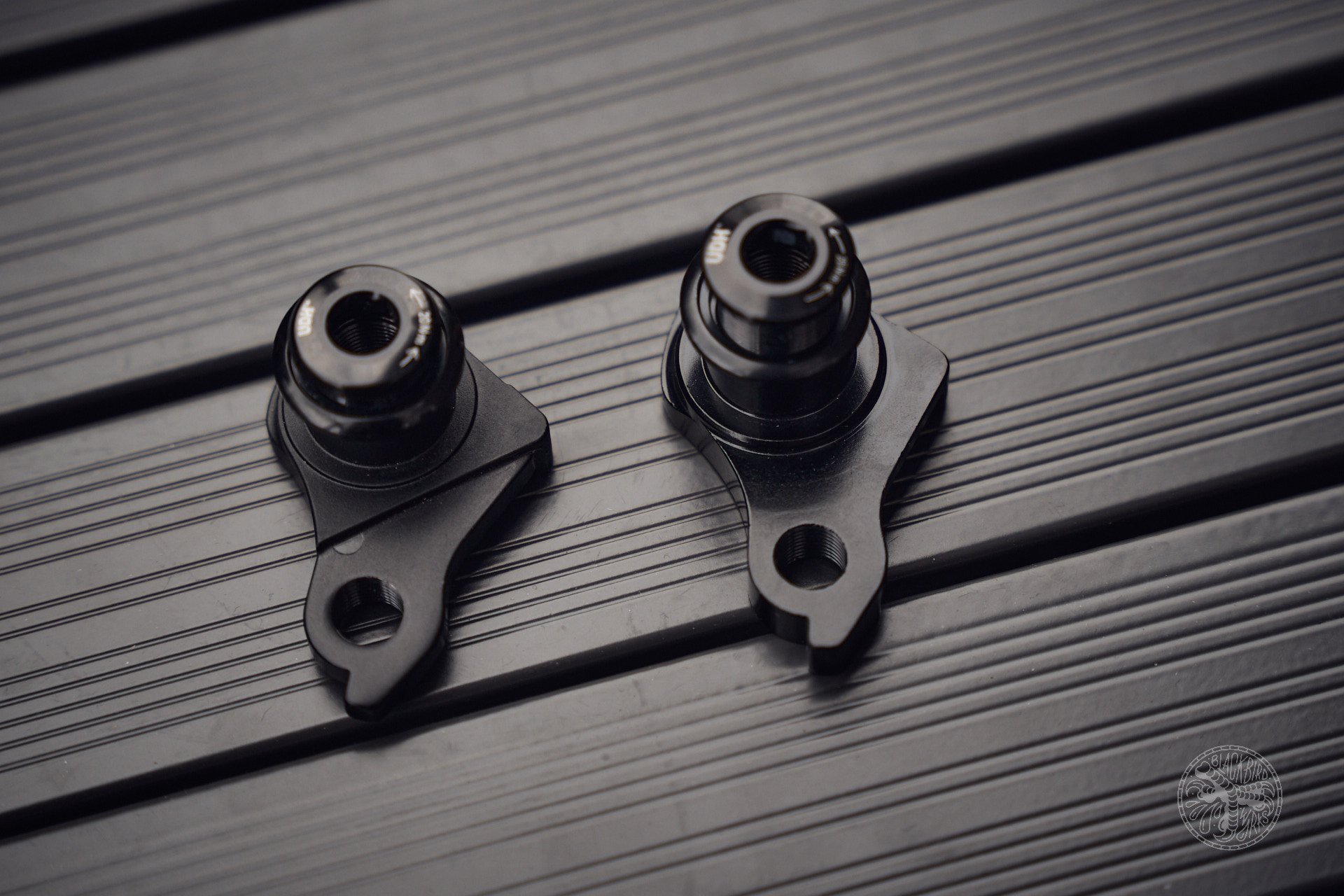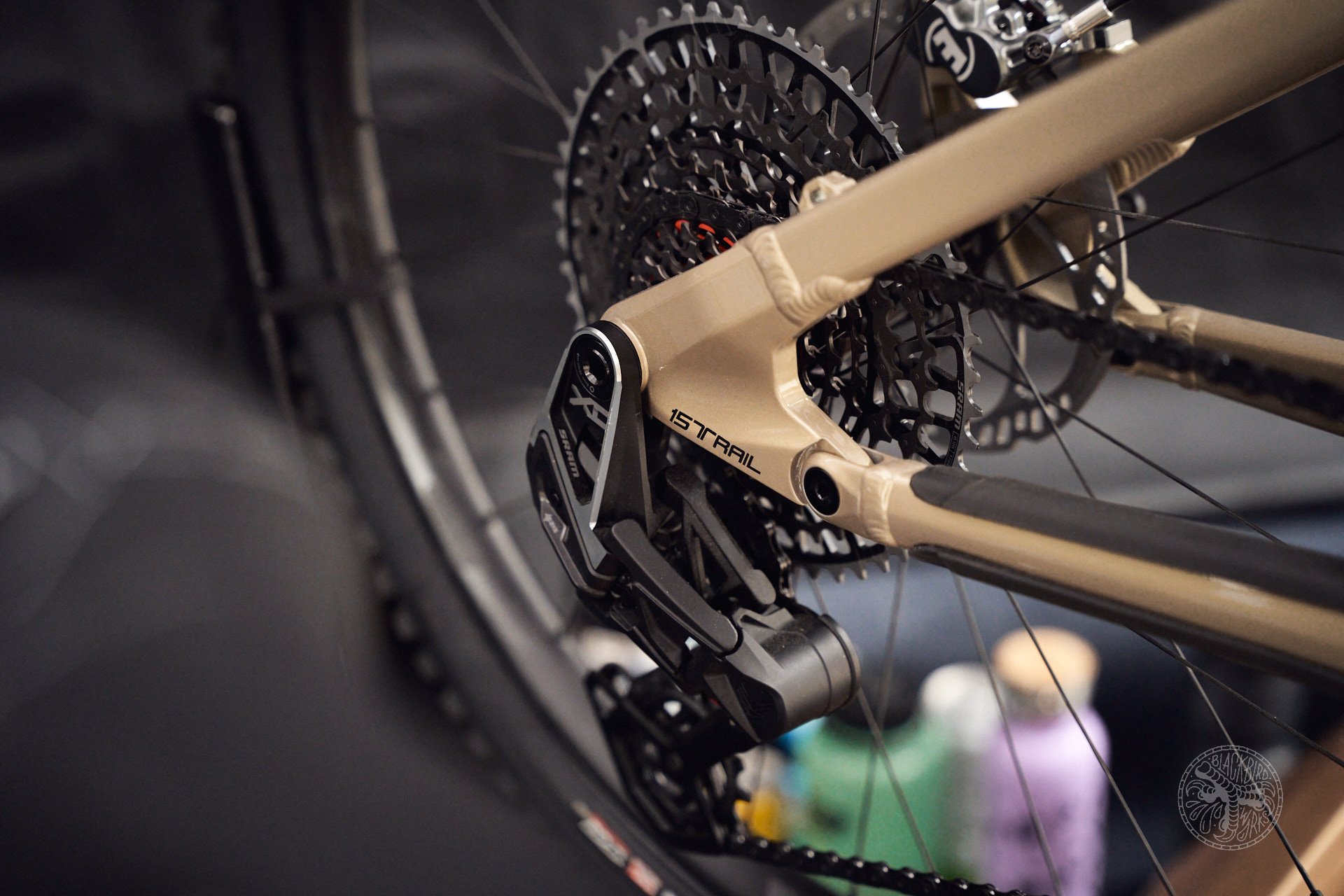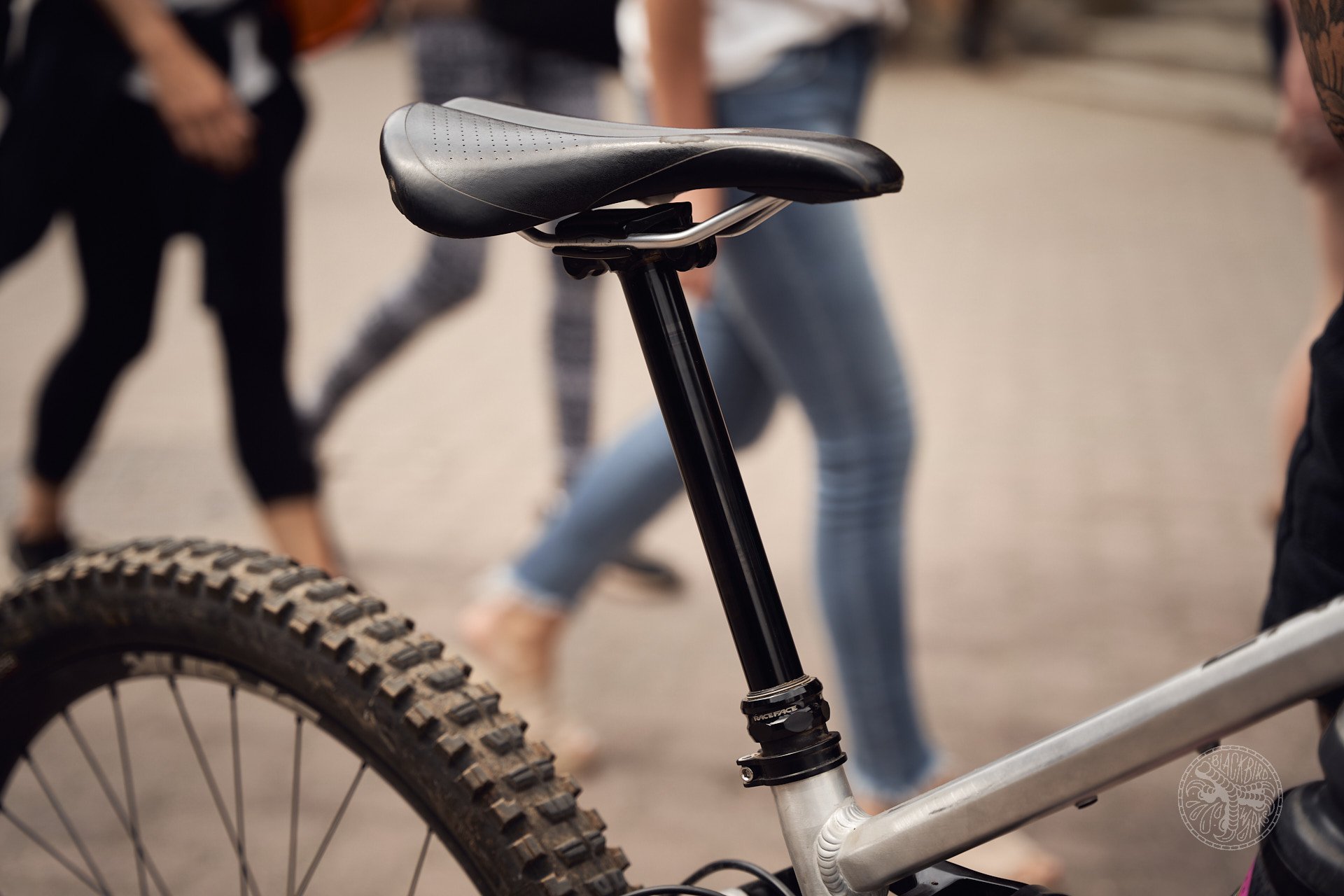 Walking by the Knolly tent this year, we got to see a couple of more refined and seemingly sale-ready models with the Endorphin name clearly printed on them. The samples on display were full 27.5" and 29-27.5" mixed wheel with what looked like 150-140mm forks. The Fox Float X2 rear shock suggests 130mm+ rear travel and the hub spacing is Knolly's Standard SuperBoost 157mm. The rocker link is a one-piece bridged unit rather than the 2-piece models of the past. The frame also looks to sport bearings in all moving joints. There are accessory mounting points under the top tube and the shape of the tubeset seems to be different from previous models as well.
Erin from Knolly had her size small ride set up with a 200mm dropper, clearly displaying the bike's versatility. Having just reviewed Yeti's SB135LR, a bike with similar intentions, I don't doubt this next gen Endorphin will be a party on wheels.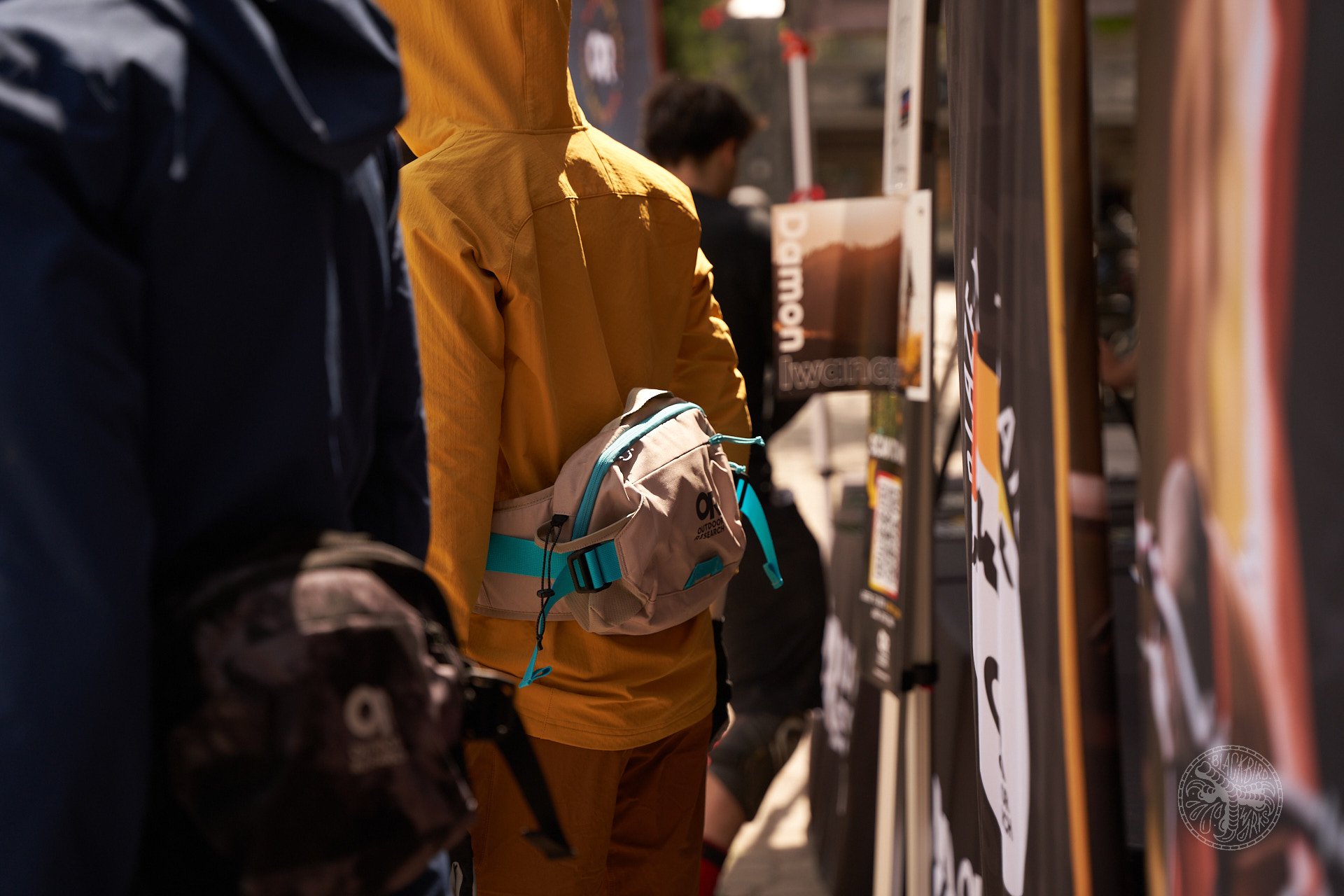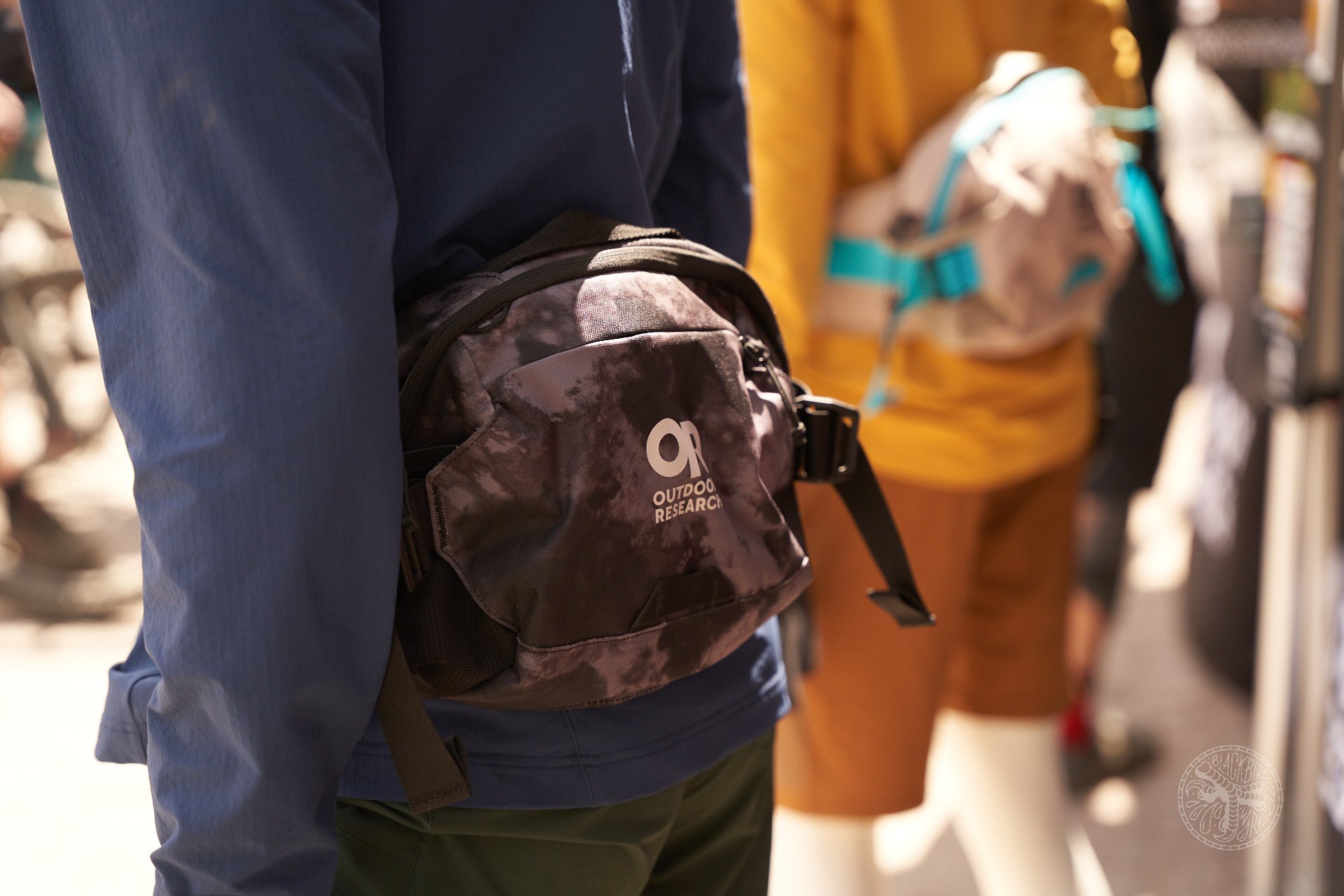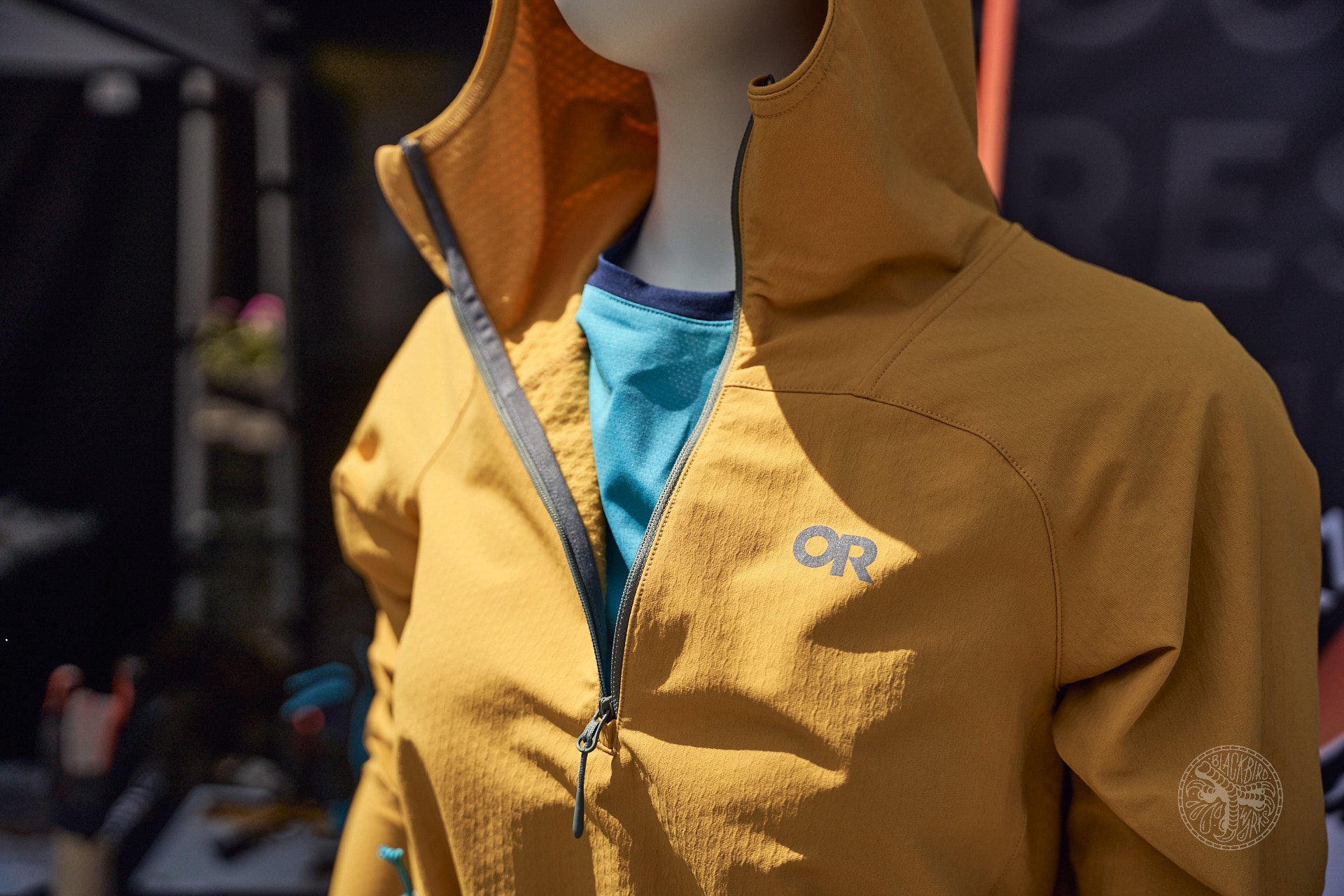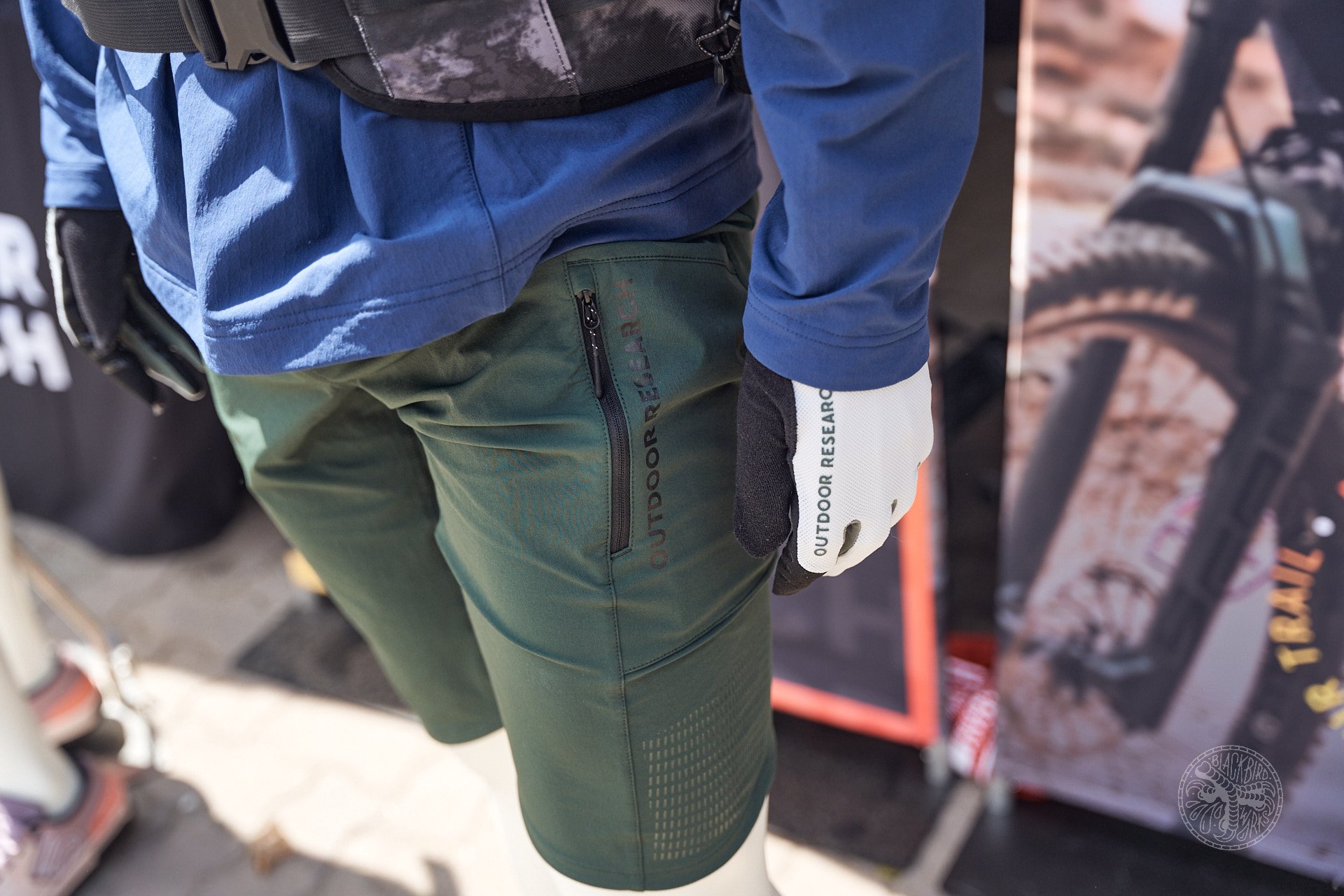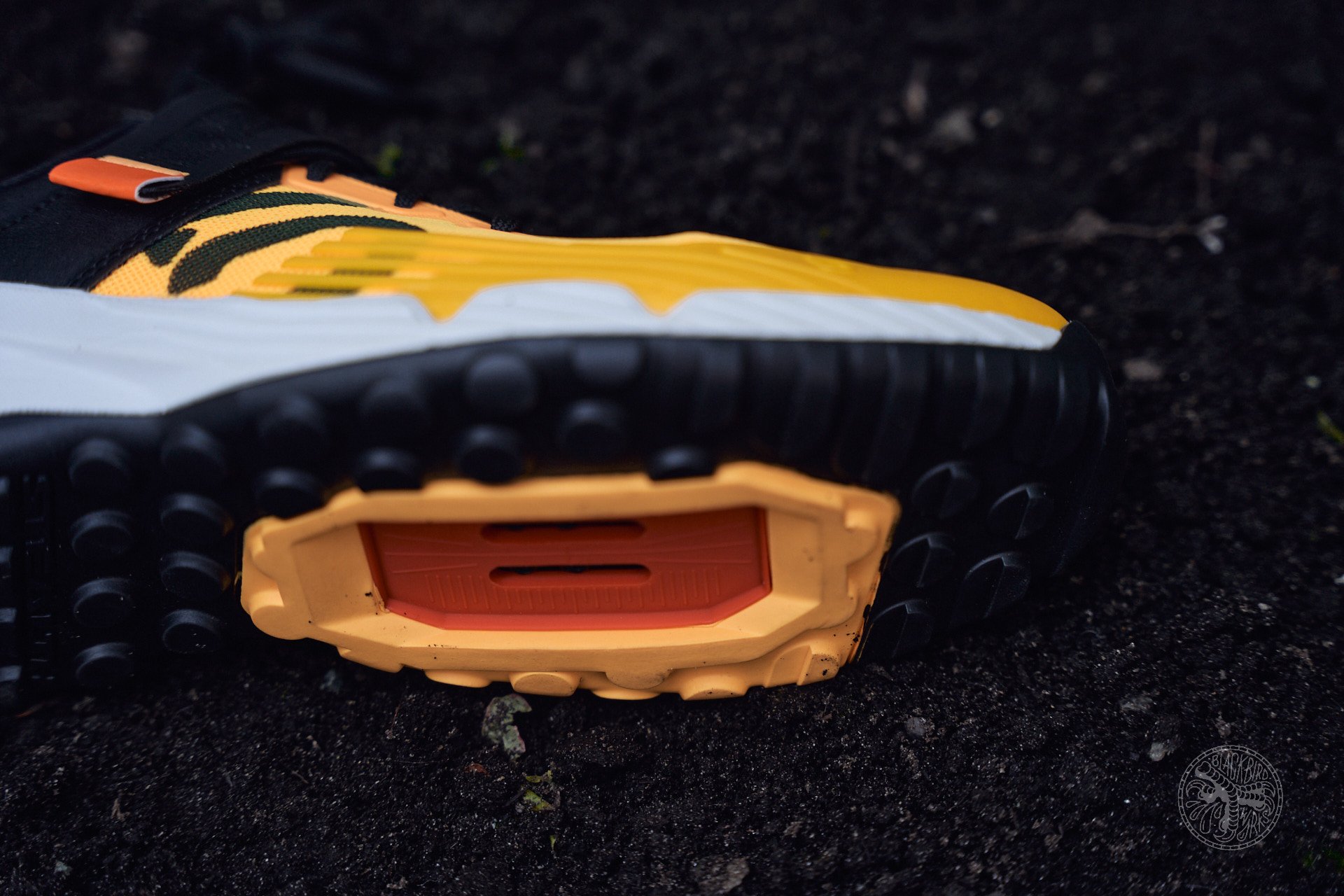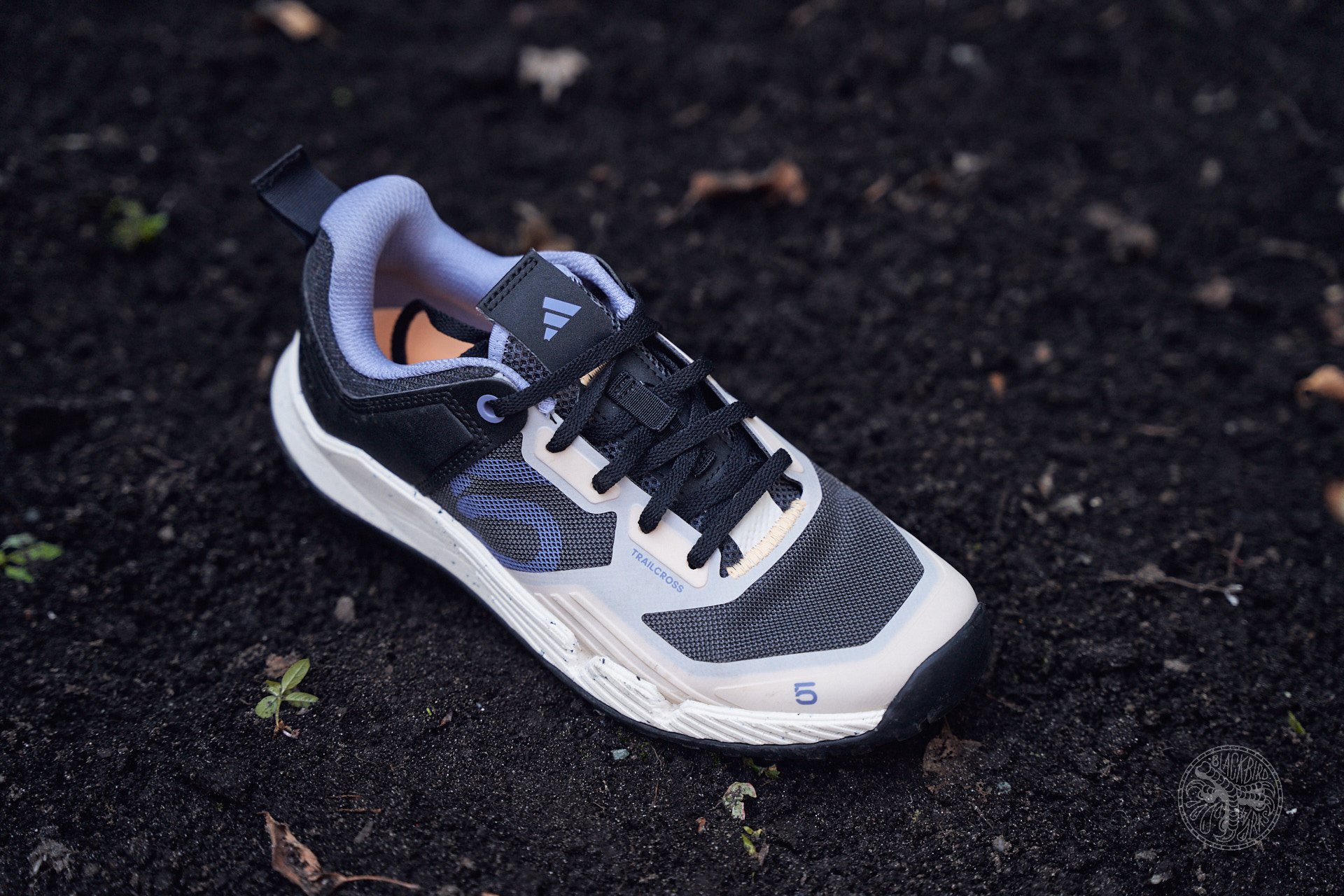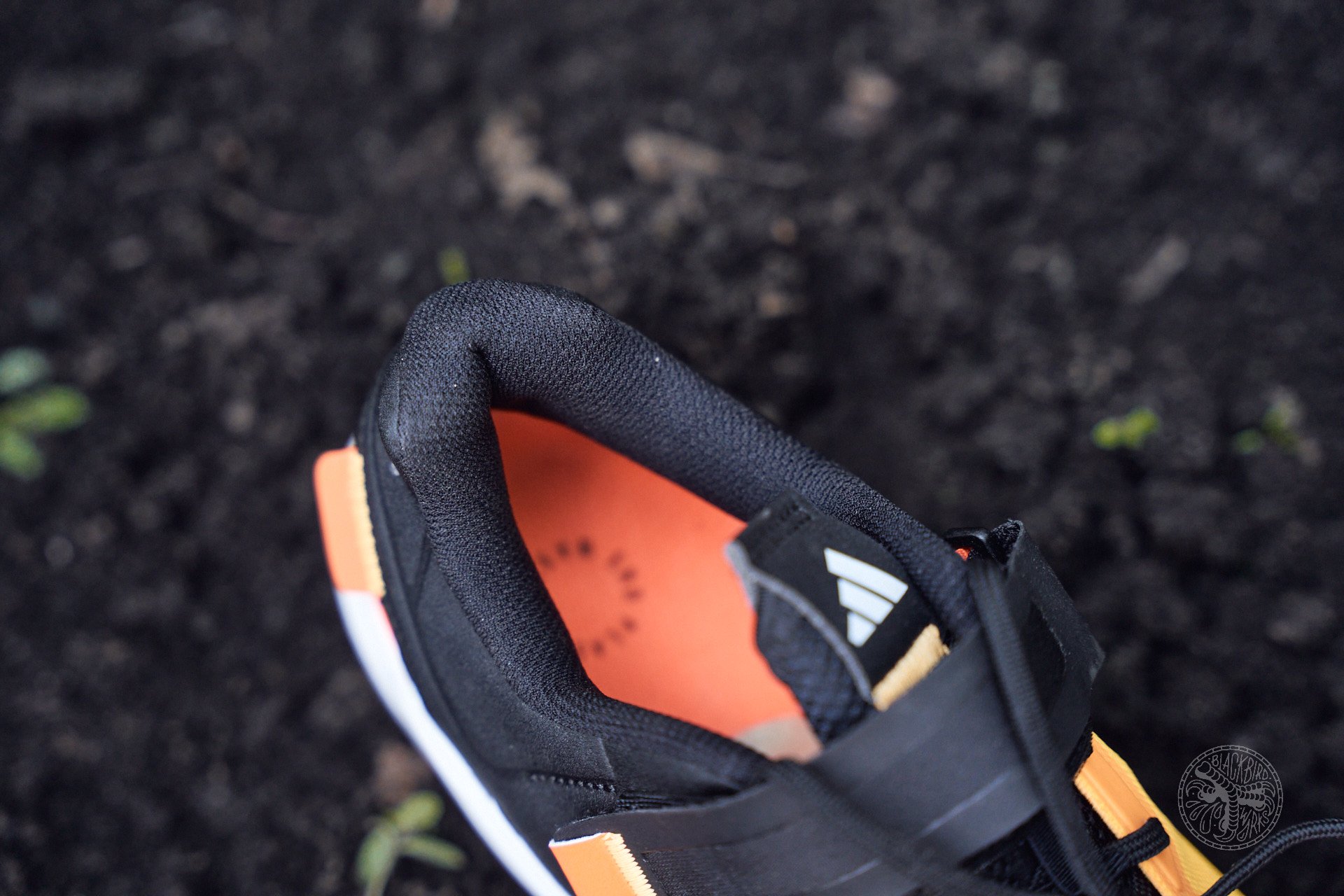 Shapeshifter Trail Tools
Shapeshifter makes proprietary tools for trail building. The tools are welded, painted and assembled in Whistler B.C. They're so well-respected that even forest fire fighters have begun purchasing and using them during B.C.'s worst fire season ever.
An element of Shapeshifter's tools that they claim sets them apart from others is the use of T400 plate steel: "Commonly used for the beds of dump trucks, this hardwearing iron plate gets the job done whether you're picking rocks or tearing through roots. T400 steel also boasts longevity as it fights temperature wear, adhesive wear, and corrosion."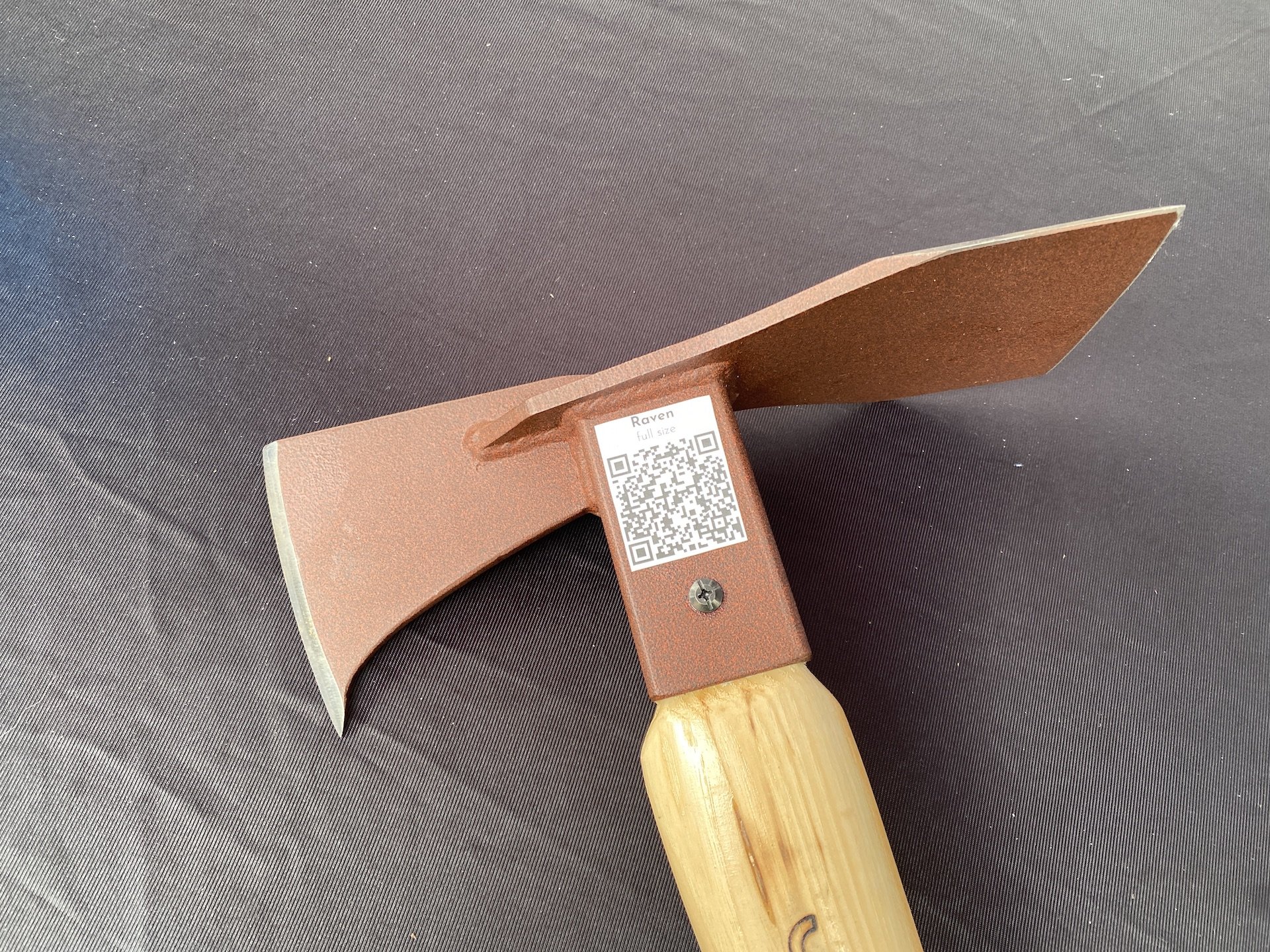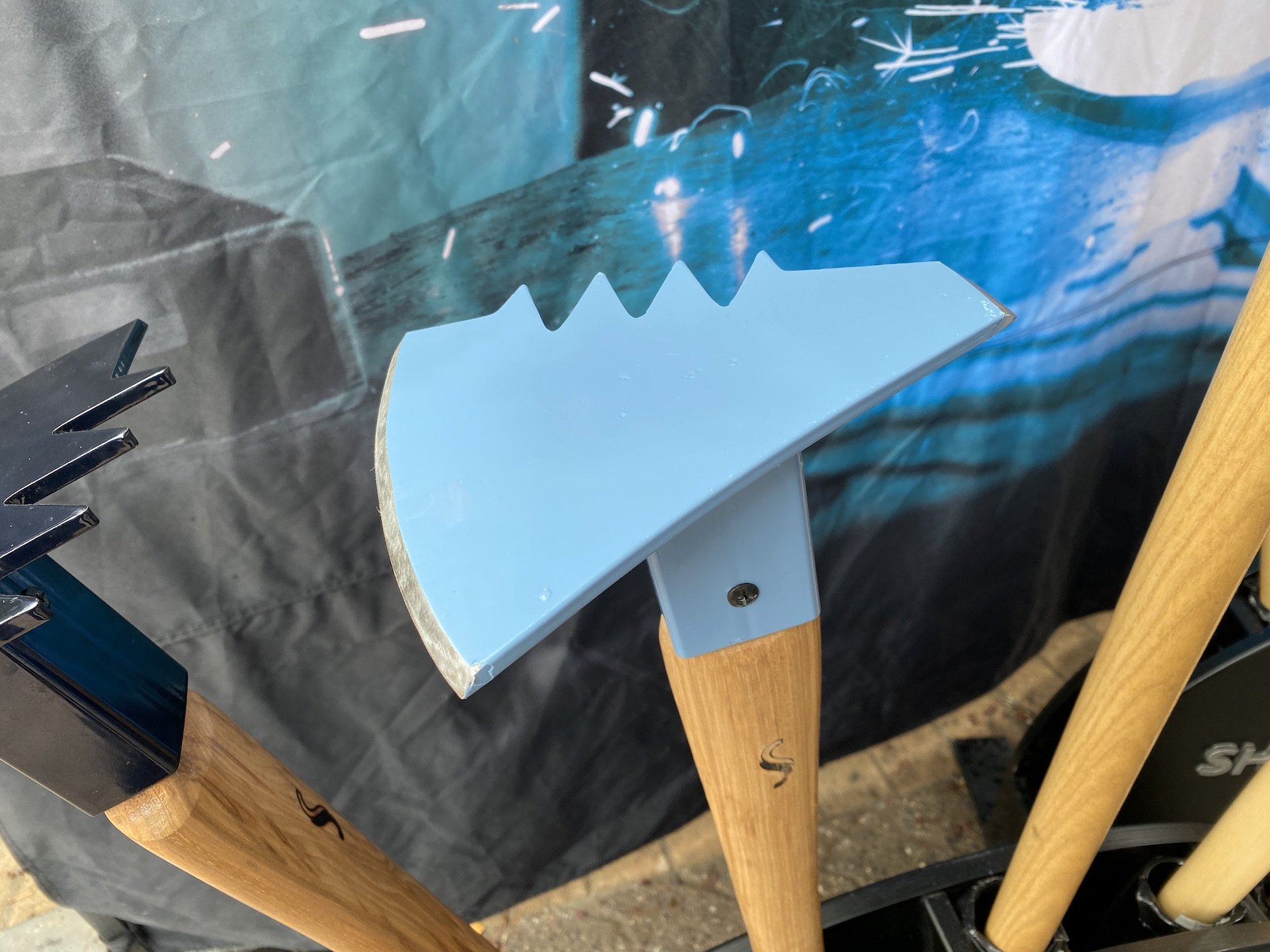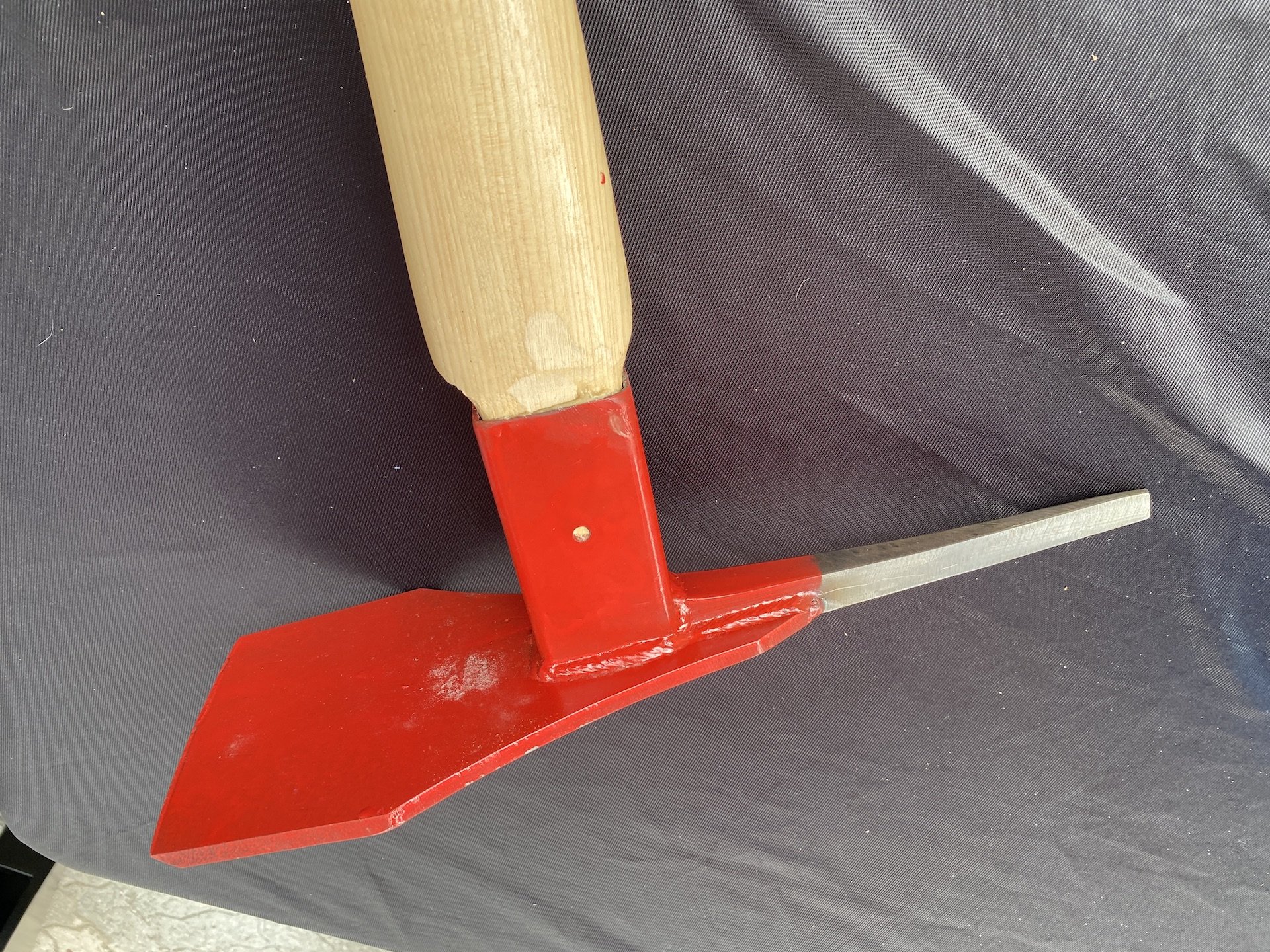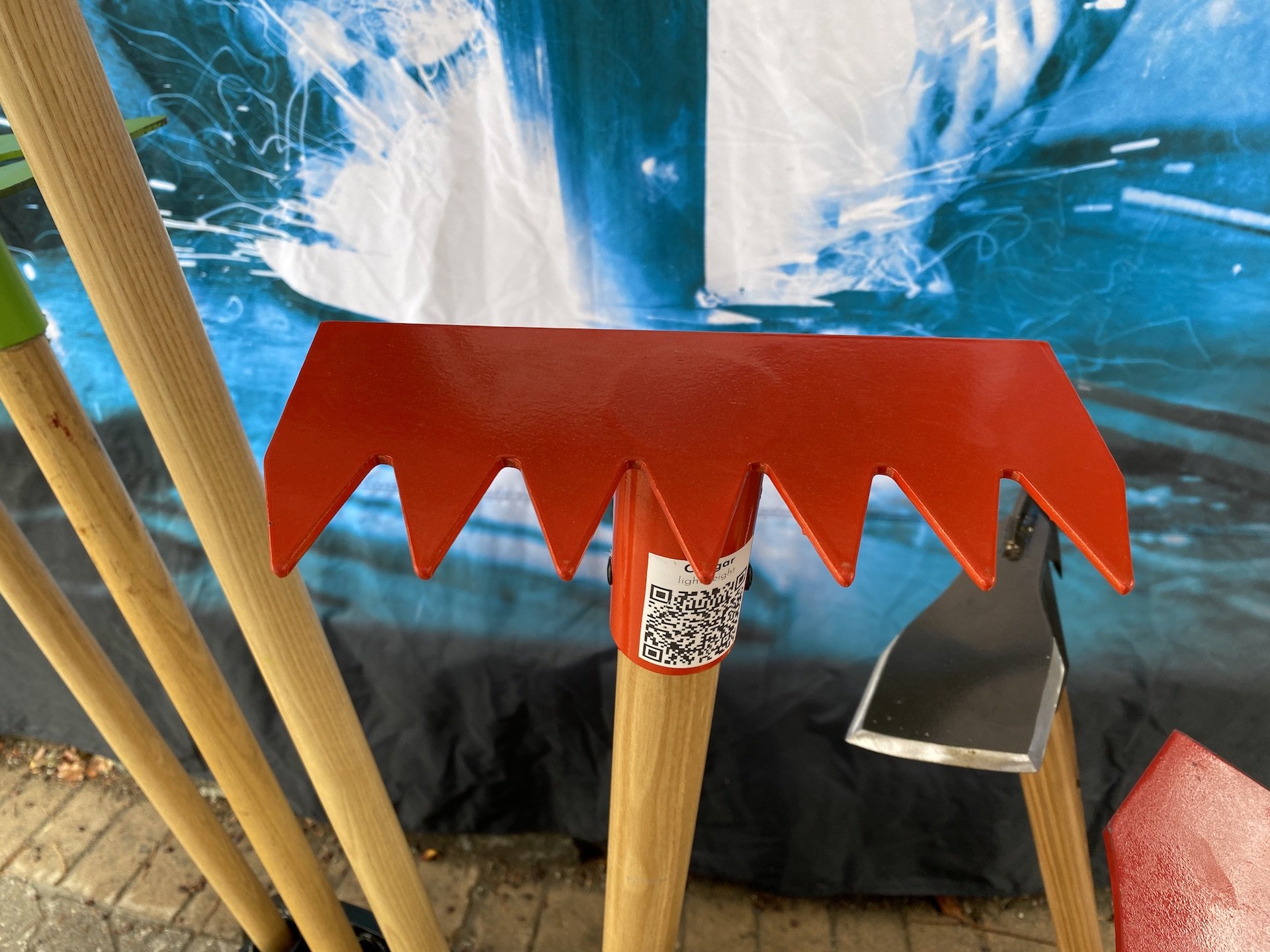 Each tool is made in two versions: full size and lightweight. Aside from smaller dimensions on the tool end, the full size versions use ash handles while the lightweights use hickory.
More info at shapeshiftertools.ca
Riding in the Valley
While Whistler is most famous for its bike park, it's also home to some of the best trails in the world, scattered throughout the valley. We try to get a taste of these during every Crankworx. A favourite of ours is Gargamel, made famous by Tyler Morland in his Collective segment.