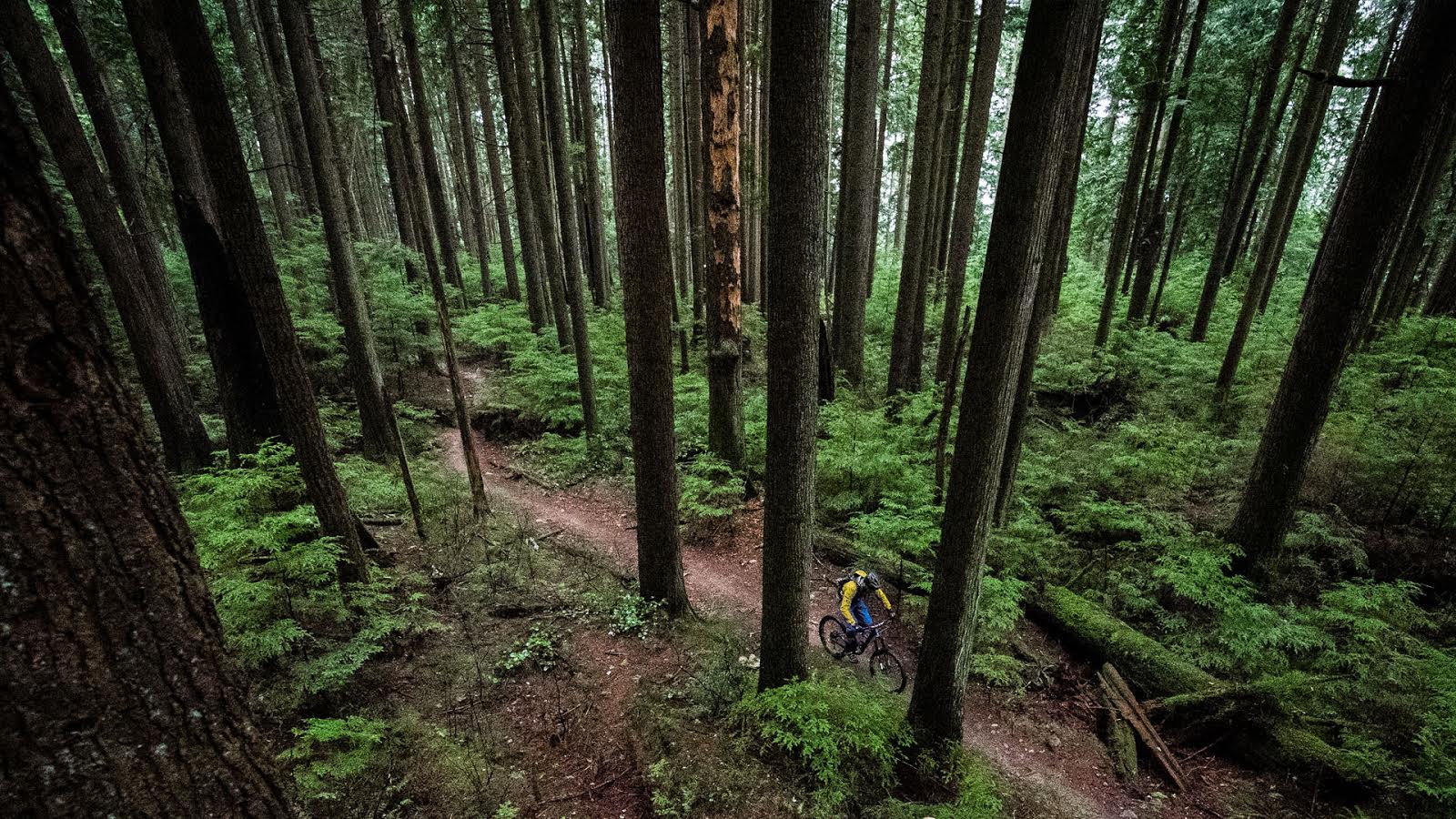 Crankworx 2014: EWS Round 6 in Photos
The NSMB Editorial crew took a break from riding today to capture some enduro magic on camera. Covering stages 1, 2 and 5, we spent a day in the forests of Blackcomb and the sunlit Top of the World.
Stages 1 & 2 (Climate Control and Crazy Train)
Stage 5 – Top of The World
(Photos: Pete Roggeman)
---
A long day indeed.