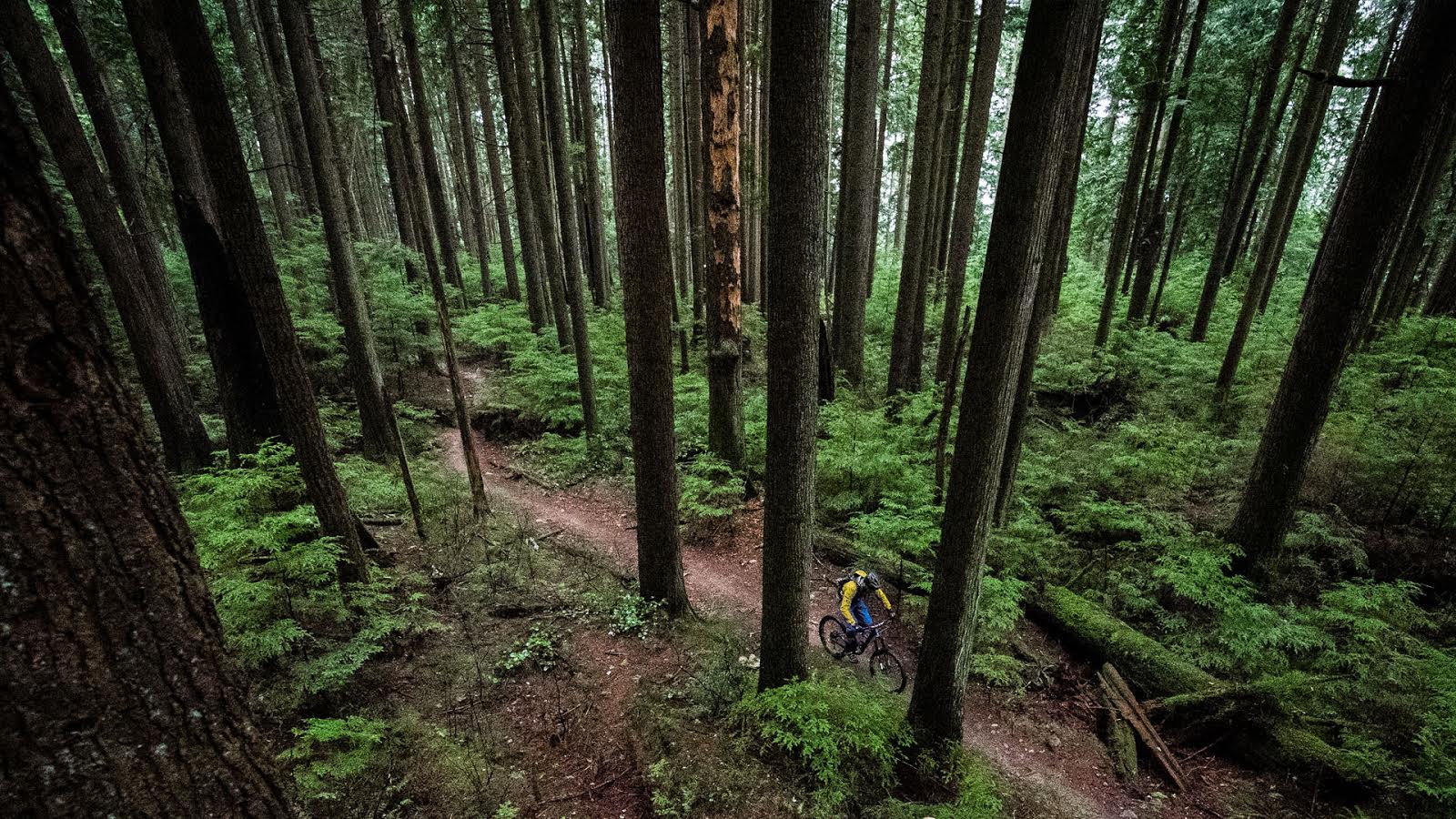 Crank Brothers Mallet 3 Pedals: Reviewed
Ahh, the mighty pedal. One of the least praised components of our bikes, which often get overlooked for its glitzy neighbors – the derailleur, forks, shocks and rims. Without these fearless mash dogs, we would be shoving sticks or other rubbish in our crank holes, attempting to create propulsion. Wince all you like, I have actually seen this done in a pinch.
So kiddies, pedals come in all shapes and sizes, but today I am going to tell you about the Mallet 3 pedals, from the fine folks at Crank Brothers. Back in the day, the 90's that is, my homies and I used to rock big old downhill clipless pedals on our hard tails. Why, you ask? Because as we were ping ponging down the trails of the shore with our 4 inches of travel up front, our v brakes smoking away, we needed something to slam our foot down onto and engage as we hurled ourselves down the gnarly steep trails of the shore.
Then the dawn of the dual suspension bikes came upon us (queue the music from A Space Odyssey), and most of us switched it up to beefy flat pedals.
I never quite ditched clipless; as a bike commuter, they still made sense. I was in a race a couple of years ago and spotted the Mallet 3's at my local shop. I grabbed a set and put them on my trusty Trek Remedy, and that old 90's soundtrack kicked in. The Chili's still rocked, I still had hair and Ross and Rachael just needed to seal the deal. It was love all over again. I could climb like a madman and descend like a freight train. Indexing in and out was a dream, as their ample surface was perfect for putting your foot down and clicking in. Pins fore and aft add a little loving grip as you are scooching your foot around to click in.
The specs
Like all Crank Bros. pedals, these guys rock an egg beater pedal, dead centre, that is pretty much impossible to gunk up.
They weigh in at 435 grams per pair, with a platform composed of two pieces of aluminum and composite.
The wings are made from investment cast steel, and the spindle is forged scm 435 chromoly.
The spring, the wonderful little doohickey that makes it all work, is made from 300 series stainless steel.
The inner bearings are needle and the outer ones are cartridge. Like I mentioned, traction pins are front and back (6 per side) and adjustable.
The release angle is 15 – 20 degrees. Cleats are included and manufactured from premium brass.
The colour is a zippy black and red baron combo.
These pedals come with a sweet five year warranty.
The price is a mere $120 of your hard earned dollars. Not much coin to make your bike go go.
The Mallet comes in two other options, the One and Two. Three being the high end model, and One being the basic. For more more details on these guys, please check out the Crank Bros website. So if you want a reliable, wide surface pedal, I can't recommend the Crank Brothers Mallet 3 clipless pedals enough. I have been rocking mine for three years, in all seasons, and they are still way tougher than I am.
Pedro
---
Does Pedro's unique style get your vote?