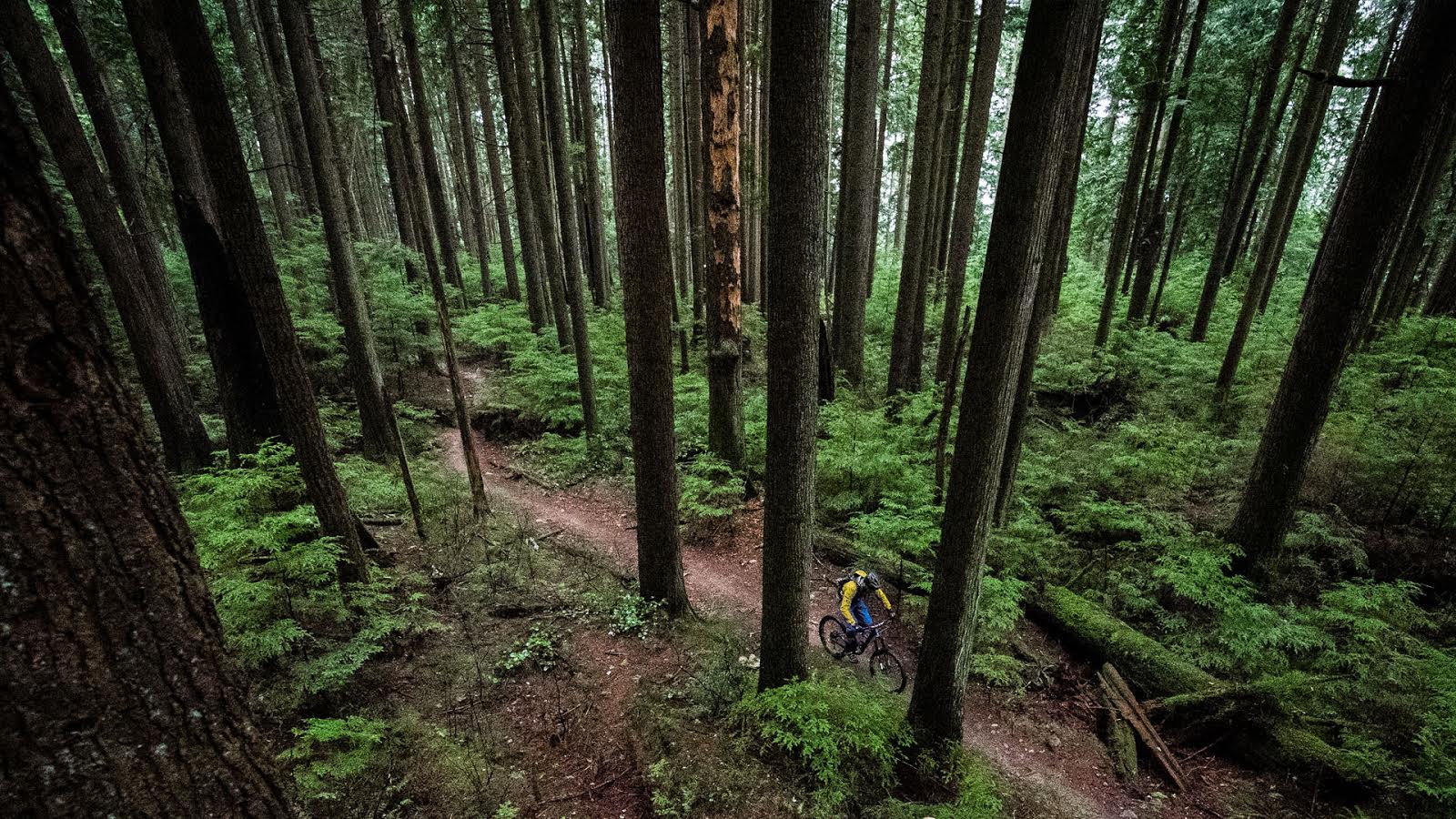 Cowboys, Gold & Grizzlies
Settled between British Columbia's coastal mountains and Interior Plateau, the Chilcotin Range is rugged and wild. Even though it's only two hours north of the mecca that is Whistler, it's one of the best places to go get lost on your bike. Miners first landed in the area in the mid-1800s, tearing the hills apart in search of gold, and in the process creating most of the trails and roads that still stand today.
The vast and harsh landscape has been drawing bikers in since the early days—when 4130 chromoly steel frames and cantilever brakes were state-of-the-art. Wade Simmons made his first trek to the Chilcotins in 1994, and thanks to the addicting nature of the trails, he's been back every summer since, this year with Andrew Shandro. The allure of the Chilcotins is palpable, and the view isn't bad either.
---
The Chilcotin has to be experienced.