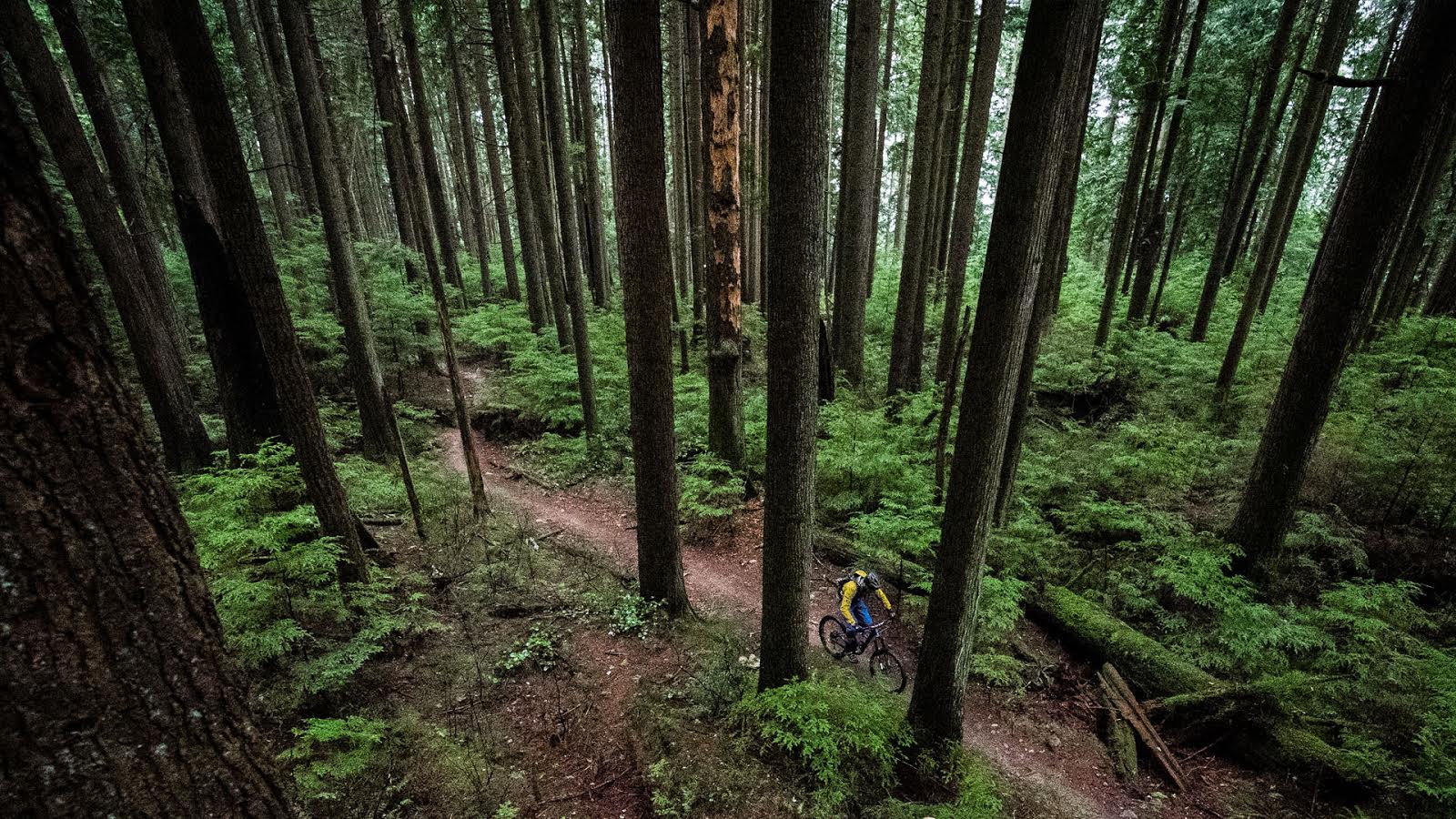 Cornering workshop at EWS Rotorua
The first round of the EWS is this weekend in Rotorua, New Zealand. The riders are out practising on the stages and it looks like the the conditions are a little slick in spots under the jungle canopy. Look for some of the pros putting on a workshop on how to take a corner like this, particularly one of Cube riders towards the end!
---
Can you nose wheelie like that?