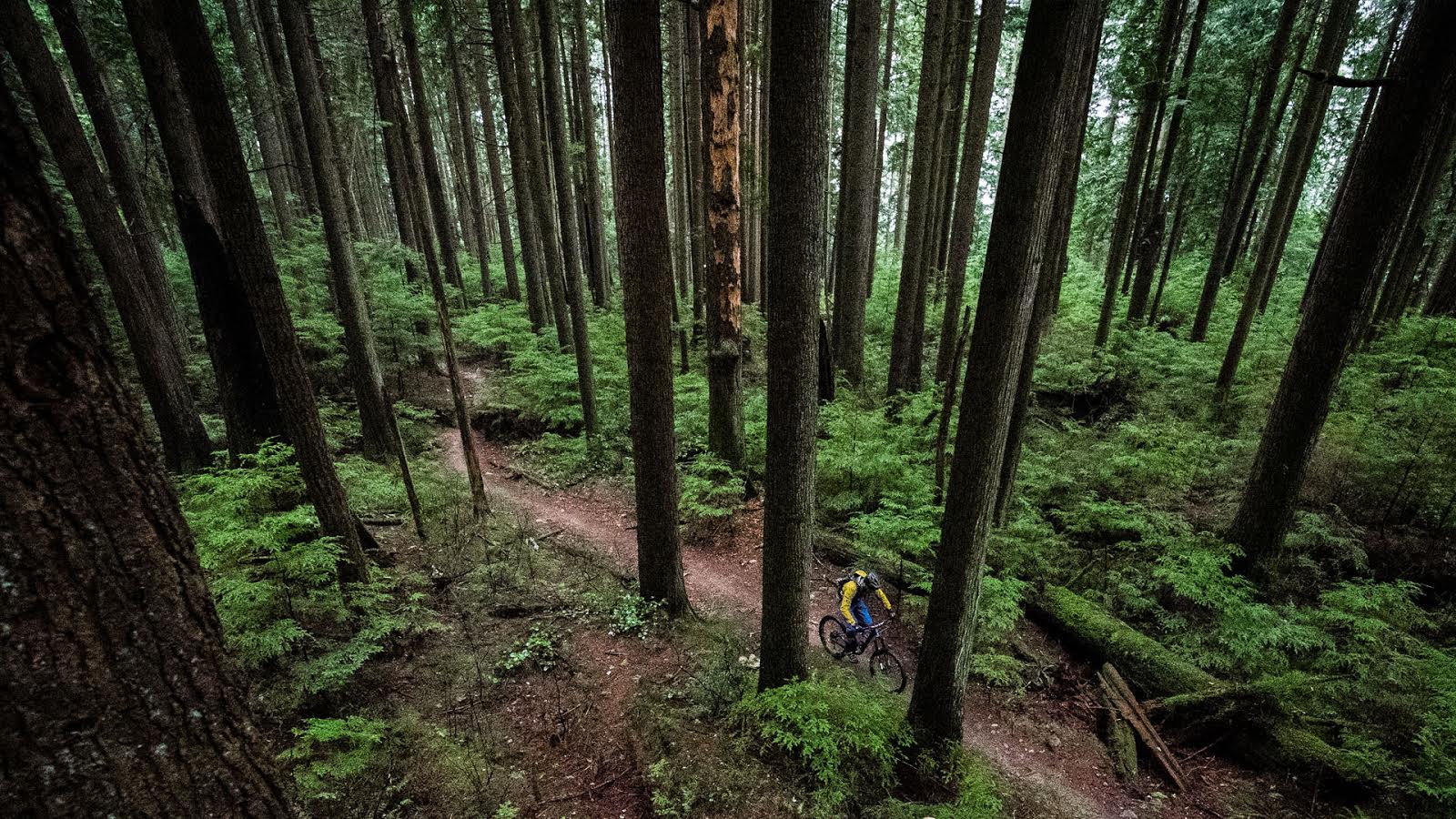 Corner Demolition in Delamere
When Josh Gleave isn't out picking up girls in his tractor or milking cows, you can find him being an absolute hoon on a bicycle around Cheshire. If I were a corner in his neck of the woods I'd be very, very concerned for my wellbeing.
---
It's like Gleave has explosives strapped to his back wheel or something.