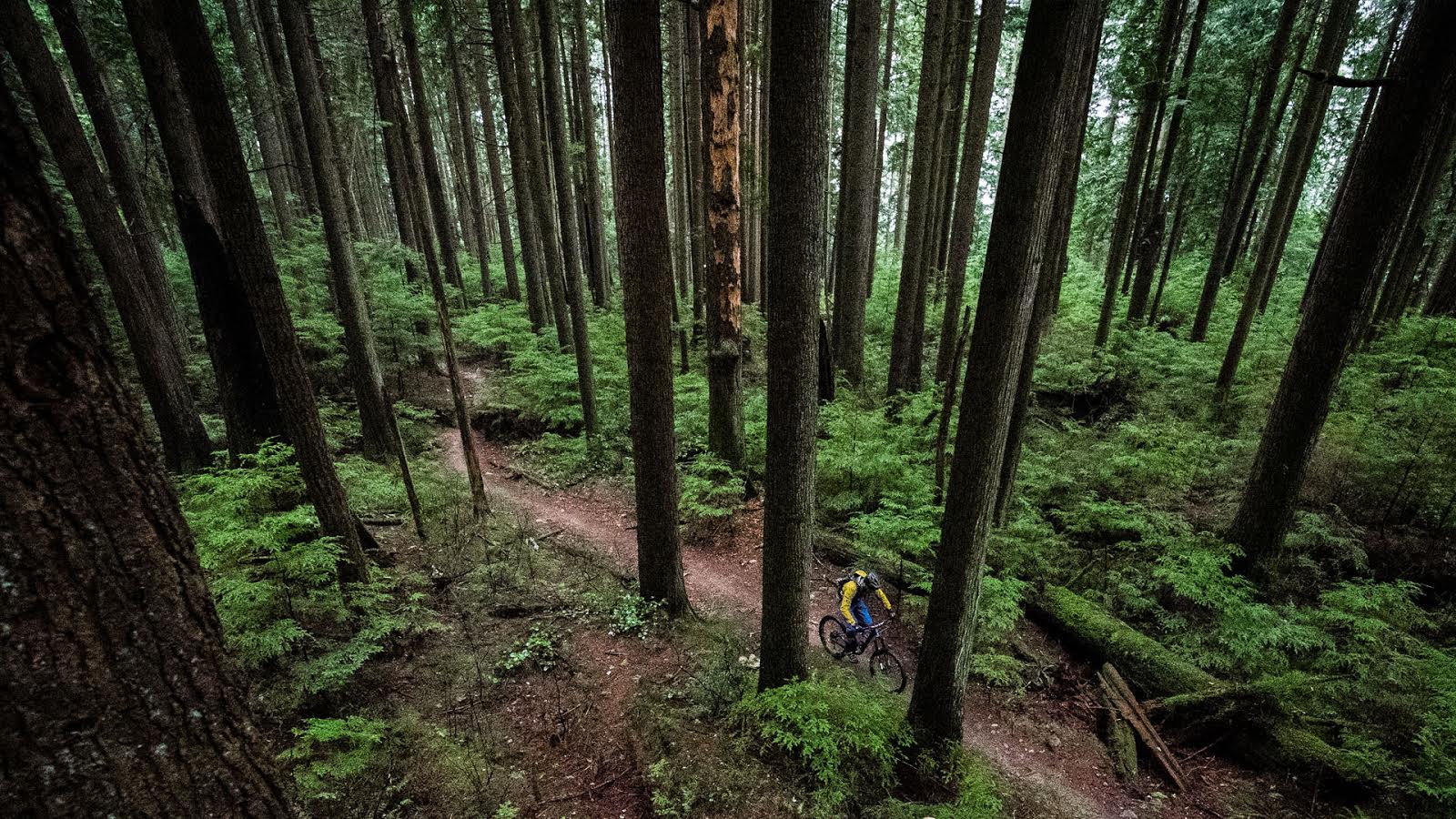 Connor Fearon – Fully Twisted
This is riding with power. The way he manages to dig his wheels in on flat corners is ridiculous. There are at least two points when he roosts hard enough to get the bike off the ground on exit.
---
Kona appears to be back in the World Cup hunt, with Connor's help.