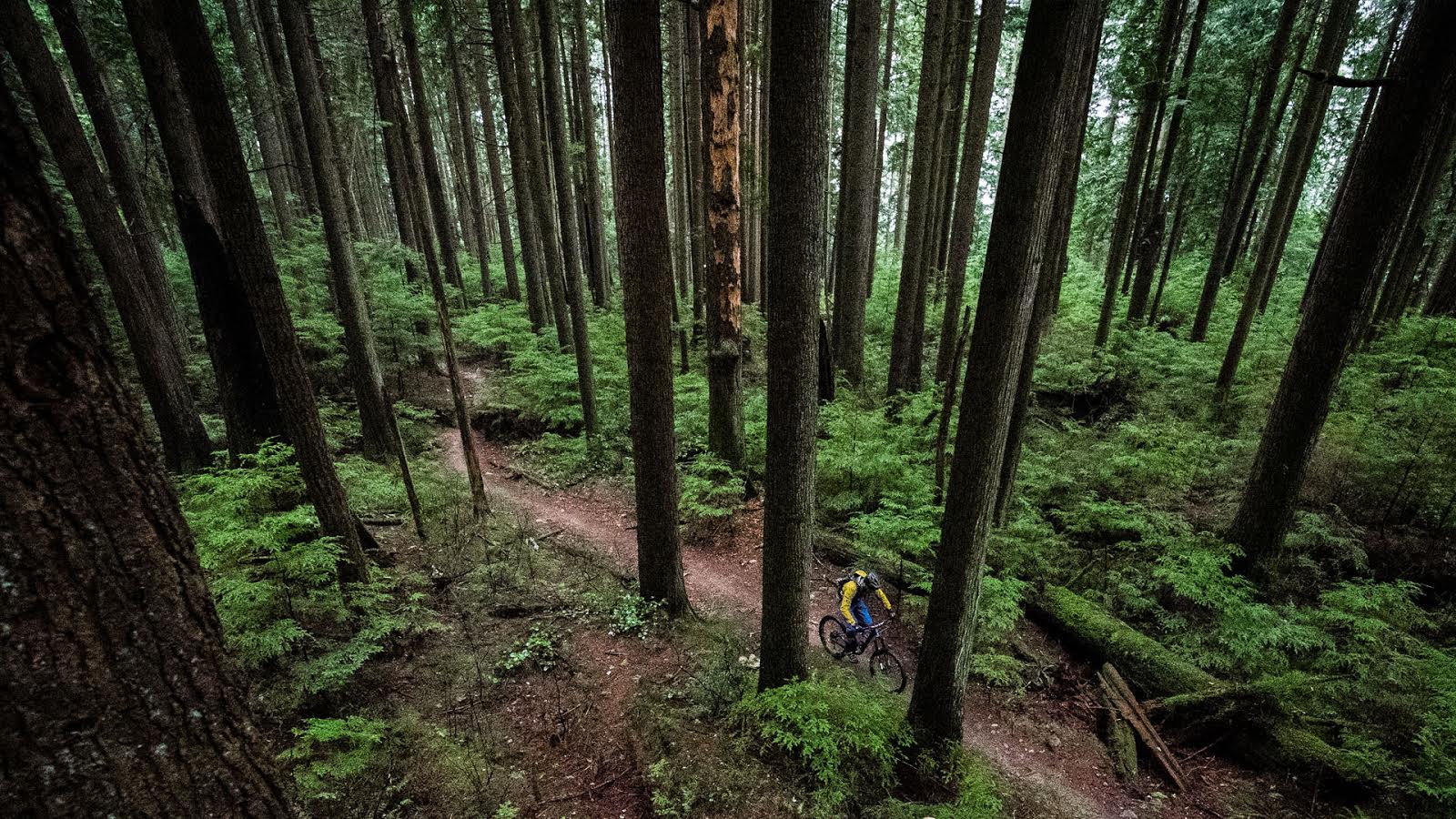 Connor Fearon – Out of the Box
Kona is one of those companies that's always been doing things a bit differently. This out of the box approach extends to their athletes as well. Case in point: rather than send World Cup ripper Connor Fearon out on a DH sled, he was given a Hei Hei Trail and sent into the Selkirks to give it a go. See the results and write-up from Kona below.
---
All too often we can get sucked into the same old habits. Same trails, same bike, same everything. Sometimes you've got to get out of the box. Live a little. Breathe. And then shred.
The Hei Hei Trail is an out of the box thinker, like many of Kona's bikes. Everyone who swings a leg over one notes that it outrides its numbers, surpassing their expectations of a trail bike's capabilities. Light and efficient with its full carbon frame and Fuse suspension design, snappy and playful on the way back down.
RIGHT OUT OF THE BOX AND UNDER OUR WORLD CUP RACER
With the Hei Hei Trail's lineage, it may have been expected of us to produce a video featuring one of our Endurance Team racers. But the reality is, this bike may just get you out of your box, thinking differently about the Hei Hei name from which this bike found its lineage, and pedaling to places you previously considered outside that box.
So, we sent World Cup downhiller Connor Fearon into British Columbia's Selkirk Mountains with the Hei Hei Trail. And what we came out with was exactly the proof we needed that this bike doesn't belong in the box, but up in the hills, getting loose. We tend to think you'll agree.
---
Further proof that it's not what you ride, it's how you ride it.