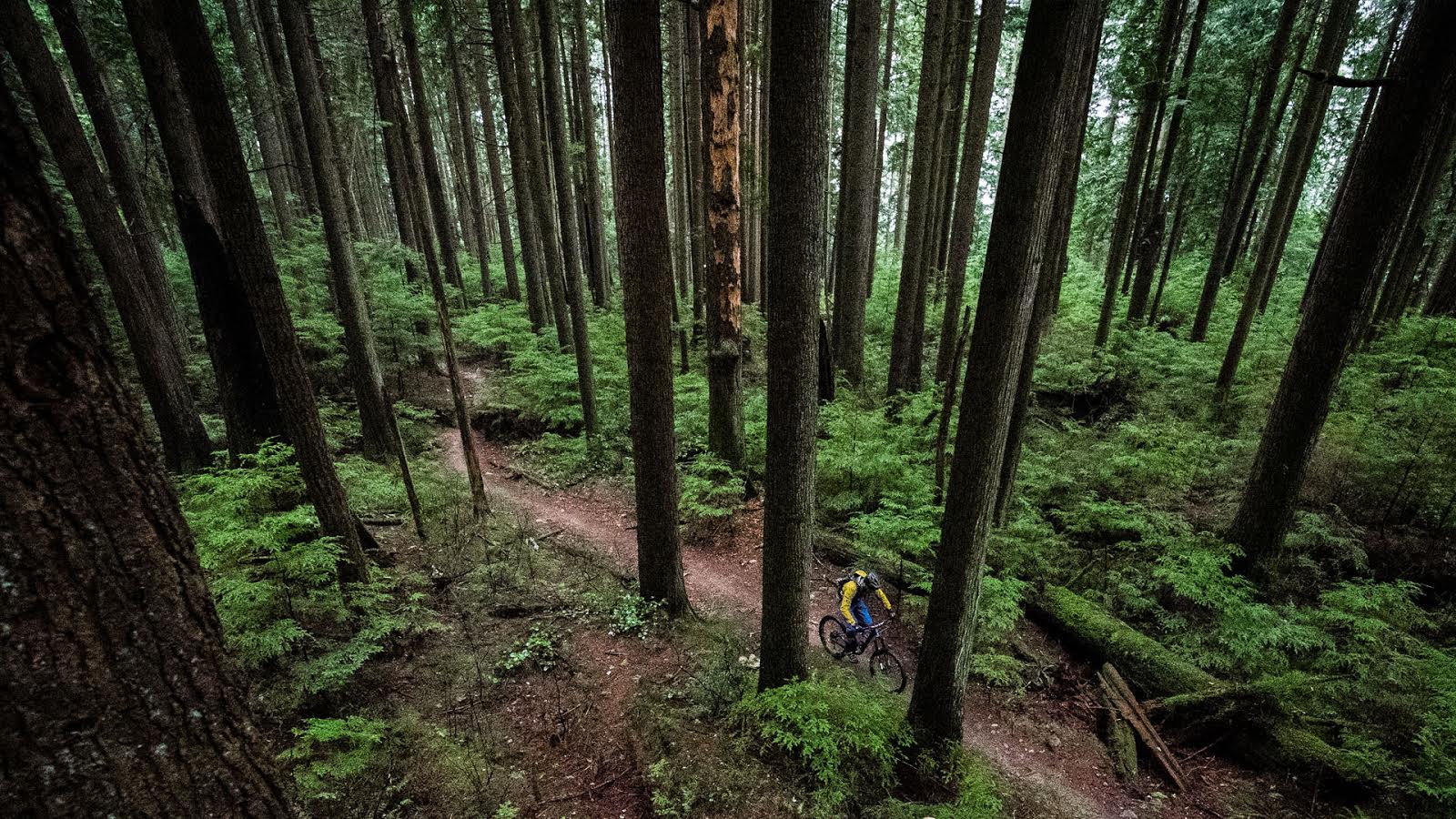 Cold Rolled: Chapters 2 + 3
It's time to lay tires to snow in Marquette, Michigan. While Chapter 1 was an intro to the project, the next two look at the history of snow biking in Marquette (which has been happening longer than you might think) and then head to the ice on the shores of Lake Superior.
---
Chapter 2
Marquette native and Noquemanon Trails Network volunteer Mike Brunet led the development of the new Snow Bike Route. Archival newscasts, photos and home video demonstrate the long history of winter riding in Marquette that led to development of the new SBR.
---
Chapter 3
The Lake Superior Session, a riding segment on the otherworldly landscape of Lake Superior's ice shelf a half mile offshore on the world's largest body of fresh water.
---
These guys should be getting bravery awards. Studded tire BMX pumptrack anyone?