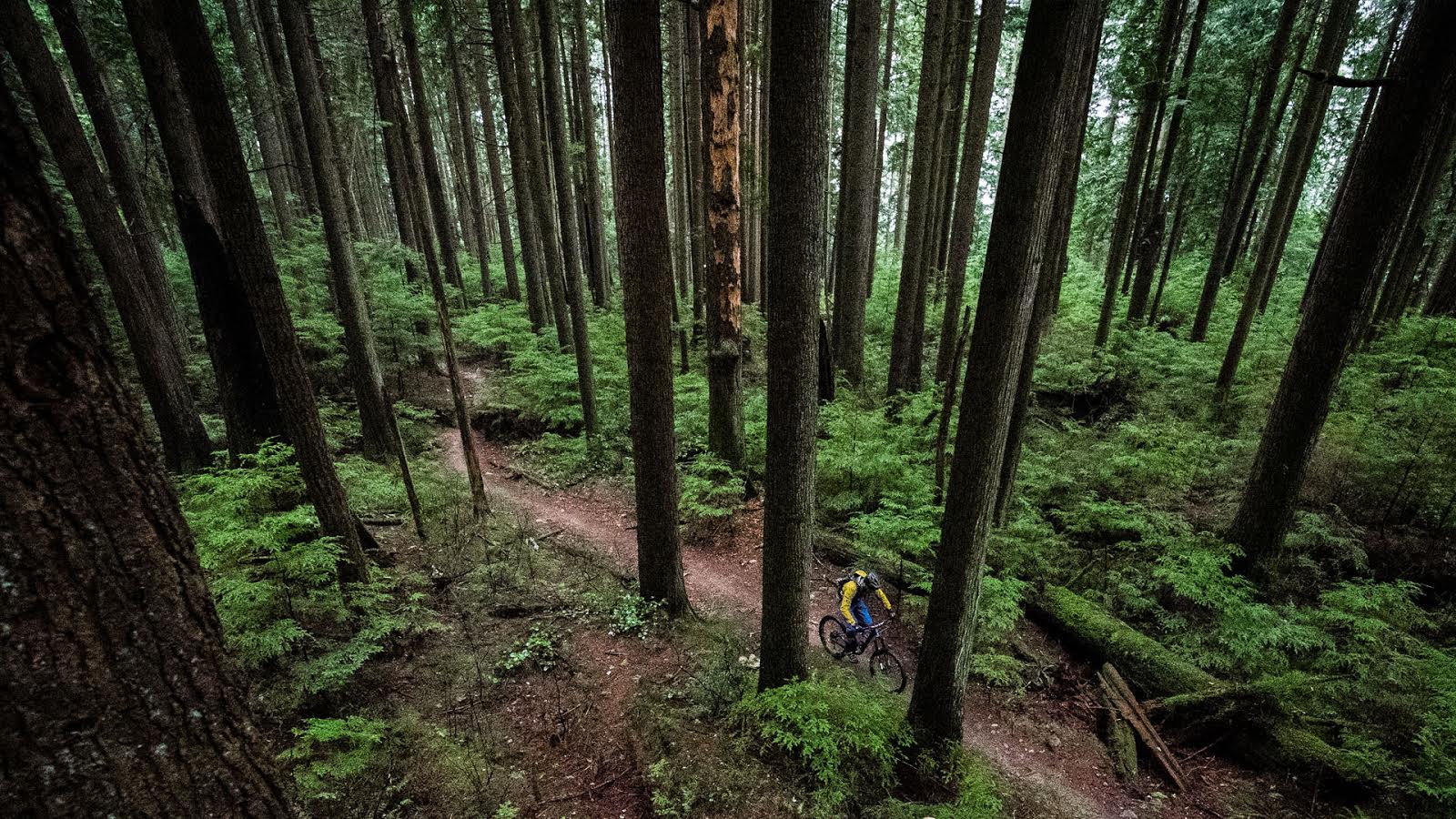 Cold Rolled: Chapter 4 + Finale
The story of the Snow Bike Route in Marquette, Michigan finishes up with these two segments. Chapter 1 was an intro to the project, while Chapters 2 and 3 looked at the history of snow biking in Marquette (which has been happening longer than you might think) and then took to the ice on the shores of Lake Superior. Next up, check out the machinery that makes the snow bike route happen and some gratuitous fat bike riding…
---
Chapter 4: Birth of the SBR
Take a look inside the history and design process for the Snow Bike Route's unique grooming machine as told by lead trail builders Mike Brunet and Matt Belic.
---
Finale: The SBR Shred Session
Who needs brown pow when you can shralp the white stuff? Rider Evan Simula gets drifty in the last installment of the Cold Rolled series.
---
Groomed terrain, rolling singletrack and sideways shenanigans looks like a winning combo.