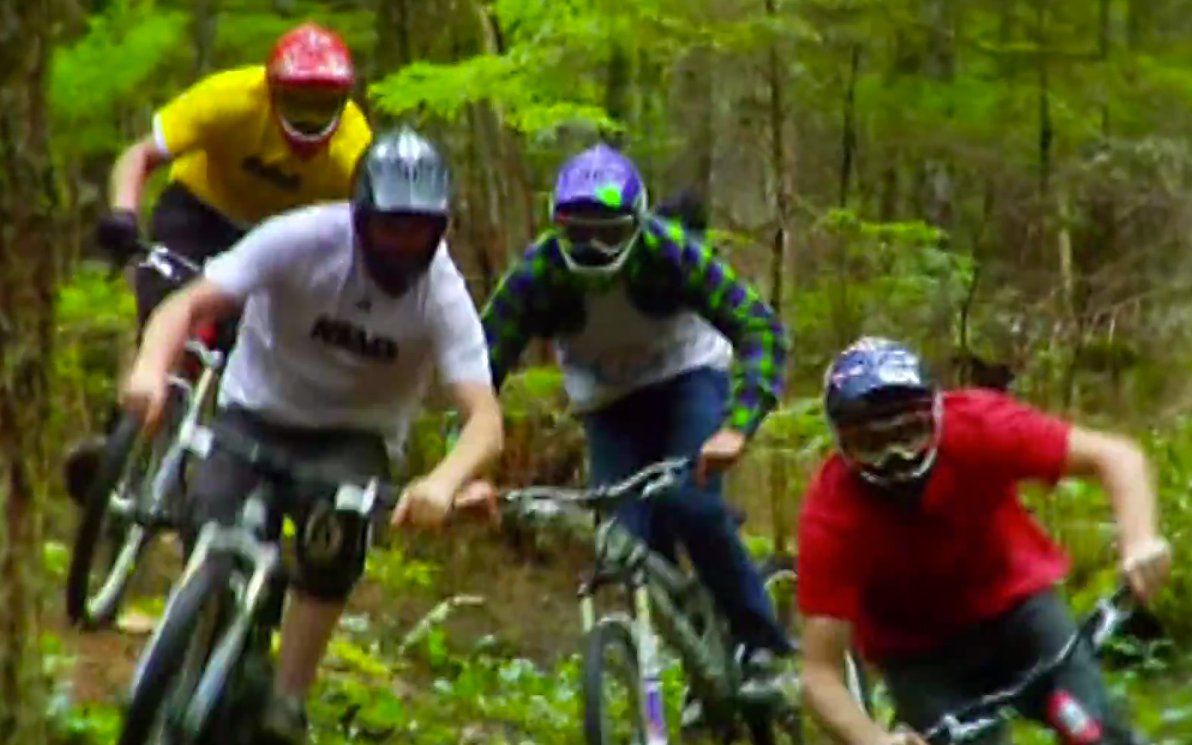 Coastal Crew Seg. From Kranked 8
When Curtis Robinson and Dylan Dunkerton were riding for NSMB.com and Norbs was called Norby – they worked with Bjørn Enga to produce one of the best movie segments ever. Hit full screen and enjoy!
---
Do you agree that this is one of the best ever? If not what are your favourites?