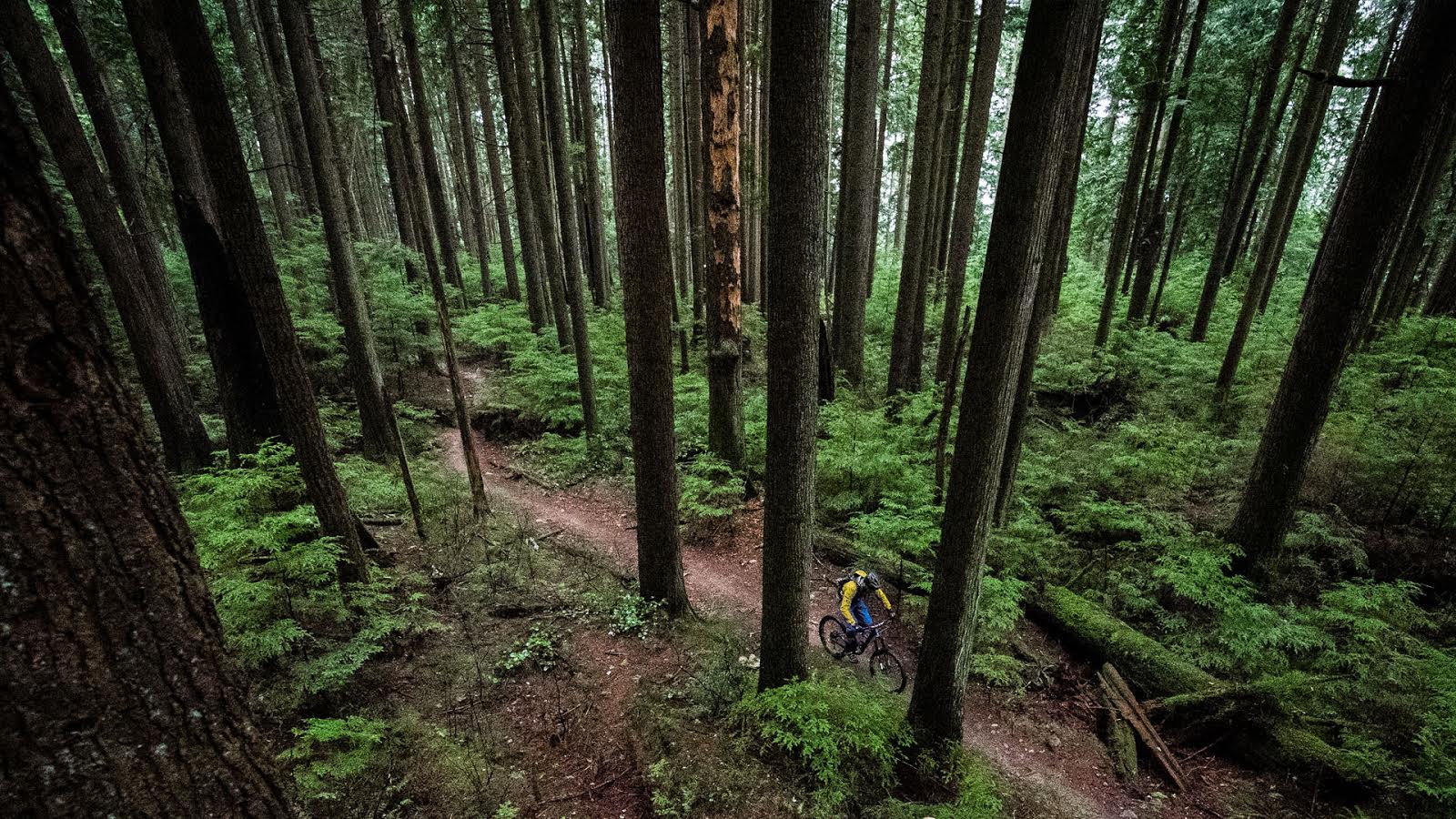 Coastal Crew Parts with Norbz
The Coastal Crew has always been fuelled by like-minded individuals, motivated by the same goals and in search of the next cool thing to share with the world of MTB. After years of creating trails, web videos, feature films and now the Coast Gravity Park our relationships have gone through a lot of change.
Enjoy some unseen footage of Kyle riding from earlier this season.
We are disappointed to announce Kyle Norbraten made a choice to no longer be a part of The Coastal Crew or Coast Gravity Park. Kyle's direction has shifted from that of the CC & CGP ultimately leading to a situation that doesn't allow us to work together in a healthy manner. We wish Norbz all the best in all his future endeavours.
The Coastal Crew will continue to work closely with long time sponsors Specialized, SRAM, Smith Optics & Chromag. Through out the winter and beyond we will be creating captivating content and develop some of the worlds best trails at Coast Gravity Park. To stay in touch with The Coastal Crew & Coast Gravity Park follow them trough social.
Instagram:
@DylanDunkerton
@CurtisLRobinson
@CoastGravityPrk
Facebook
The Coastal Crew
Coast Gravity Park
Twitter
Dylan Dunkerton
Curtis Robinson
Coast Gravity Park
---
Sad news to be sure.