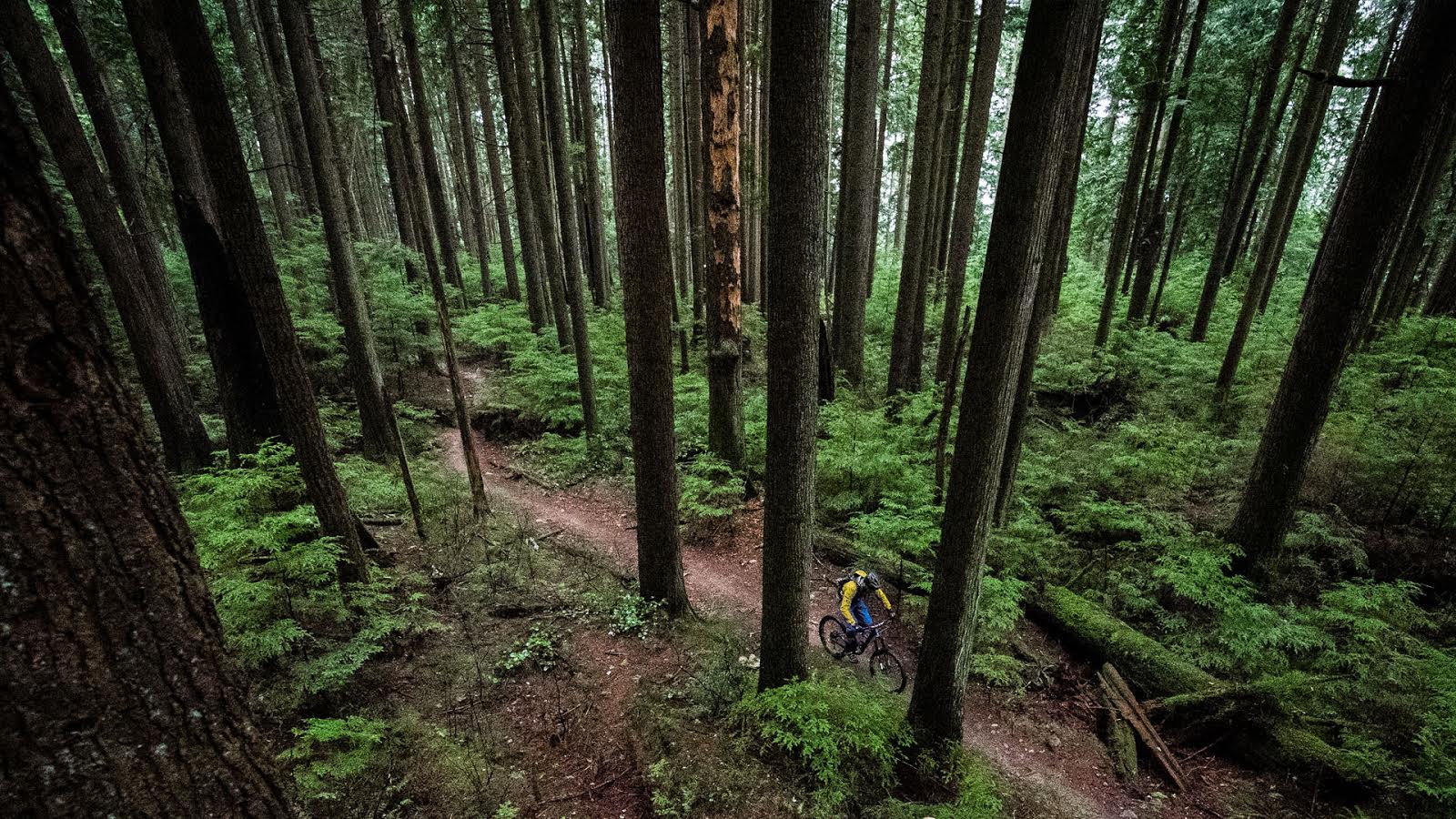 Coastal Crew on E-Bikes
Having the Coastal Crew ride E bikes is no accident; they represent the soul of a certain segment of mountain biking. They are riders untainted by sugar drink sponsorship and seemingly indifferent to fame and corporate motives. But now this. It's likely they honestly had a good time riding the Levo and as a result were willing to shoot a video – which clearly was something Specialized wants. But capability isn't the issue for many riders.
This video was presented to us titled as "Skeptical." We have chosen our own title to ensure the message is  unobscured by the rad riding of the Coastal Crew. We'll have more to say on this soon, but for now we'd like you to see this video and hear what you think about it.
For now – here is Skeptical.
---
Thoughts?