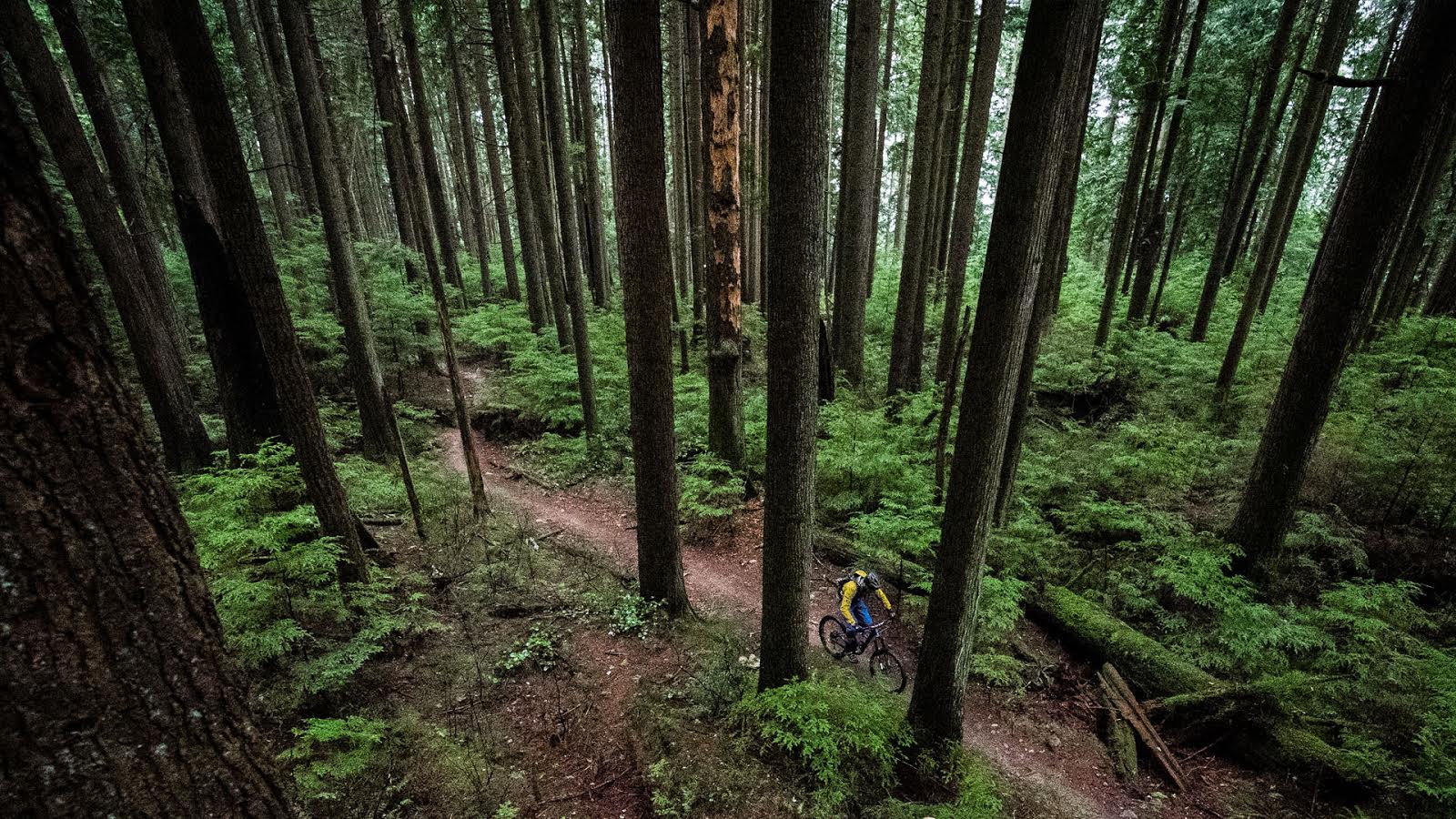 Coast Gravity Park: Preview
The Coastal Crew's Coast Gravity Park campaign ended just shy of their goal of $100,000. Receiving support from around the world, the Crew are able to keep transforming the quiet hillside of Sechelt into a world-class mountain bike destination. With trails of 6 ranging difficulties (green, blue, red, black, double black and pro), Coast Gravity Park is sure to offer something for everyone.
The Crew recently invited Matt Dennison and myself to their very first public preview day (They hosted an invite-only preview day a few months back). These previewers were people who had helped the Crew with their fundraising campaign; those who bought tickets as a fundraiser were given dibs on riding the park. Riders from Vancouver, Kamloops and even Seattle showed up to rip down the Coastal Crew's handiwork. Enduring the pouring rain, the crew had multiple pick-up trucks to shuttle the riders. The boys were eager to show the trails that they had been working on, and thrilled to throw down for the cameras.
---
You'll be sure to see us riding here once it opens…