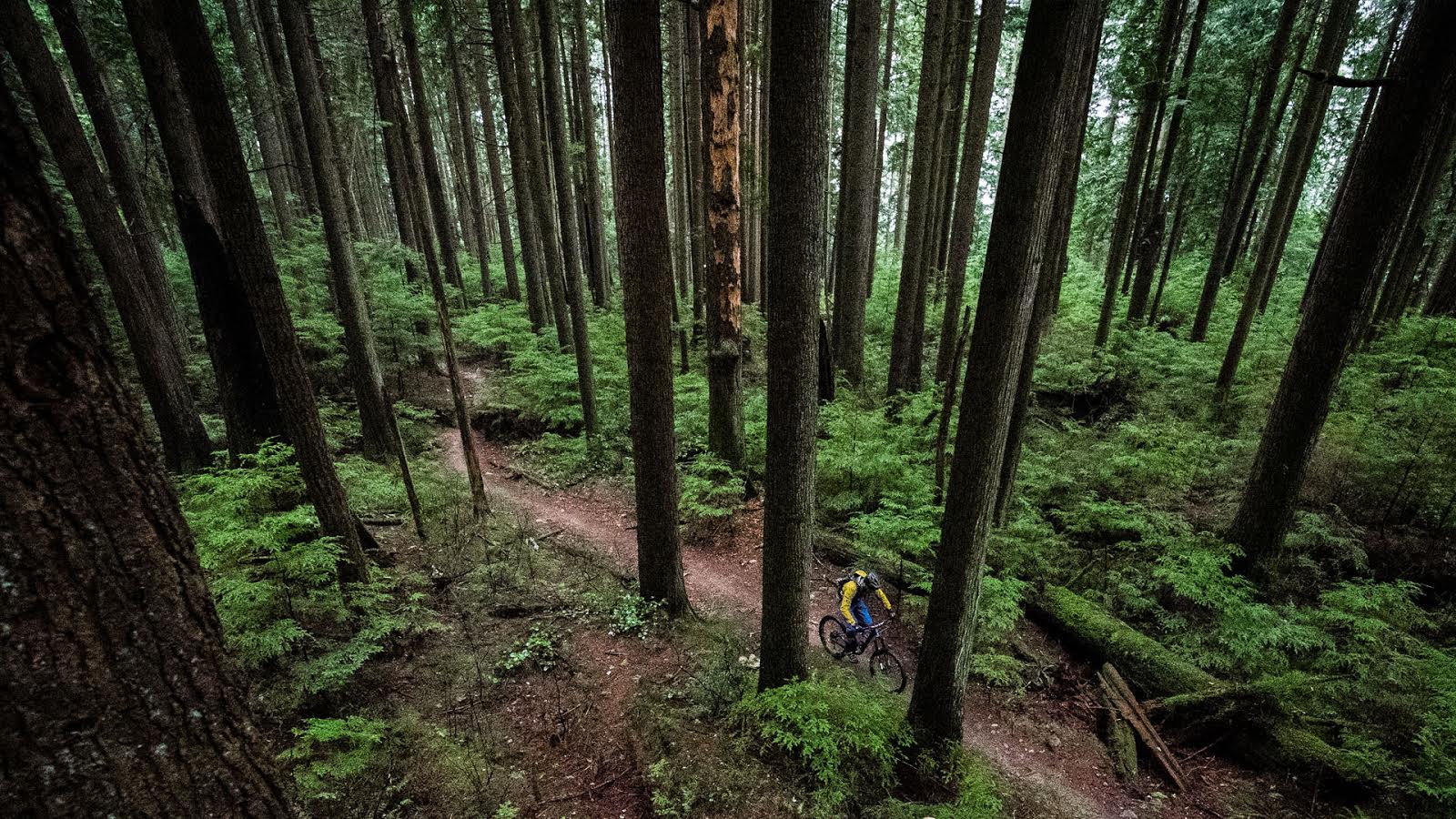 Coast Gravity Park Moments – Matty Miles
Another quick clip from Coast Gravity Park, this time featuring the overclocked whip of Mr. Matty Miles.
Just 4 days remain to support the Coastal Crew in their new venture by pre-buying some tickets through their Indiegogo campaign.
---
Matt Miles… the boy can whip!