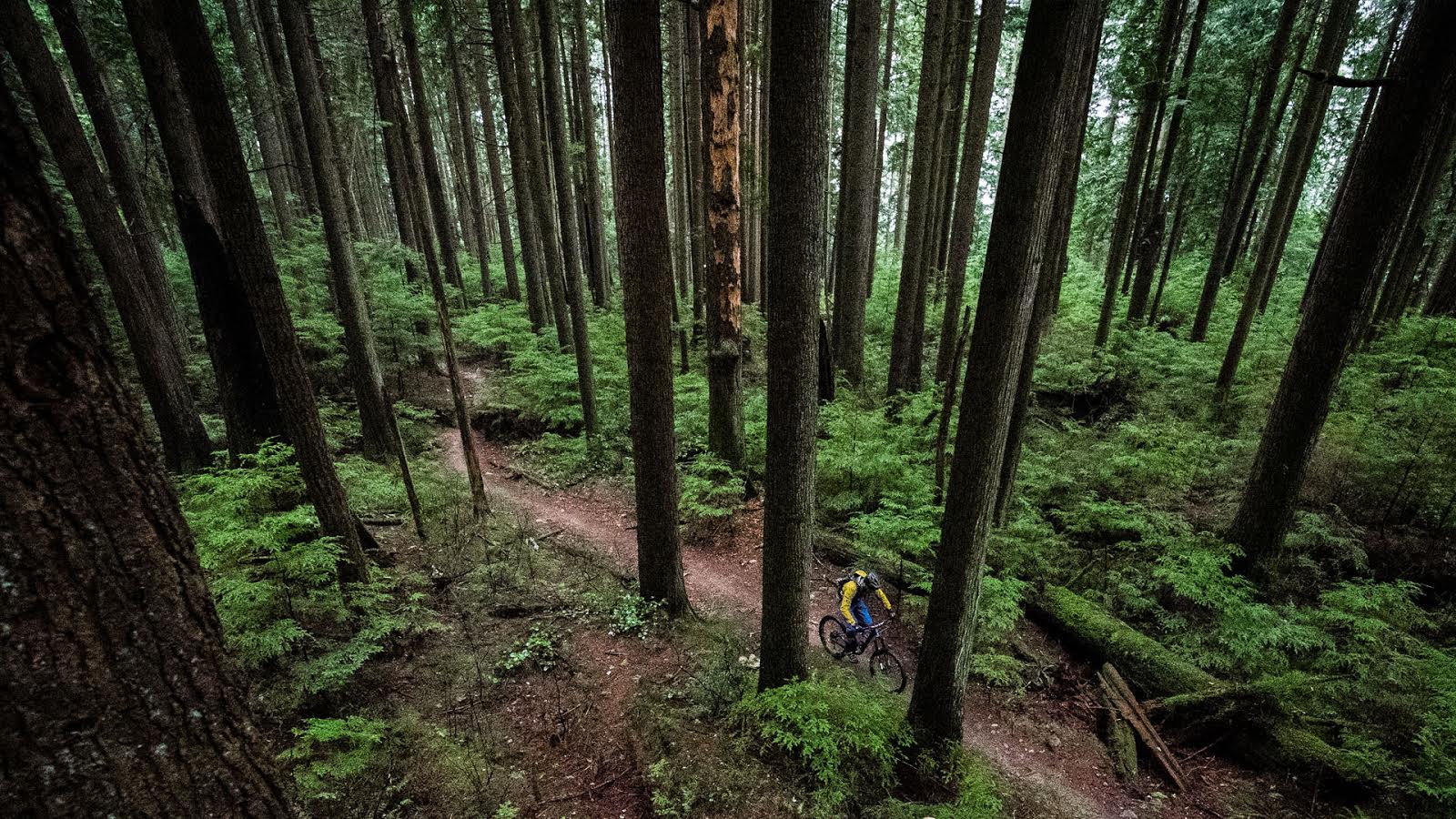 Coast Gravity Park Moments – Dylan Dunkerton
Just a few quick clips with Dylan Dunkerton as he scrubs and whips on a new section of trail at Coast Gravity Park.
Help support Coast Gravity Park by checking out their crowd funding page and help spread the word!
---
We got a small taste of what the Coast boys are up to over there in Sechelt last weekend – and we want more!