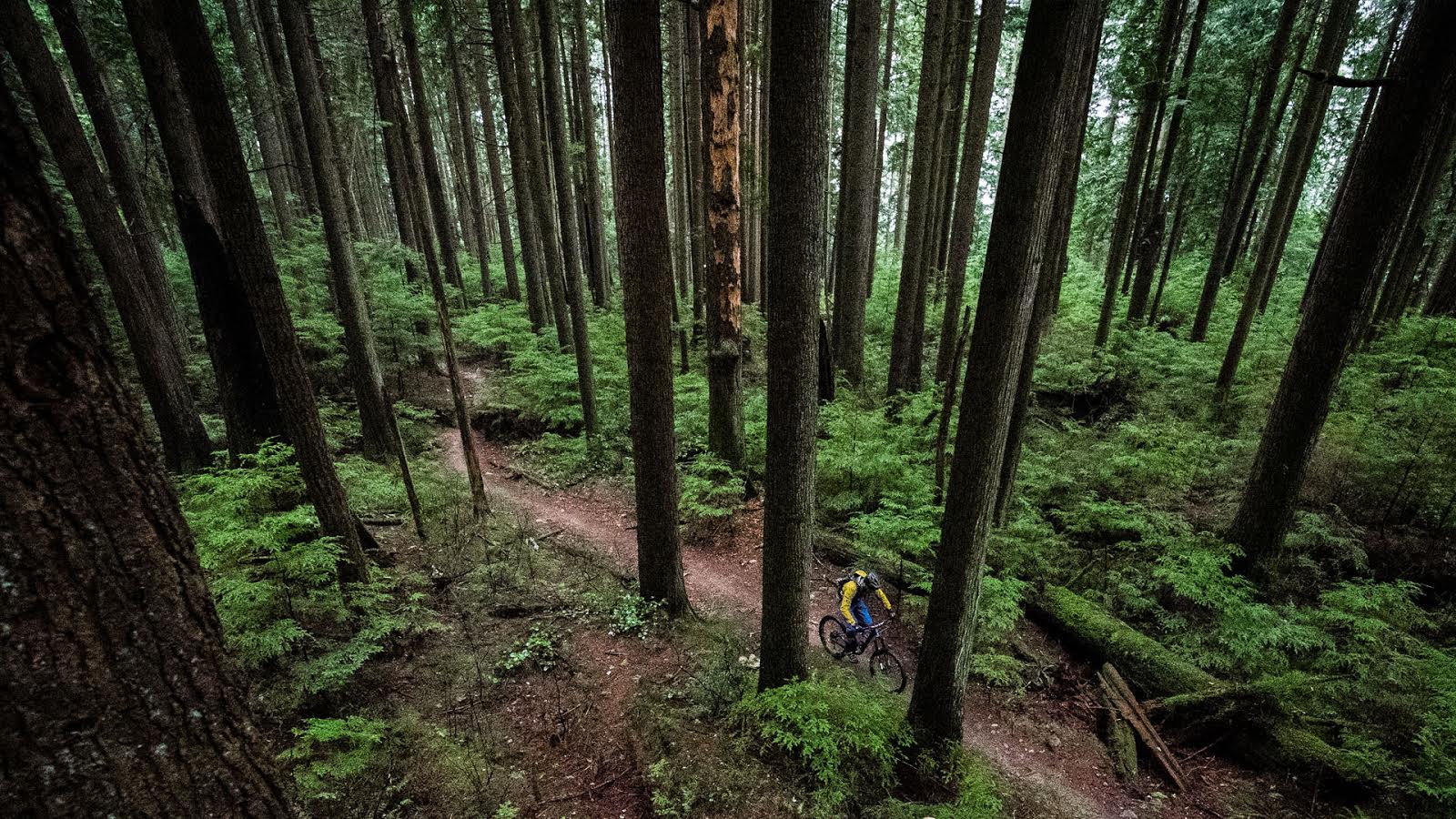 The Claw's Burly Exposed Rampage POV
While I don't think there were many grievous errors in this year's Rampage judging, I thought a few riders should have done better because of line scores and riding them fast and with style. I'd put Berrecloth's run in that category. There were three huge moves and a stylish three added to the exposure and flow. Luckily we can enjoy it without worrying about the score.
---
Did Berrecloth deserve a better score or am I off the mark?