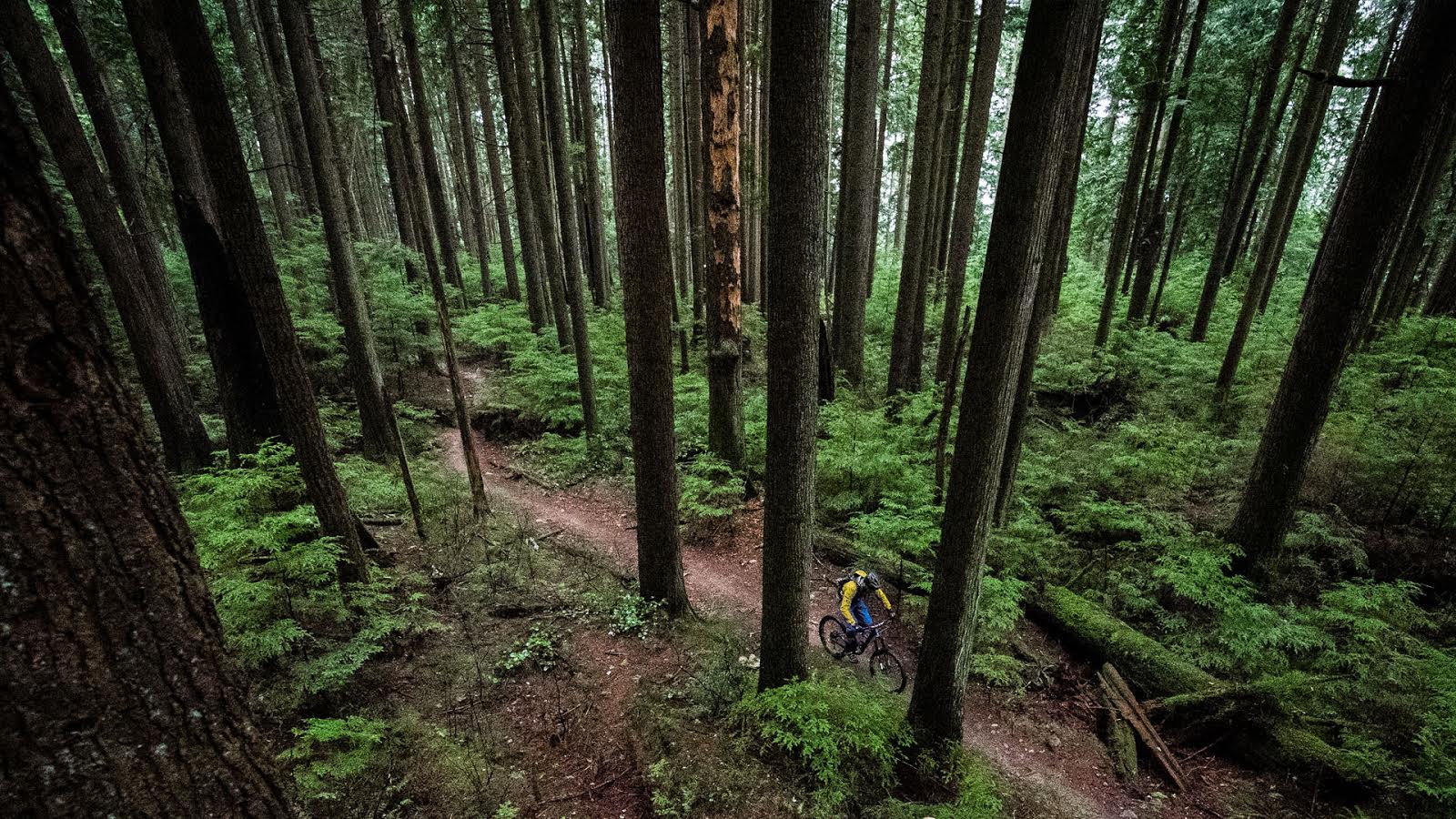 The Claw – Life On The Road
After an intense week at Red Bull Rampage, Darren Berrecloth has most of his seasonal obligations behind him, allowing for a little rest and relaxation in the desert. Of course, this still involves charging big lines on the bike, but mostly it's a time to enjoy the freedom of life on the road.
---
How to keep your wife happy?