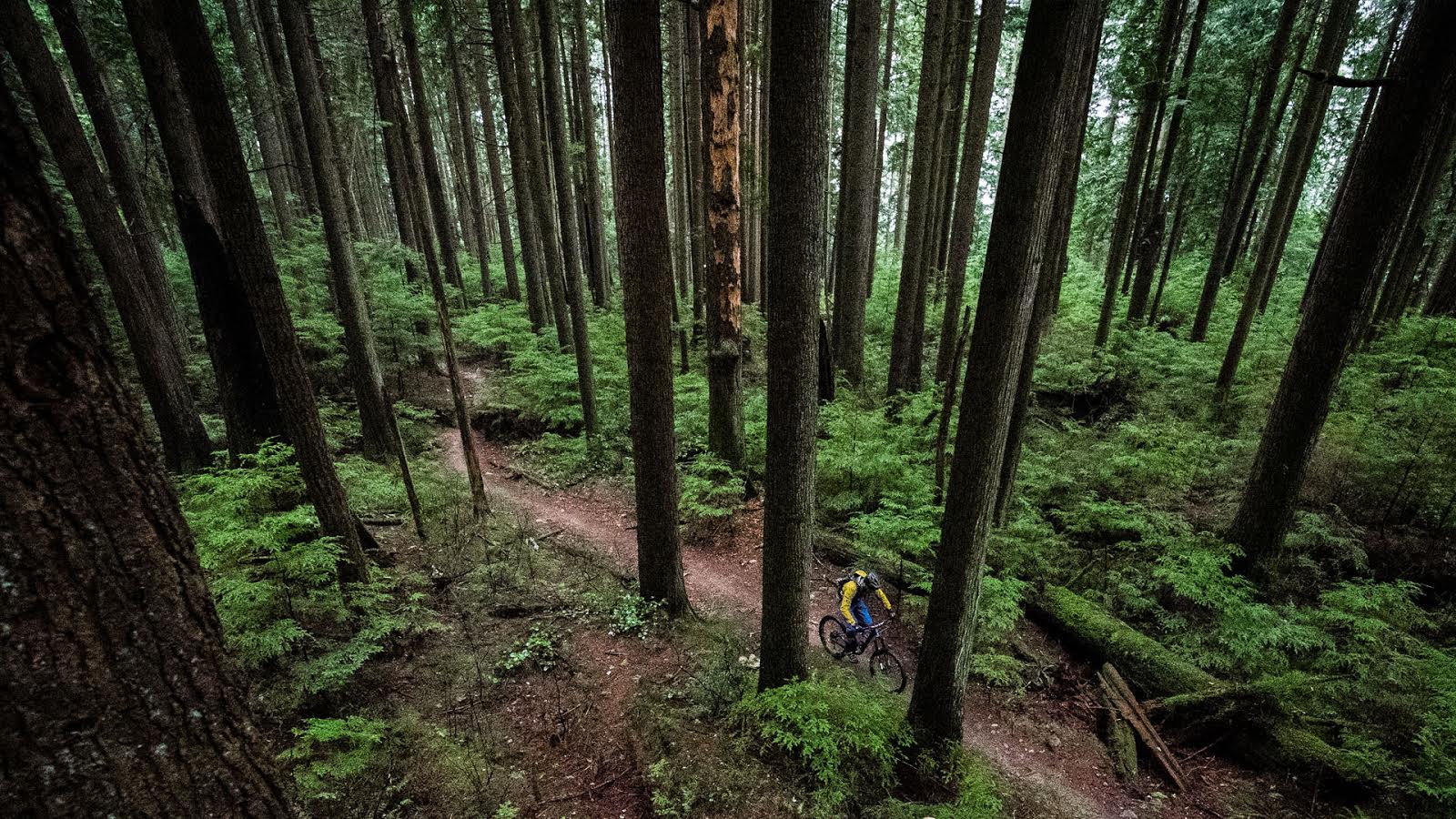 Claudio's Rampage Preview
Claudio's course previews from World Cup rounds are one thing – because that's what Claudio used to compete at. In Virgin Utah he's out of his element but he still manages one pretty big step down and lots of exposed ridge riding.
---
Predictions about the new site?