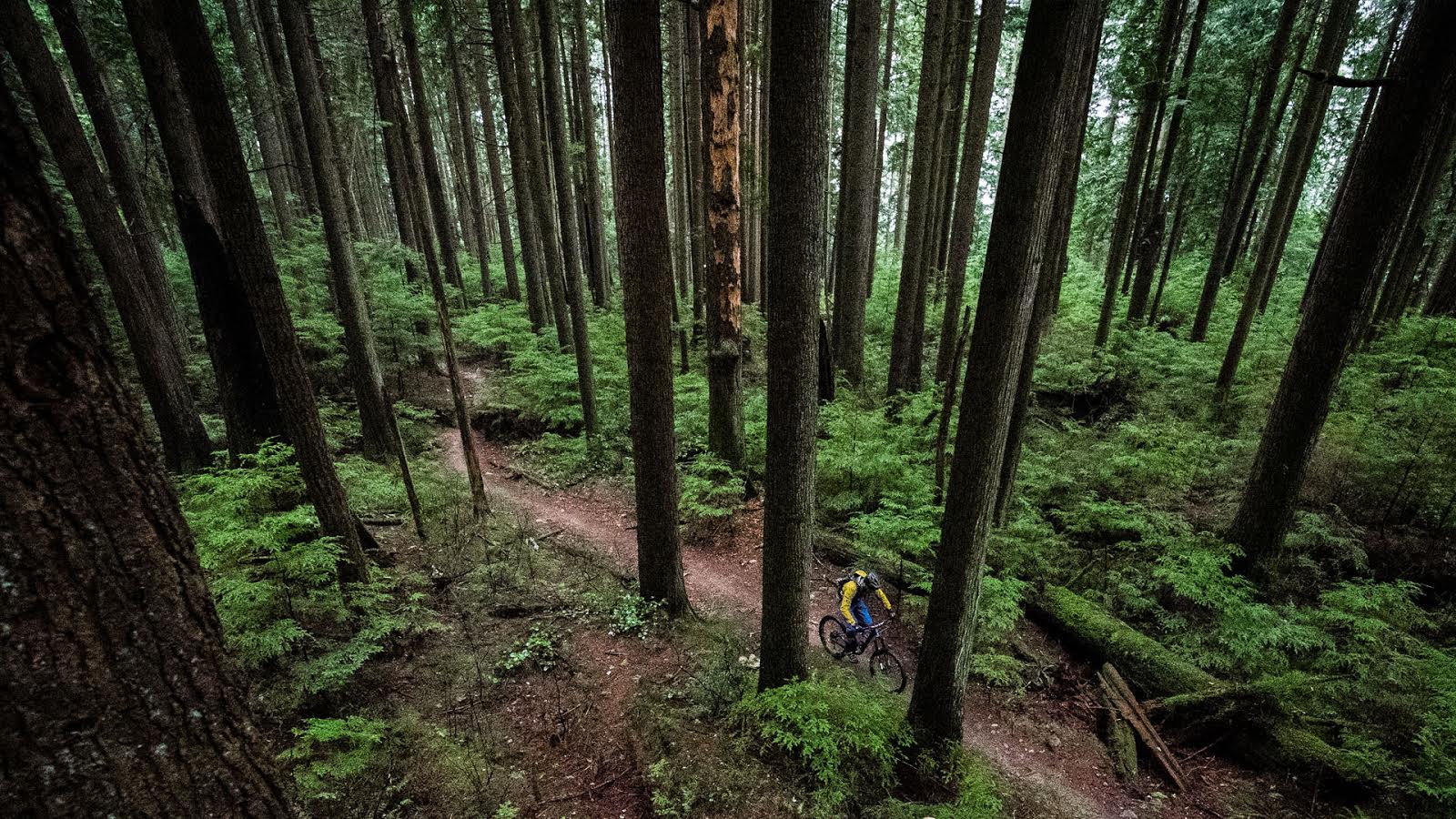 Claudio Caluori's Tour de Pump
Claudio Caluori and the Velosolutions crew take a tour of some of their finest Swiss pumptrack creations. Who needs the Tour de France when you've got Tour de Pump action like this?
---
6 guys on 4 tracks in 2 days is quite the tour indeed!