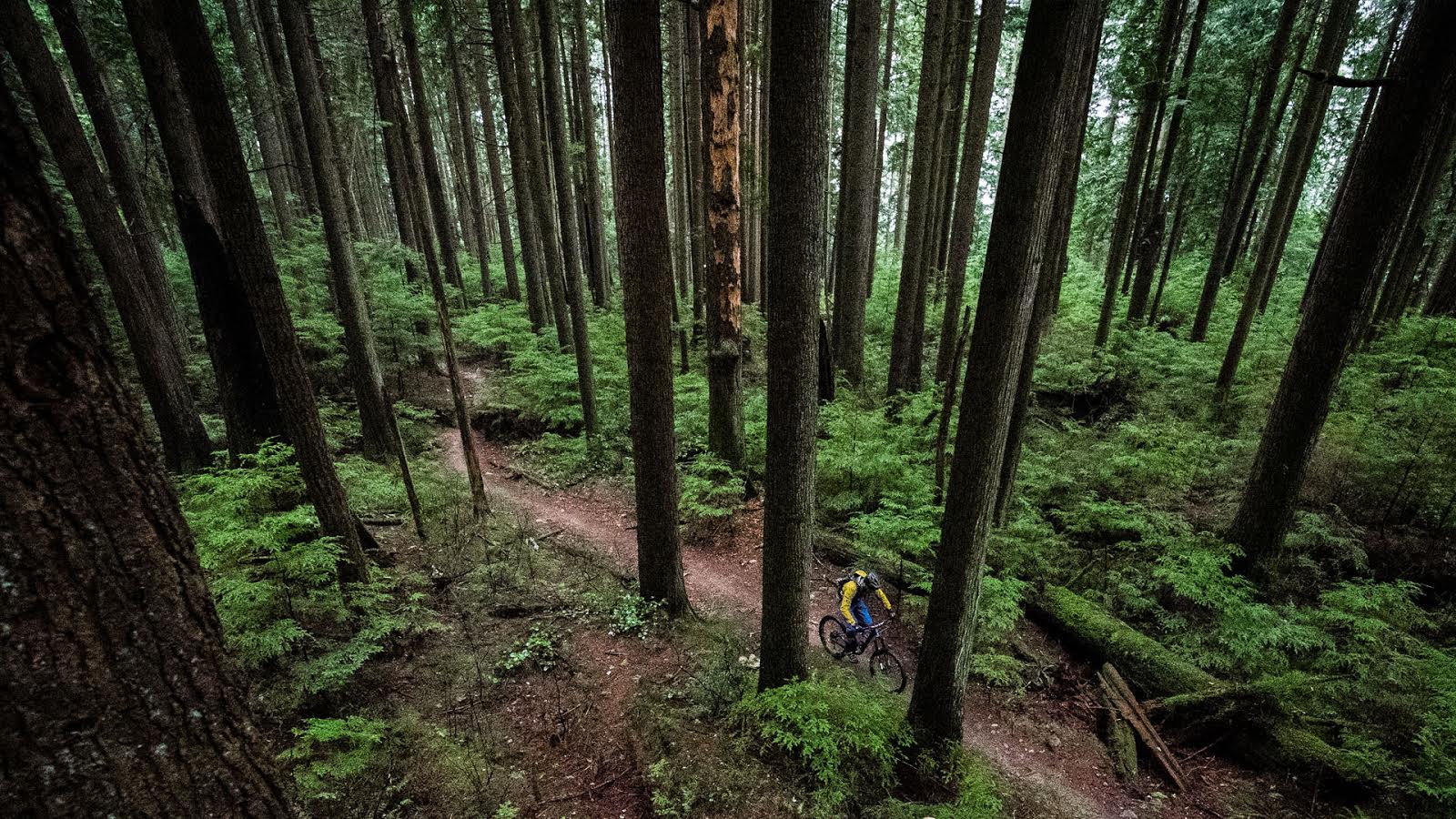 Claudio Caluori's Madcap Year
Claudio Caluori has managed to pack a lot into 2016. From sending the Rampage course to following a who's who of the DH scene, it's been a non-stop year. Here's a few of his choice highlights to tide you over until the new year.
---
Who else can't wait for more of his previews?