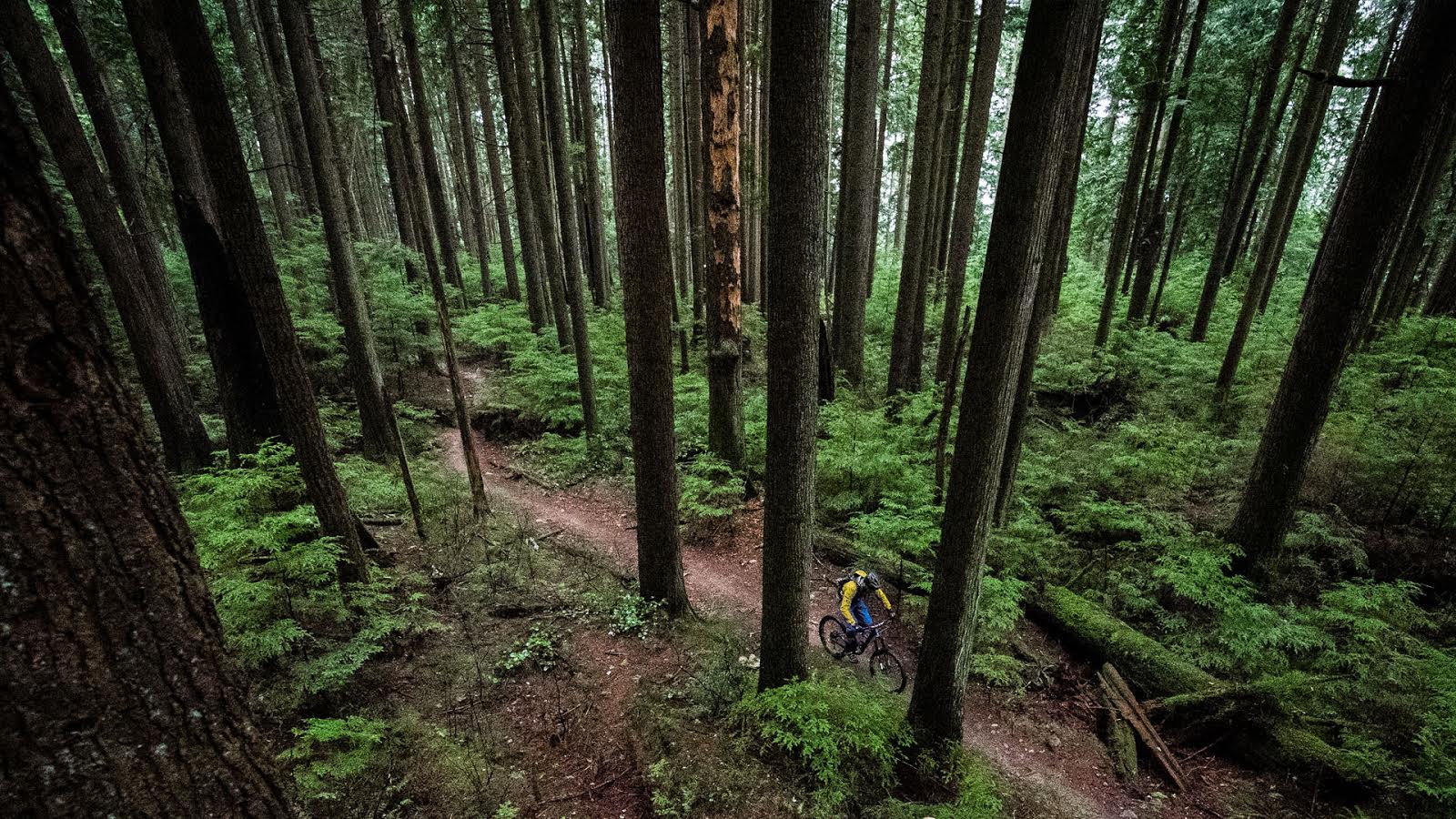 Claudio Caluori Goes Cyclocross-ing
We all loved Claudio Caluori's course previews this year; with the quirky lines and special guests, they were a hilarious way to see what our favourite riders would be pinning down come race day. It turns out that there's no such thing as an off season for Claudio, as he back on a 'cross bike (of all things) to bring us a special one-off preview of the cyclocross inspired Red Bull Velodux.
---
Maybe all that DH riding was just training for this event?