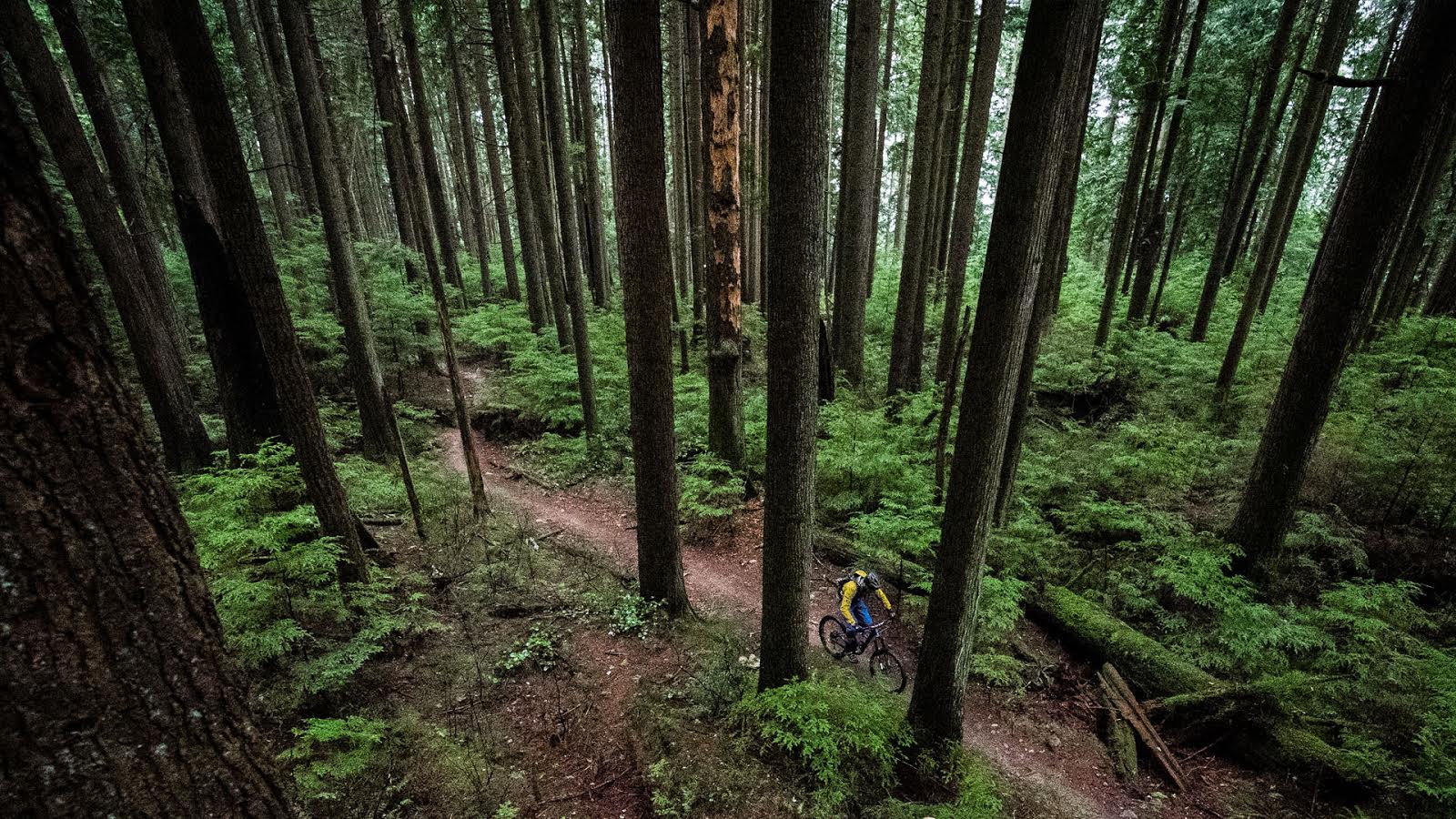 Claudio and Gwin – Chainless at Leogang
The racers hate the rain but it always makes for exciting racing. Claudio proves this by bailing and Aaron almost goes down as well. And it ended up being a bad day for spectating when Claudio went off track.
---
This one is going to be great.