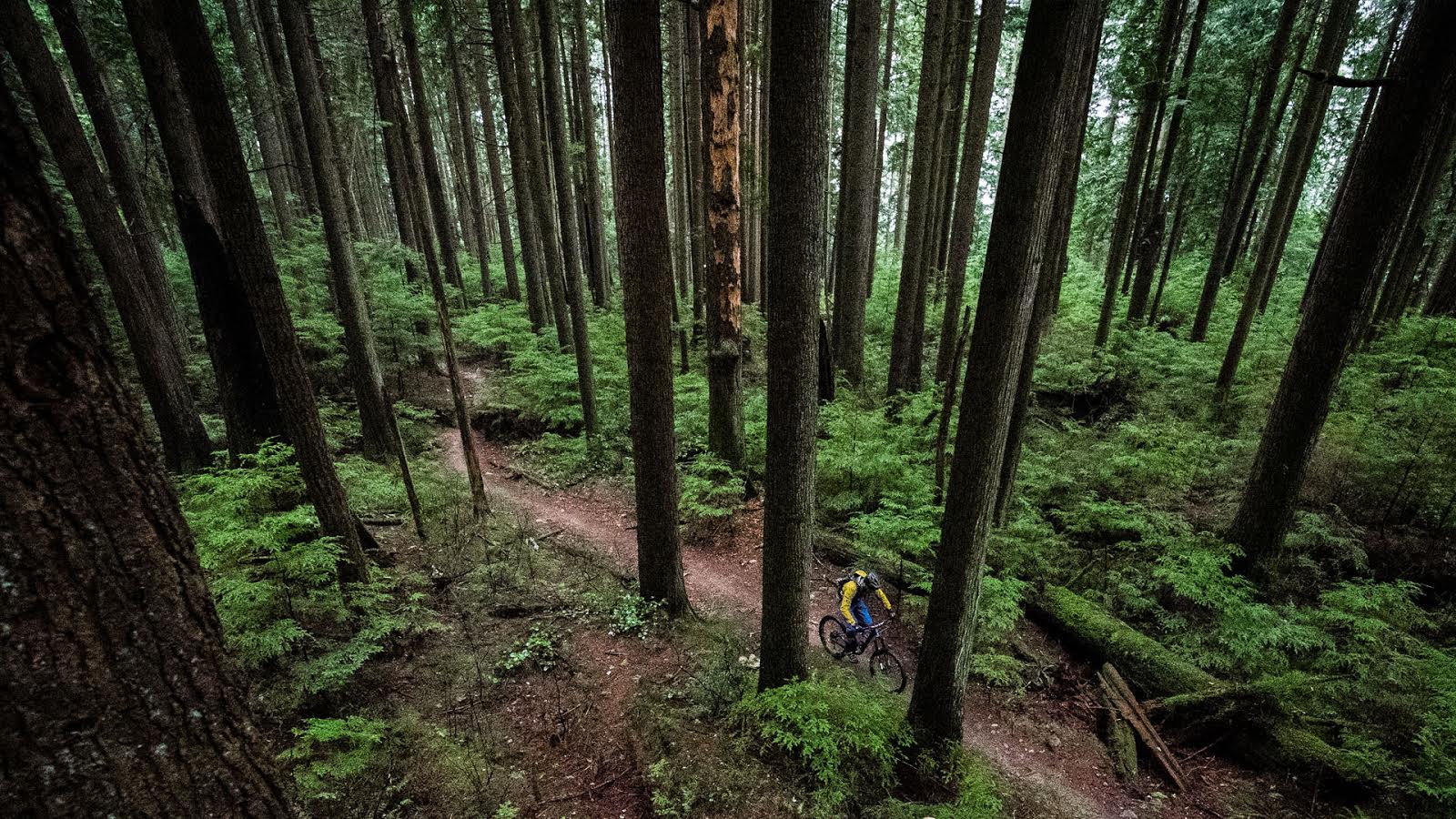 Chumba Rastro – First Impressions
Chumba is a brand that's not been on my radar for a good many years. I used to pine after their dh rigs – the Zulu and the F4 – back in the early aughts when Shaums March was shredding on the local race scene. Their presence in more recent years has been fairly nonexistent but the company has just been rebirthed in Texas with a refreshed 'Made in America' ethos. To start, they're launching a lineup of steel hardtails, consisting of a 29'er (Stella), a 'mid fat' 29'er (Ursa), a full fat bike (Ursa Major), and what we have here, a 650b trail bike called the Rastro.
The Rastro is offered as frame only, or complete with the 'Trail XT' build kit, consisting of a selection of primarily Shimano and Race Face components with a custom 140mm travel Fox Float 34 fork up front. Weight as tested (large frame with pedals) is 29.75 lbs. Now lets have a look.
Initial ride thoughts? I've been out on the bike a few times so far (in between the monsoons we had here in Vancouver) and it's been good fun out of the box. It's a great technical climber – love the low BB and tight rear, and the seat tube angle and nicely stretched front centre length are spot on for my 6 foot frame. The 67.5˚ head tube angle is a good bit steeper than my personal hardtail (Ragley Bagger), and as such I'm not immediately as comfortable on the steep tech. Perhaps more acclimatization is in order. On less burly trails the bike is a fun, poppy, carving machine. A sprightly thing, if I may be so dorky. Overall, this is a tidy package. I'll toss it about for a few weeks and let you know how things fare.
Frame only price is $1100 USD; price as tested (with optional Thomson post, sans pedals) is $3520 USD.