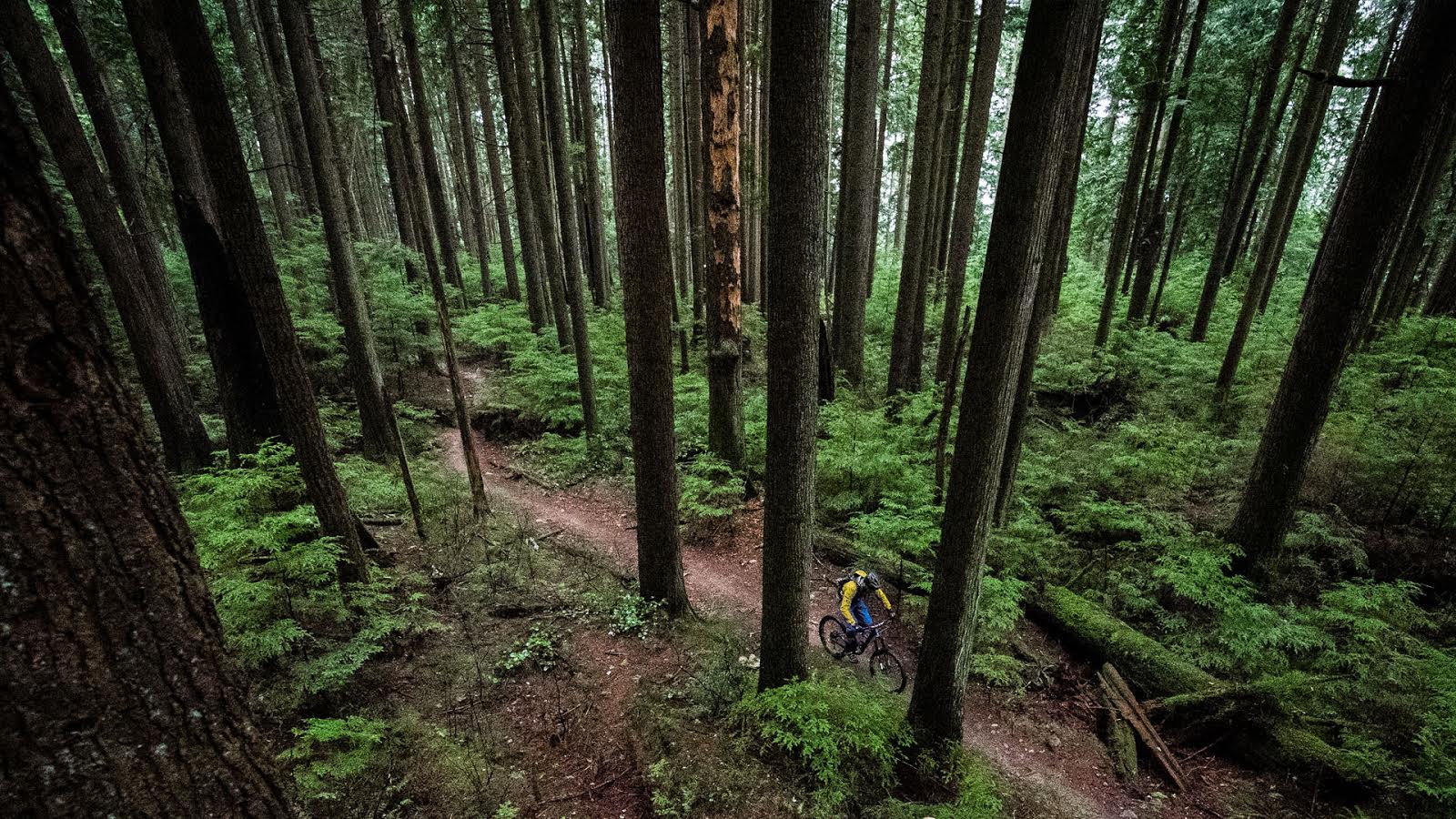 2015 Chumba Rastro
As we wandered around the Dirt Demo at Interbike today there was a tent full of clean looking hardtails that caught our eye and it was an old but familiar name on the downtube. Chumba Cycles are reborn!  
Now hailing from Austin, Texas, the small Chumba crew have gone back to their roots and are hand building steel hardtail frames in the United States. Their ethos is to build bikes with as much componentry as possible sourced from home soil, so for example the stainless steel dropouts on their frames are made by Paragon Machine Works in California.
Currently they are offering 4 frames and the one that caught our eye the most was the Rastro. This 27.5″ wheeled bike looks ready for the type of riding we like with the frame built around a 140mm fork.
The frame is handbuilt from 4130 steel and weighs 5.5lbs for a medium frame. Full bikes come in around 27 to 28lbs depending on build. You can buy the frame for $1100 or choose from one of the builds that Chumba will be offering on their website.
Full builds will feature a Fox 34 which is unique for Chumba in that it has 140mm of travel – not available aftermarket.
We were promised that Chumba will have something cool to check out once Interbike moves indoors later this week so we are looking forward to more handbuilt treats.
---
Welcome back Chumba!