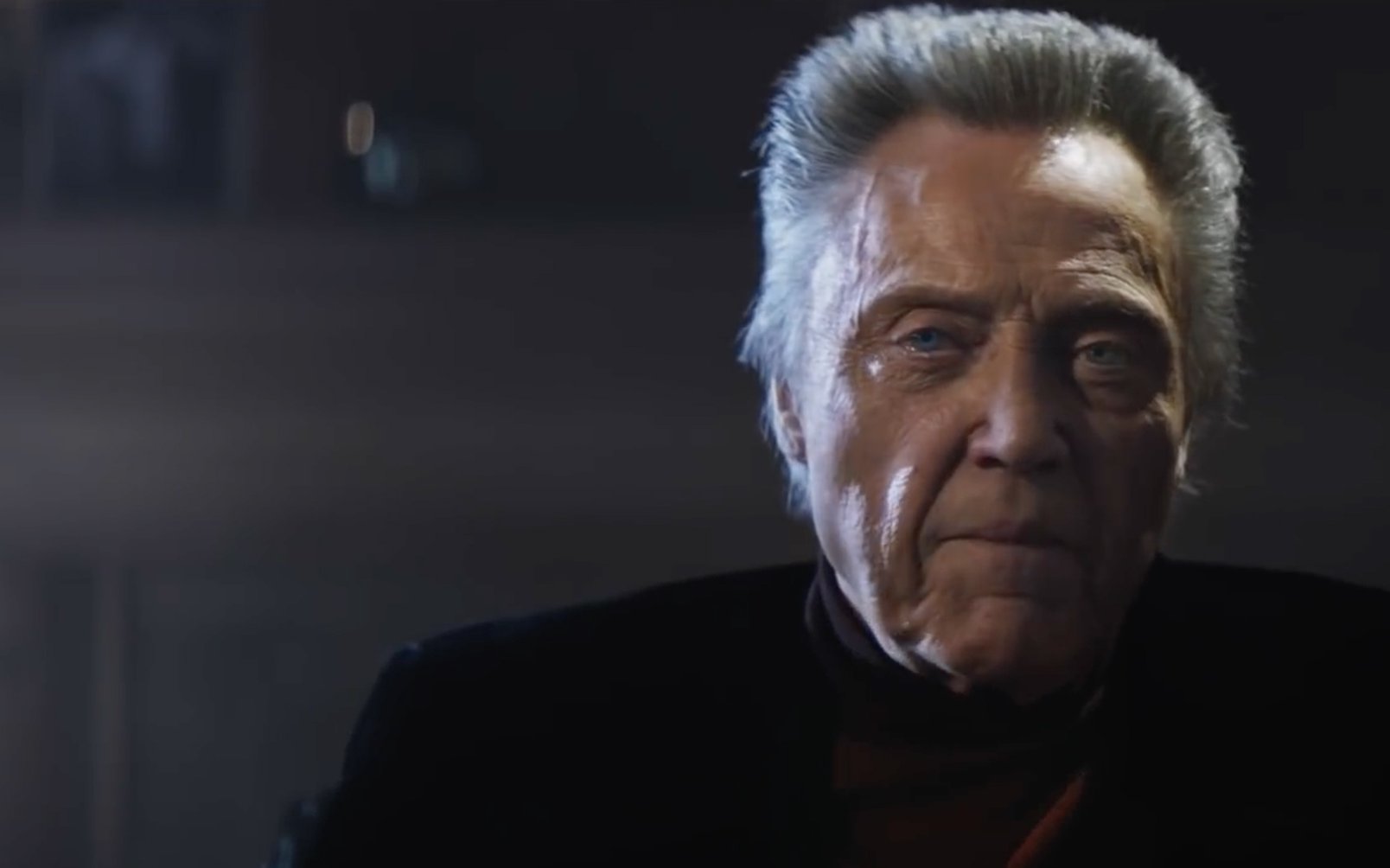 Christopher Walken Teases out YT's new Jeffsy
How YT got Christopher Walken to do this is something of a mystery - because apparently he never does ads - but the result was worth whatever they had to give away. Unless it was Aaron Gwin. Anyway, here is a preview of the Jeffsy which we'll be able to tell you about in a few days - complete with screen caps of the bike below the video. 
The bike is under embargo for now but since these images came from the video, I guess we can share them. 
Any guesses about the new Jeffsy?