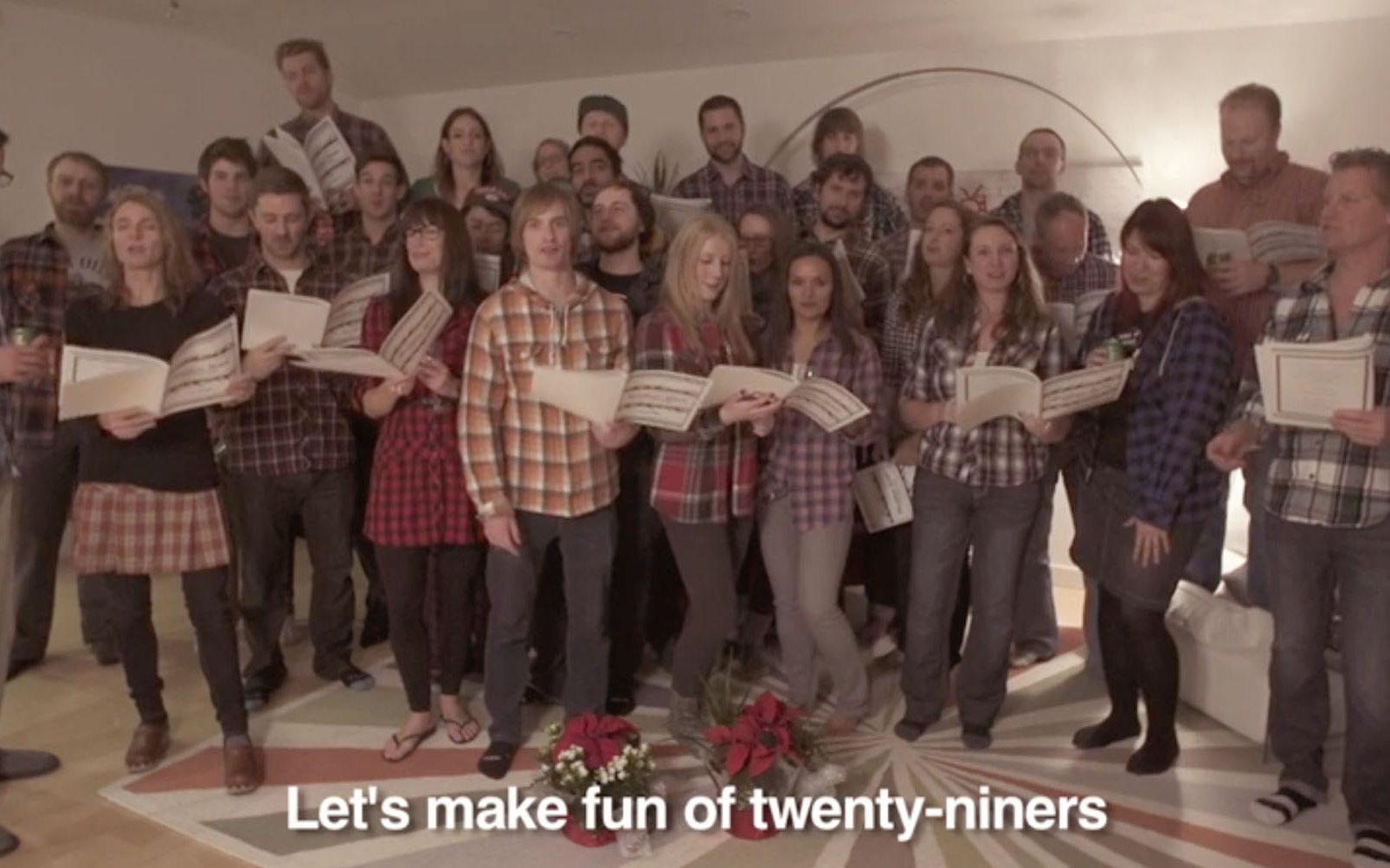 Xmas Classic!
Christmas Carols for the Mountain Biker!

Like most of you, we're going to be happy to put 2020 in the rearview, despite the fact that it's actually been a pretty good year for mountain bikers in a lot of ways. We're looking forward to big group rides, bike park laps, beers with buddies at the pub, and all those excellent pre-COVID activities that used to seem normal.
Thanks to all of you who tuned in this year and to all the sponsors who supported us. This has been one of our best years ever and we've got some great stuff planned for 2021.
Merry Christmas to all!