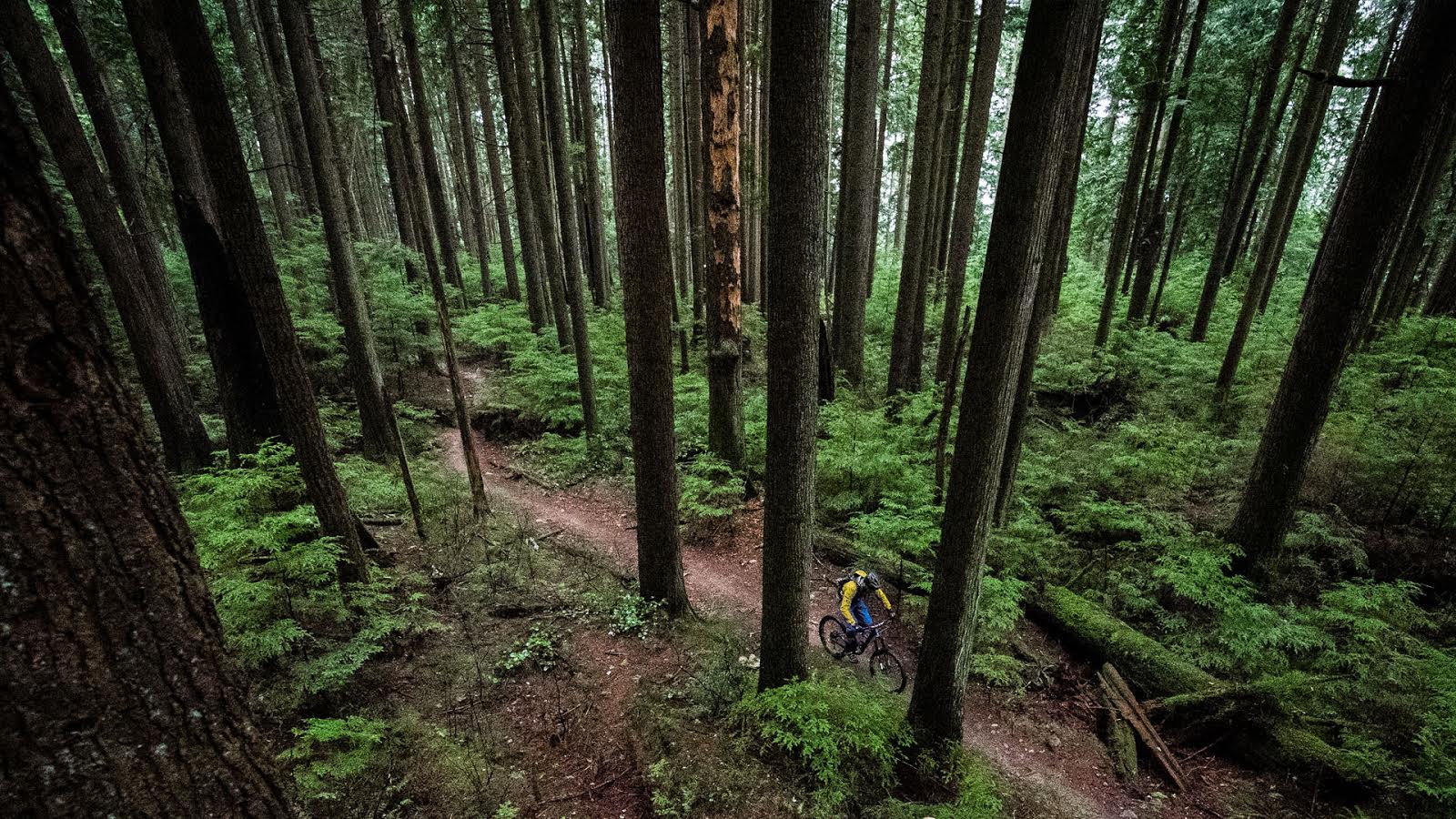 Chris Smith Rails Absolutely Everything
Chris Smith is a bit of a legend in the UK, and from what we can see in this video, it should come as no surprise. Dirt jumps? Check. Urban DH? Check. Road bike trials??? Check. The only thing missing is him backflipping a fatbike into a snow drift, but I'm told there's precious little of that in the UK (the snow, not the fatbikes).
---
Seriously though, this guy would be the champion of bike bingo.