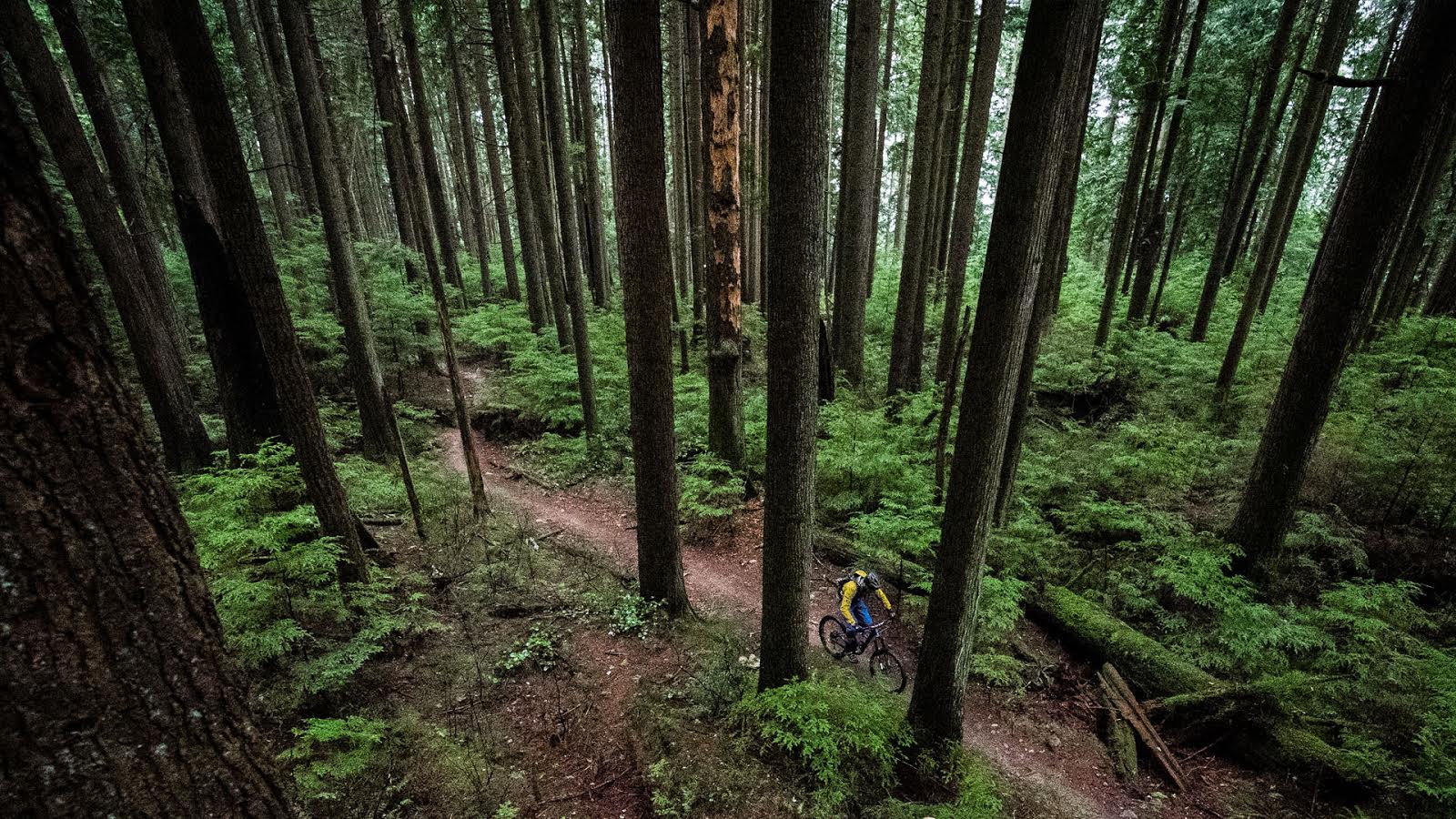 Chris King's Millionth Bearing Race
Just this past week, Chris King Precision Components celebrated Edward Panibratets' millionth bearing produced at their Portland, OR facility. To add to the excitement, this milestone happened to fall on Chris King's birthday.
If you stacked all those bearings, it would add up to 125,000 feet – the height from which Felix Baumgartner jumped for the Red Bull Stratos project. That's a lot of bearings.
For the full story, head over to the Chris King buzz.
---
Here's to another million at Chris King…