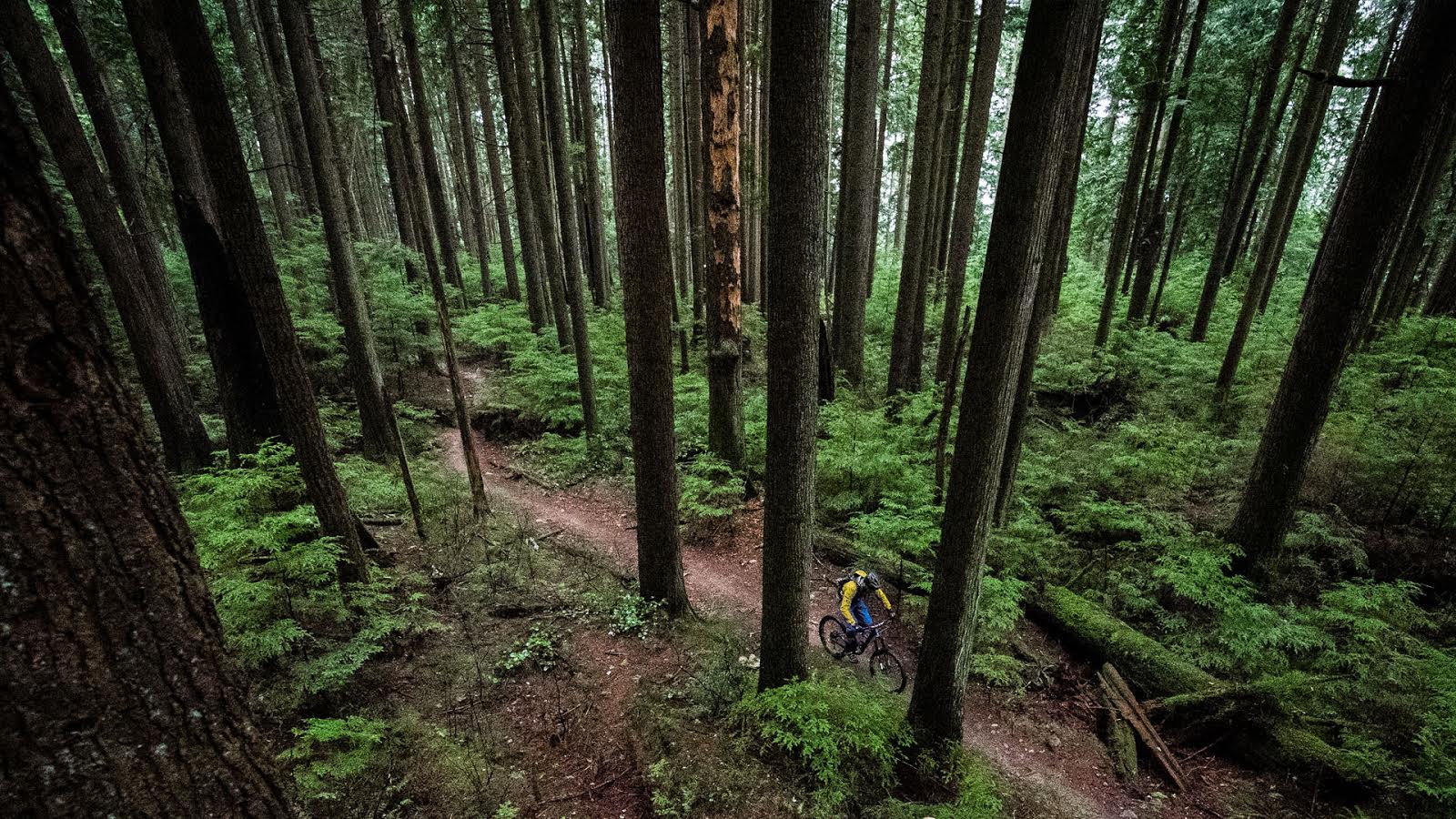 Chris Ball Bares All
Enduro did a slow build in Italy and France before making the leap to become the Enduro World Series – and now things have gone viral. Small series and local races are popping everywhere there are trails and riders. The format, essentially a timed version of the rides most of us already do, somehow attracts those who have never raced and never wanted to. And for those who have raced before it's ideal because both XC and DH riders can find success. It's kind of like racing, except it's fun.
Chris Ball is in an interesting position. In 2012, after 5 years steering the gravity segment of the UCI, Chris presented his employers with a blueprint for a UCI-run Enduro series. The governing body decided not to pursue Enduro at that time so Chris saw an opportunity. He teamed up with Enrico Guala and Fred Glo, the originators of Enduro in Italy and France respectively, and together they formed the Enduro World Series.
After the incredibly successful first year was done, in November 2013, the UCI published a rule book amendment which for the first time acknowledged the existence of Enduro. Will the UCI launch a parallel series in 2015? Will the EWS allow the UCI to put their stamp on the series? Time will tell.
We had the chance to sit down with Chris late in 2013 to talk about local advantage, surprises of the first year and how the EWS balances the elements of mountain biking when designing a course. And we of course talked a little about the UCI.
The first big Enduro event of 2014, the Andes Pacifico from Chile, is upon us this weekend. 80 Riders will be challenging 14 stages over 4 days with 11,000 metres of descending. The racing begins at 3500 metres and finishes at the Pacific Ocean. The same team will be producing the opening EWS round in April in Nevados de Chillan, also in Chile.
Seems like the perfect time to hear what Chris had to say.
---
Are you following the Enduro World Series this year?