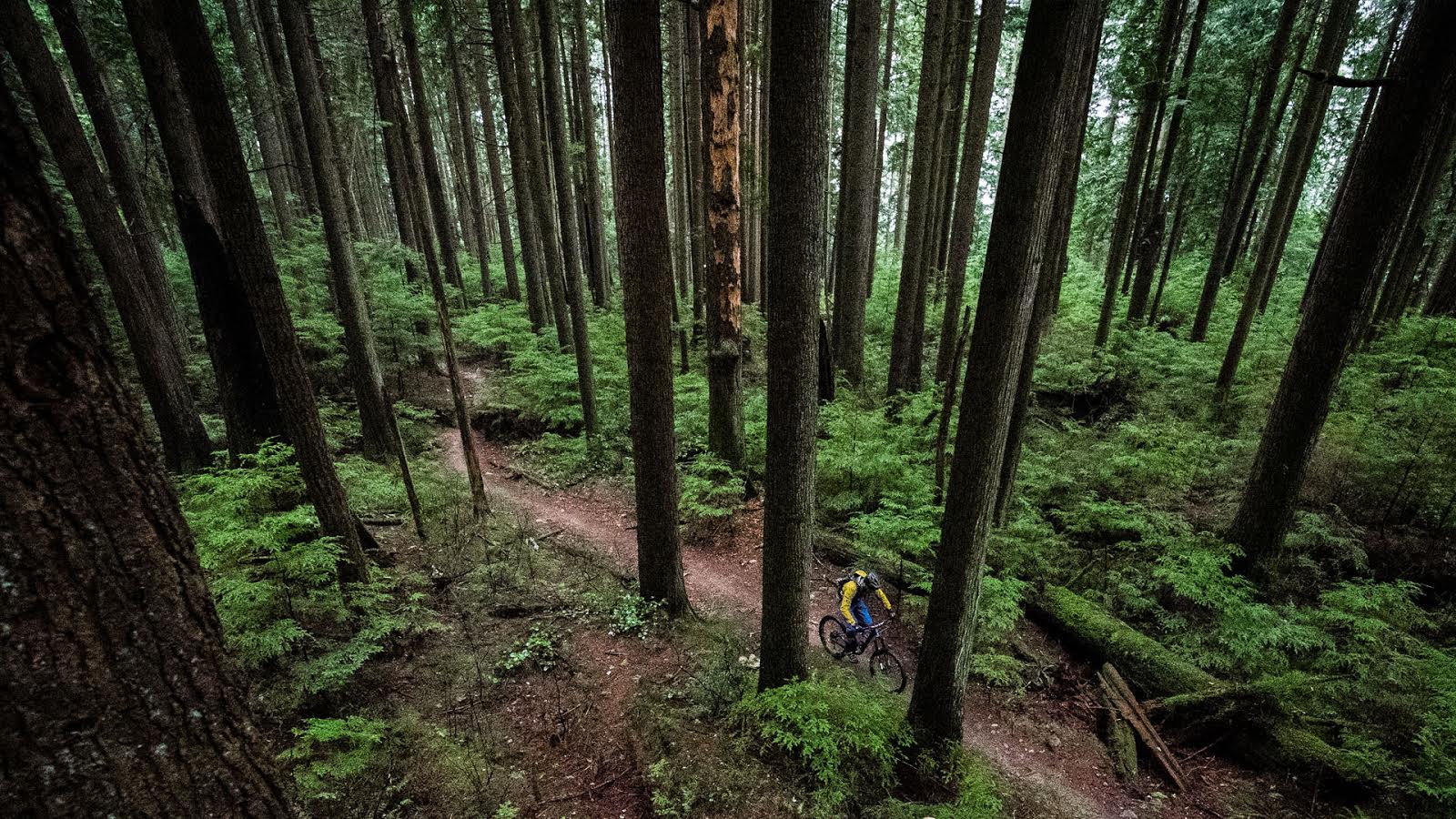 Chris Akrigg Rides Again
Ha, I really called it that! So here's a fun chilled edit to get me back into the swing of things, shot at home in Yorkshire over a couple of random days. I know i'm not firing on all cylinders just yet but i'm getting there. Thanks again for all the support people. I will be back….
---
Chris is still recovering but even at half throttle he's a master.