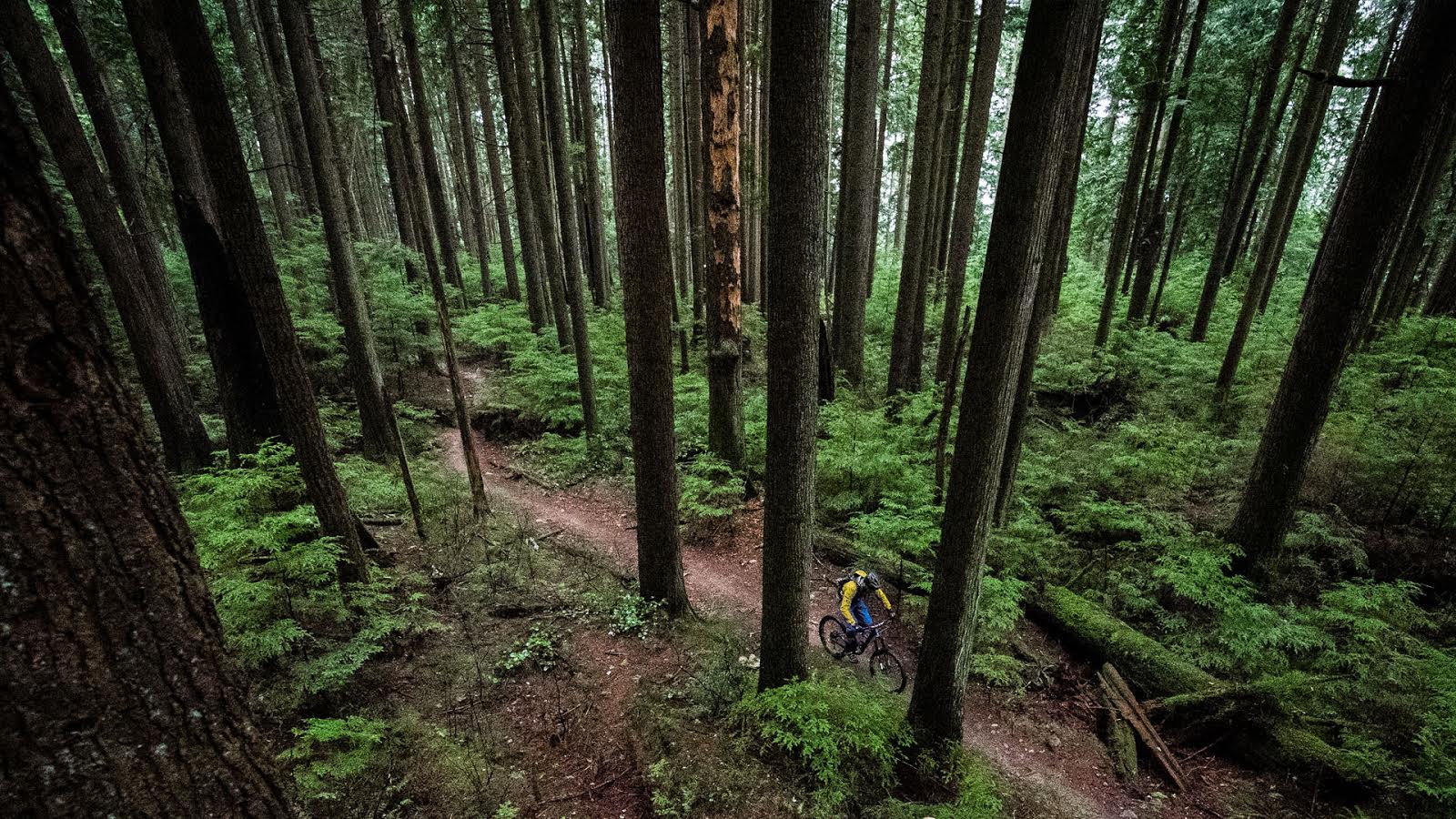 Choosing the Fast Line
After a long season of searching for the fast line on the EWS circuit, the SUNN team headed to Veyrier for a little R&R. If this is what their R&R looks like, their race pace must be something else to witness.
---
Nothing like some downtime riding with teammates to keep the skills sharp.