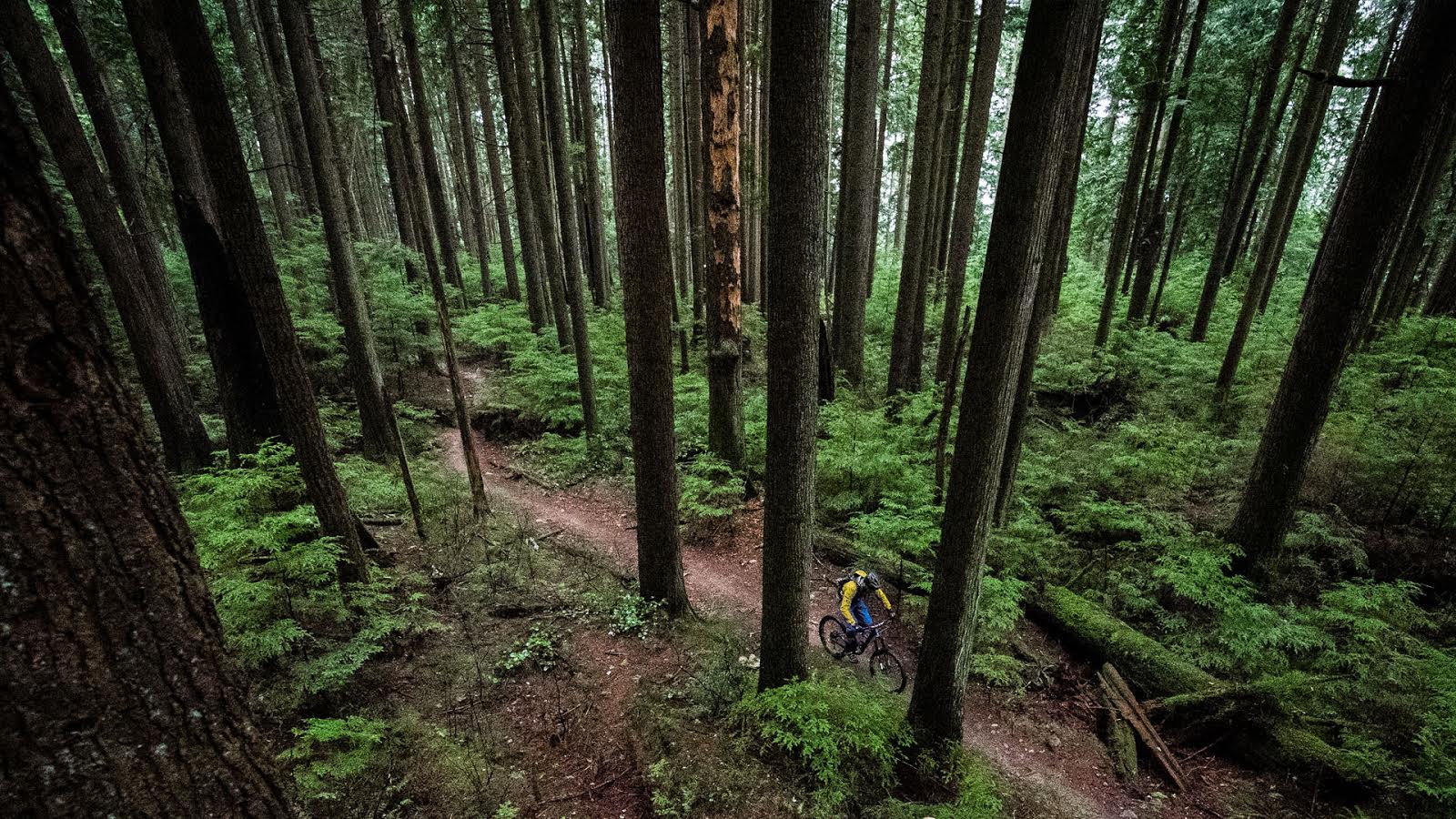 Chill vibes from Della Creek
Chill vibes from Della Creek
The adventures of Ollie Jones and Hailey Elise never really stop – but Spring is coming on hard in BC and that means road trip time. Good vibes all around in this little beauty shot at Della Creek.
---
Having such nice weather recently gave us good reason to venture out the Whistler bubble in search of some lush single track. Lillooet BC provided the goods. Ollie Jones, Vince Emond, Hailey Elise, Mark Mackay, Eric Auclair and Della Dog.
---
I'm vibing on Della Creek, that's for sure.