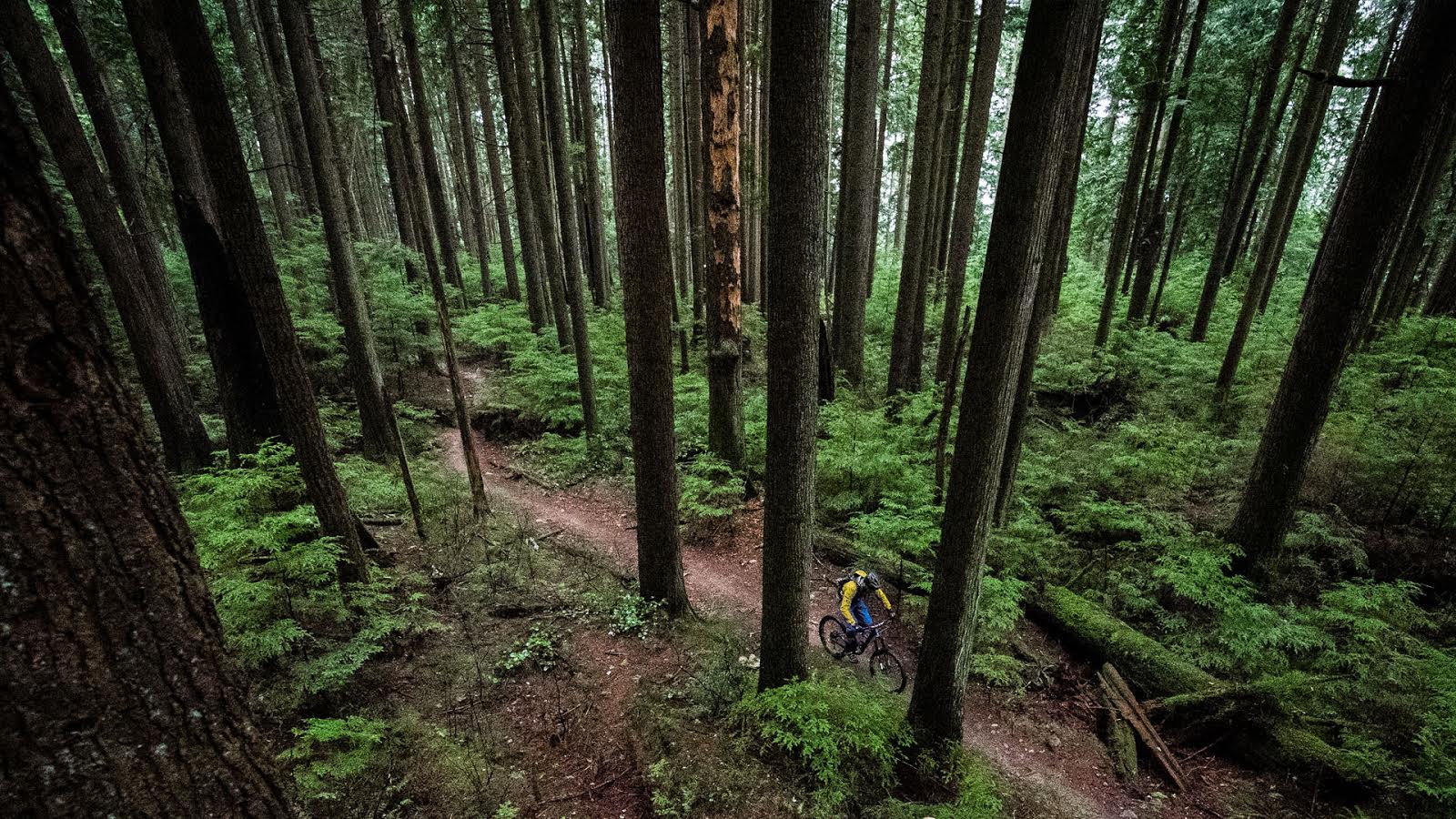 Cedric Gracia And The Pickup
Short edit of my crazy race run Megavalanche 2016 at La Réunion Island.
Got a bunch of mechanicals, almost got hit by a truck, and more craziness happened during this race.
But I finished 3rd and I'm stocked !
Here is the story behind the truck :
The dad of a racer upfront tried a new technic to avoid my friend and I catching up to him.
I guess running over other riders with a truck is one way to do it…
I don't know how I didn't break his face because it was straight up stupid and wrong.
Don't worry guys, Karma is a bitch and I did pass his son.
Thanks everyone at La Réunion island.
I had a great time riding with my mates, meeting a lot of people, partying, and of course standing on the podium is always the icing on the cake.

---
If your son has competition, run them over.