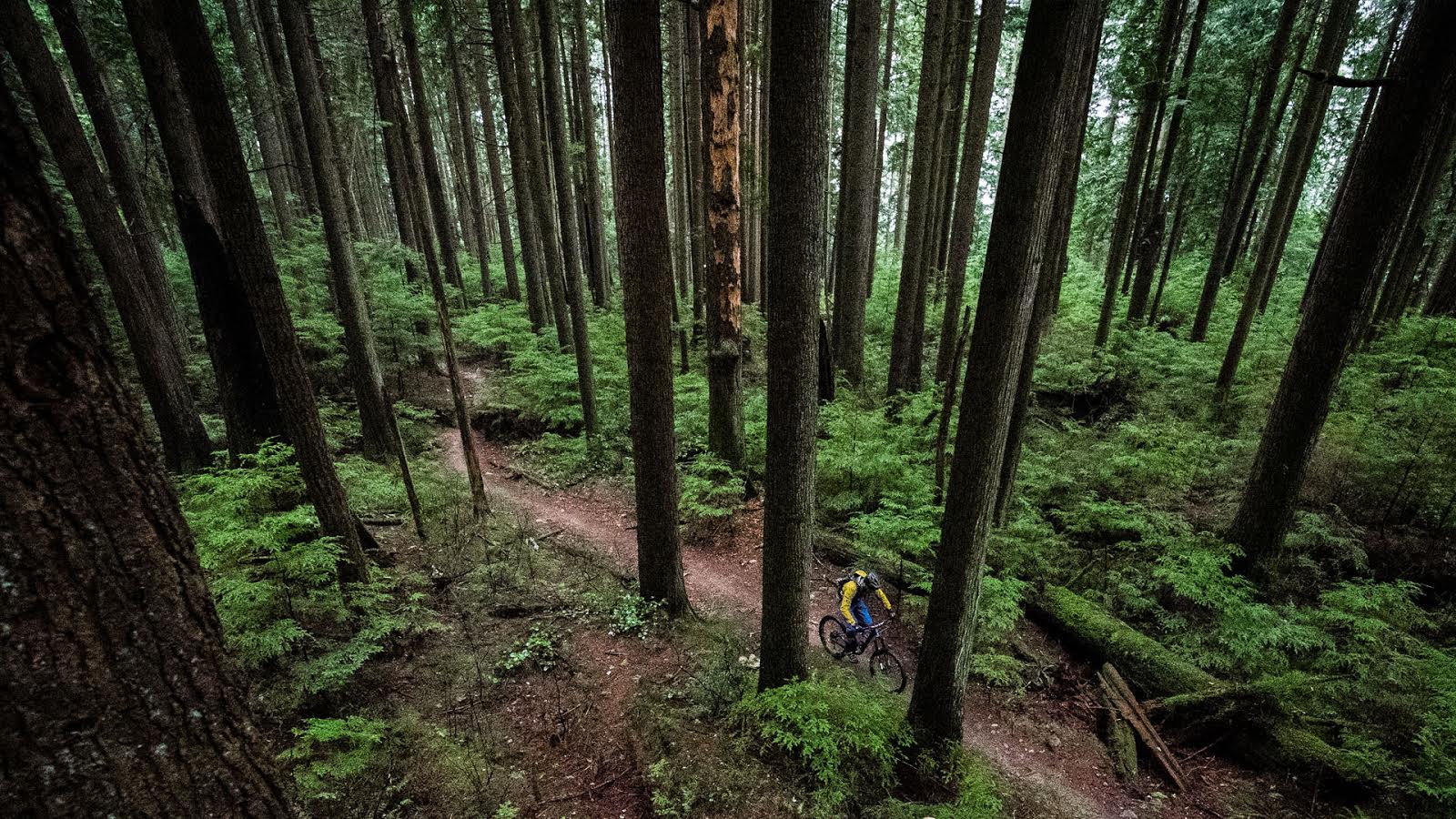 Causing a Ruckus
2012 has proven to be an exciting year for Erica. Returning to Whistler after three years travelling abroad made for a newfound excitement to ride a bike again. Upon her return in 2011, she got her bike fix borrowing bikes from friends and hopping on any shuttle or bike park ticket opportunity she could… it was a true bike bum season.
With a background in flatland BMX and a bit of a childhood mischief-maker, Erica took on the nickname "Ruckus" amongst friends. Her personality and riding ambition quickly caught our eye. It wasn't long before Erica landed herself the first female spot on the team. This opened up an exciting new look into not only riding but the behind the scenes adventures that go into creating a mountain bike video series.
By the time 2012 rolled around, riding had become her biggest priority. For the first time in her life, Erica had a brand new bike to call her very own. With that new bike, came a new sense of confidence. Fitting in with her 2012 season goal of maximum progression, Erica was able to move in to a house with four other female mountain bikers with similar goals. Together the girls began riding faster, became stronger and rode with a fearlessness that soon had them scoping some of Whistler's bigger features. Then just as the season seemed to peak, Erica took it one step further.
Two weeks before Crankworx, she placed herself atop one of Whistler's claims to fame – The Shalemaster. "I had never been to this cliff line, but watching my pal effortlessly drop in, I looked down eager to follow." Without hesitation, she dropped in hot and was instantly blown off the bike, sent tumbling down the shale cliff. 19 stitches in her head and elbow would have her hanging up her bike for the duration of Crankworx as well as losing a significant video spot in our GoPro Dirt Diaries edit.
This down time sparked a new attitude in how Erica would continue to do what she loved. Previously sending things blind and pushing herself beyond what was comfortable, Erica now found a new balance between risk and reward that focused on sustainable progression in her riding.
This season held ups and downs for this talented shredder, but in the end you can count on Ruckus coming out smiling as usual. "I have zero regrets about my 2012 season. I finished the summer with a fresh new understanding of riding, and with progression of riding comes progression of mind. Bring on 2013!"
---
Erica rips! Looking forward to seeing where 2013 takes the ruckus…