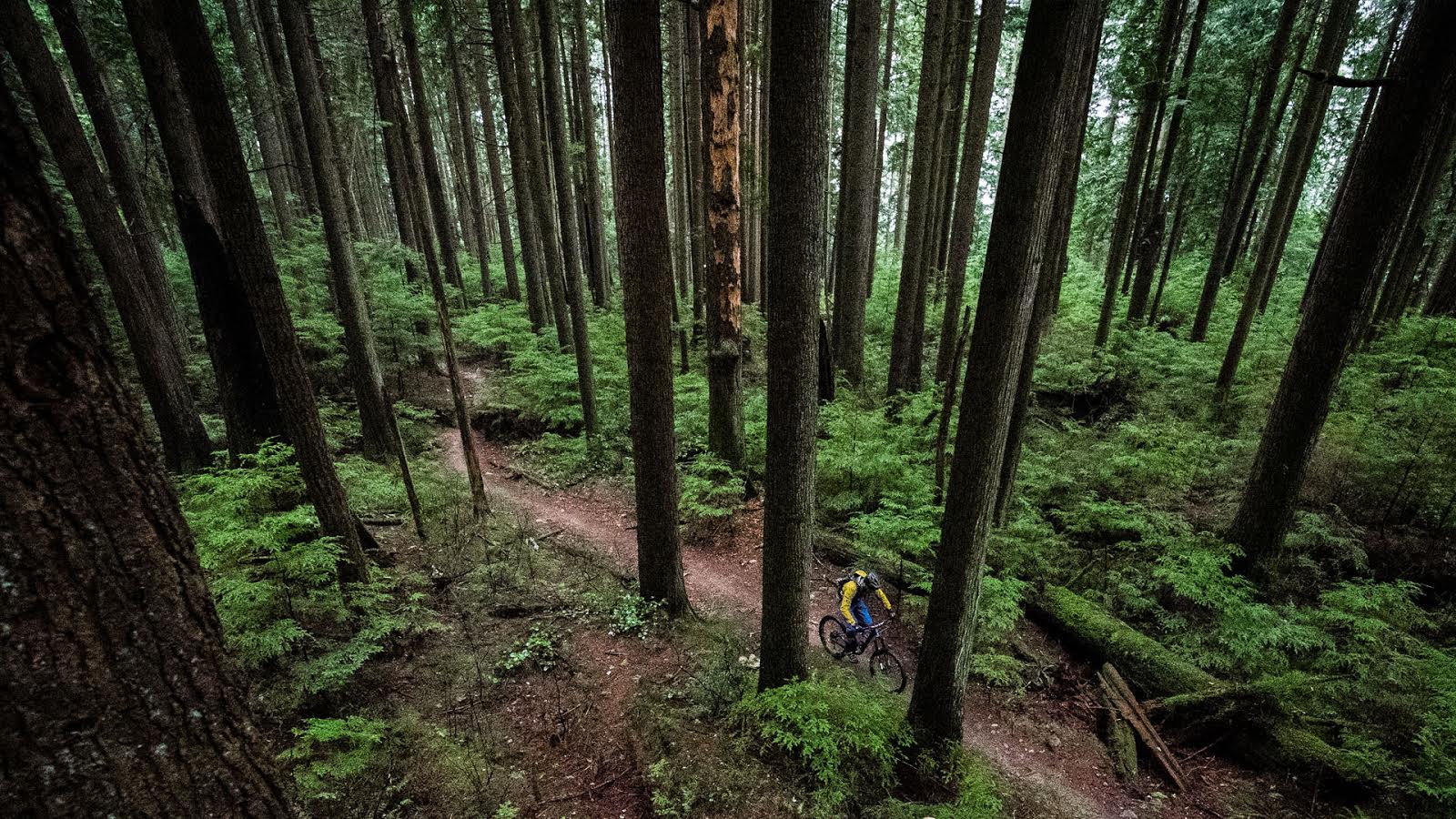 Catlike Leaf Helmet: Reviewed
Catlike helmets haven't seen a lot of press in the mountain bike world, though you've no doubt seen their road helmets out on the streets and in the PRO peloton. The Leaf is Catlike's first foray into a proper mountain bike helmet, and they've done quite a good job with it. Unique, but not-too-out-there styling (which can't necessarily be said their road aesthetics), a variety of colours, decent coverage for its weight, and a nice retention system.
I quite like the all-over print on this particular model, but it's the texture of the shell that really intrigues me. The Leaf has a soft, almost silky texture to the outer shell, something I've never seen on a helmet before. I wondered whether this soft-feeling satin finish would prove less durable than a traditional glossy shell, but it's held fast for months of less-than-easy treatment.
The retention system is another place where the Catlike stands out. Sliding pads on the retention strap above the ears and two adjustable circular rubber pads at the back are complemented by a simple vertical adjustment – possibly the most comfortable retention system I've tried. My only complaint here – and it's one of personal preference – is the traditional doubled chin strap, which some designs are stepping away from.
With its 23 vents, the Leaf cools about as well as any other XC helmet. My Medium model, the smaller of two available sizes, weighs in at 292 grams. If you like big blocks of primary colours and are looking for a particular colour red or green, the Leaf might have you covered. And of course, you can get one in satin black as well. The Catlike Leaf can be had for $110 US.
---
The Leaf looks like a good option for those who want a unique, good quality helmet without paying out the nose for it…