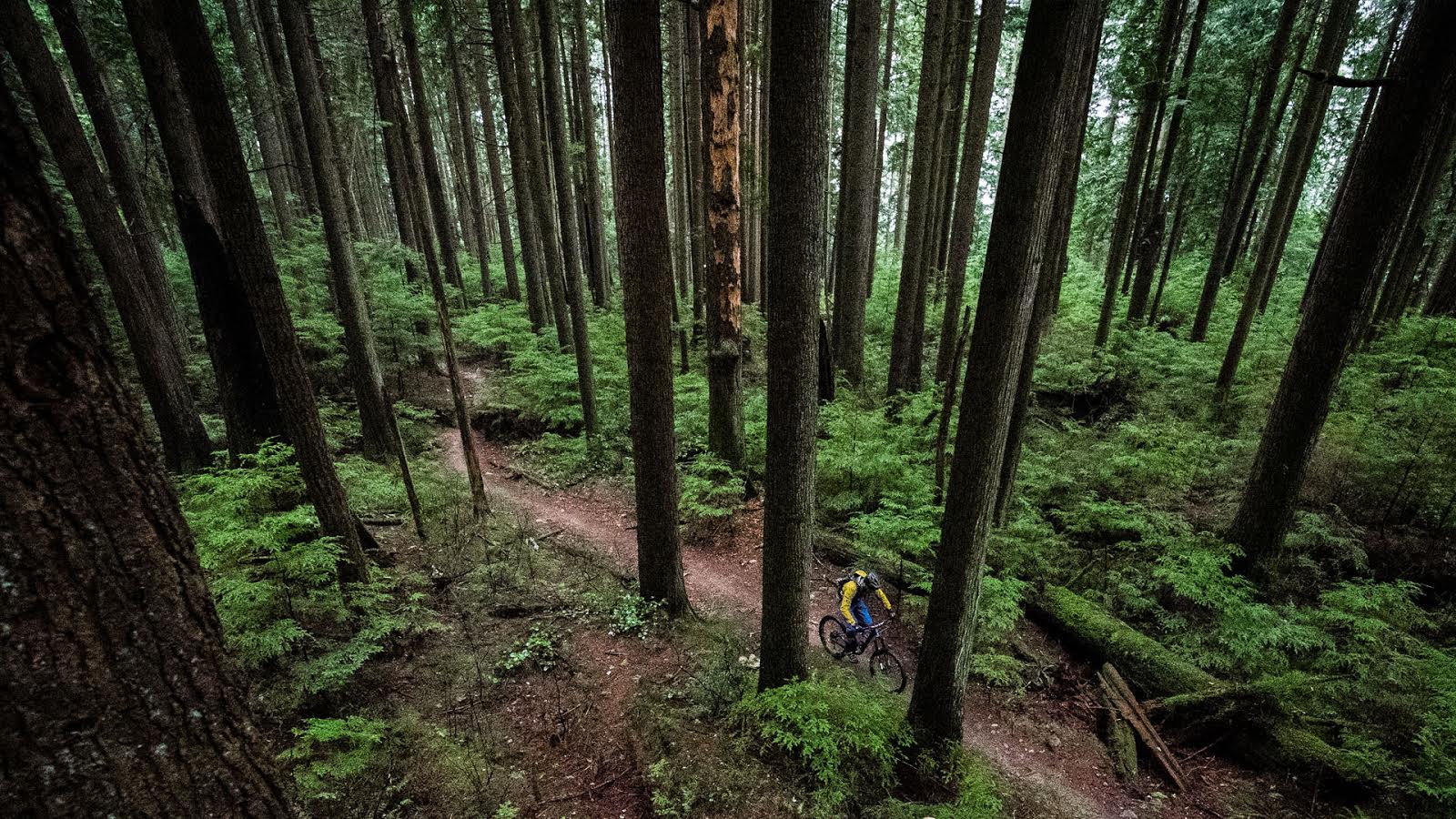 Casey Brown & Poppy the Dog
When Casey Brown finds herself being chased down by Poppy the Dog on a trail ride, you know they're going to be shredding. Check out Casey and Poppy in the latest Sony Dream Capture episode, "Tail Gunner." Enjoy!
---
Is your dog faster than Poppy?